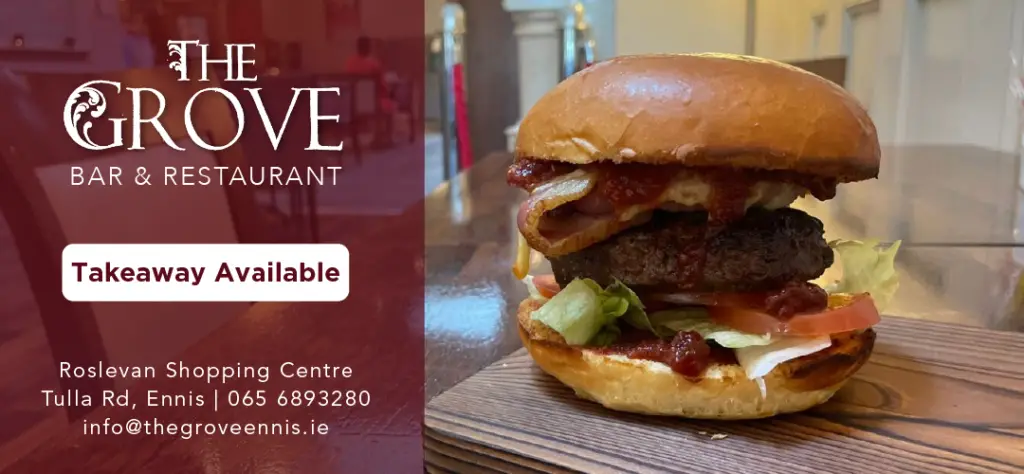 ABSENCE of road marking lines have been labelled as a factor after a male was struck by a van close to the village of Quin.
Road markings have been reinstalled at Ballyhannon Cross following the incident.
An appeal for such measures was issued by Cllr Clare Colleran Molloy (FF) before the Ennis Municipal District. "When the roads were resurfaced months ago the white lining from the stop signs indicating the stop line were tarred over at Ballyhannon Cross". Her proposal was endorsed by Cllr Johnny Flynn (FG).
She outlined that one local resident was hit by a van "at the cross" after the driver "failed to stop at the stop sign".
Pleas from the Quin native to erect 'children at play' signage were unsuccessful.
Acting senior executive engineer, Paddy Tiernan explained that the Department of Transport's traffic signs manual does not include for children at play signage with only a children crossing allowed. "Guidance within the traffic signs manual suggest this sign is only to be used in towns and villages. We will seek further advice from the Department of Transport and install children crossing signs if deemed appropriate".
Residents are satisfied with the resolution to date, Cllr Colleran Molloy said as she praised the Council for their prompt response.