Travelling along a Newmarket-on-Fergus road has leading to a historic castle been equated as "a roller-coaster ride".
Cllr Pat O'Gorman (FF) appealed for a stretch of road leading to the crossroads prior to Clenagh Castle in Newmarket-on-Fergus be included in Clare County Council's roads programme next year.
He explained at a recent sitting of the Shannon Municipal District, "a farmer took me on his tractor to show bad it was, we described it as a roller-coaster ride". O'Gorman predicted that surface dressing would not suit the road due to the "boggy land" at either side.
Senior executive engineer, Tom Mellett confirmed that the road would be included for assessment in the preparation of the 2022 programme.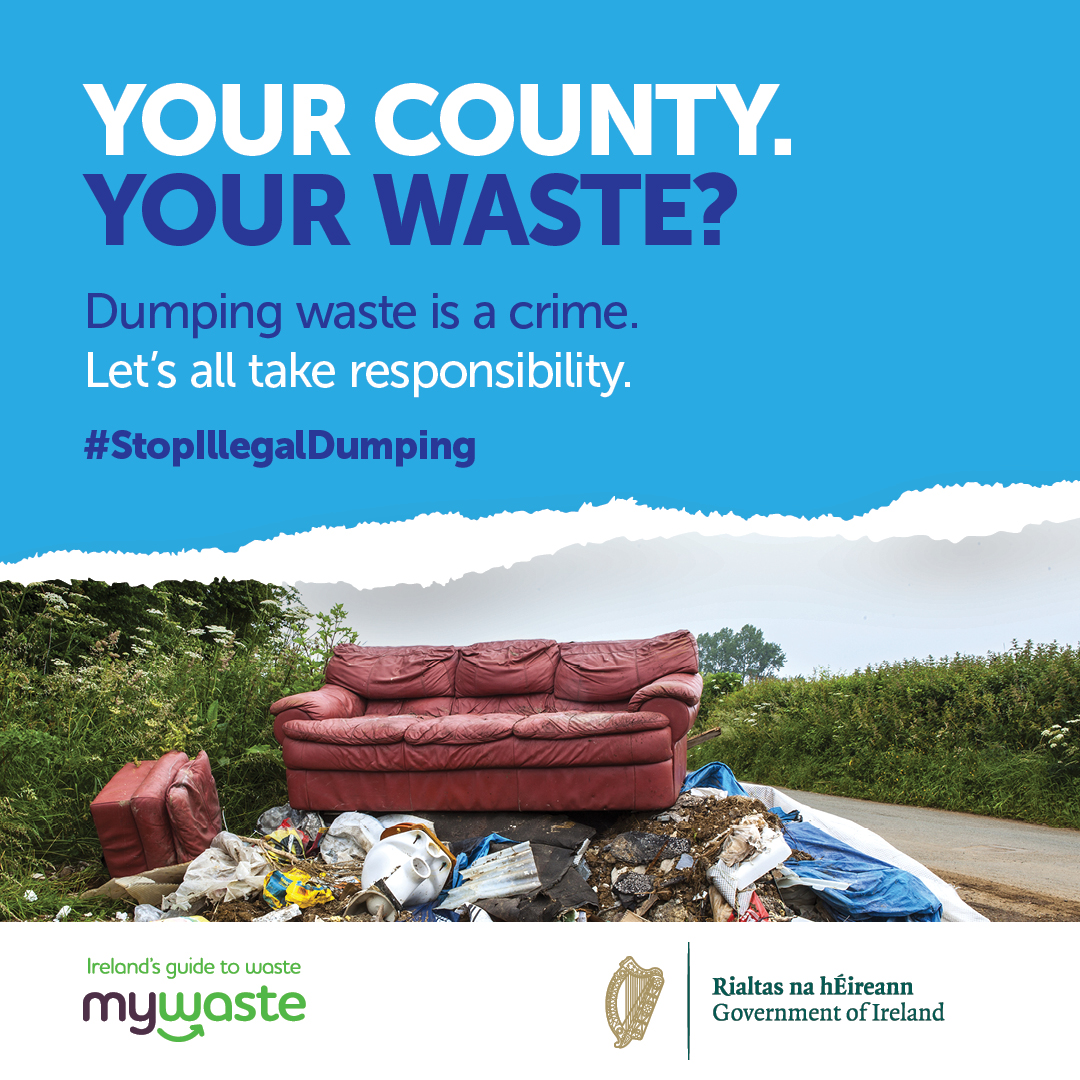 "It is a low lying area which has very heavy traffic consistently," Cllr Pat McMahon (FF) commented. He told the meeting he received the same response to a recent motion on the subject. "The road will have to be strengthened to have long-lasting affects," Cllr PJ Ryan (IND) stated while Cllr John Crowe (FG) acknowledged that all councillors have had representations made to them about the road.
Clenagh Castle was built in the early 16th century by the MacMahon family and was occupied up until 200 years ago. It overlooks the Fergus Estuary and is situated in the middle of a farmyard.