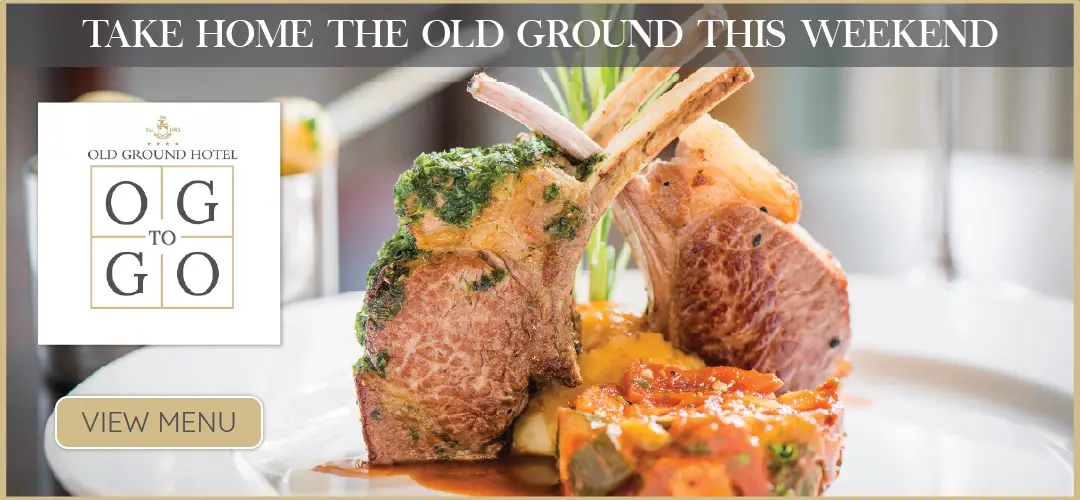 As the pedals began to move on the 2019 cycling calendar, one North Clare club is gearing up for the Cliffs of Moher cycle challenge on Saturday April 6th.
Riverside Cycling Club Ennistymon host the Cliffs of Moher cycle challenge next Saturday for the seventh time. Listed as one of the top ten cycling leisure events in Ireland and acknowledged by The Lonely Planet as one of the world's top ten greatest routes that should be on the wish list of every cyclist, the event is drawing participants from all over the world.
Cyclists from every county in Ireland have signed up to the entry list as well as representatives from the UK, Stockholm, Vienna, Barcelona, Frankfurt, Brussels, New York, Virginia, San Diego and Santa Cruz.
Close to €30,000 has been raised for local charities and organisations in the history of the Cliffs of Moher challenge. Home Share Clare, Friends of Ennistymon Hospital and Ennistymon District Sporting Amenity Partnership CBS playground project are the 2019 beneficiaries.
All cycles will start from Ennistymon Community Centre at 09:30, registration and route details can be found at eventbrite.ie