With the addition of their private Fitness & Performance Academy, Riverlodge's fitness team now offer a private setting for those looking to get in shape
RIVERLODGE Health & Beauty has expanded its strength and conditioning facility by adding a private Fitness & Performance Academy which will cater for one on one sessions or small groups.
We visited Riverlodge's team of fitness experts at the Auburn Lodge on the Gort Road in Ennis, who gave us a personal tour of their new facility – where they will offer private tuition and help people with special requirements.
The Auburn Lodge already boasts a 16m pool, automatic Jacuzzi, sauna, steam room, cardio and assisted weights gym, a 14-bike spinning studio, and a main strength and conditioning room.
With the addition of the new private weights and exercise room, Riverlodge is now able to cater for people who are looking to return to the gym but would like to do so in a private setting.
There are options to sign up for private sessions with qualified fitness expert Andrew Hogan – and you don't even need to be a member – while newly joined up members will be offered eight private sessions to learn the ropes in the newly-established private room.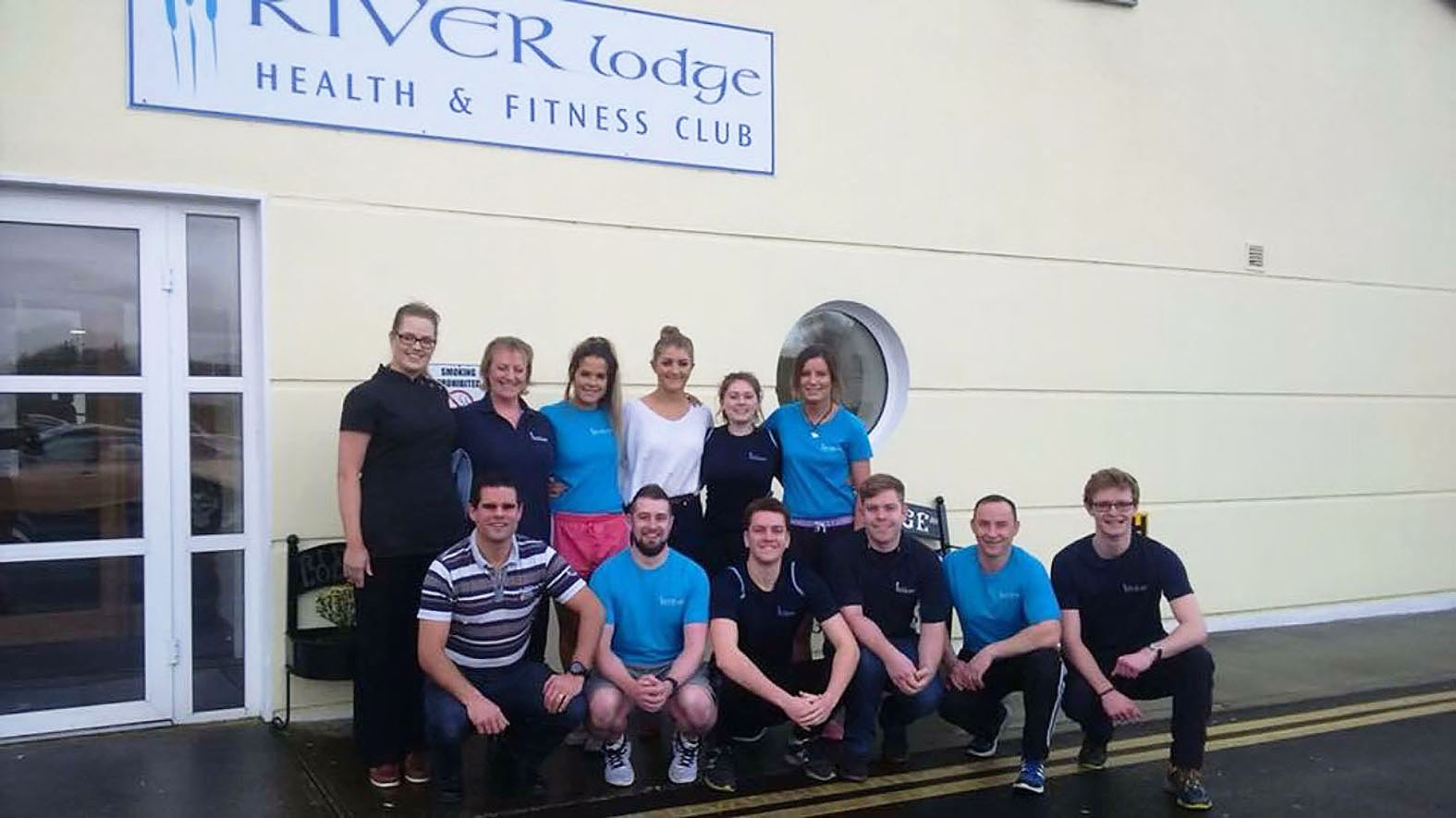 The team at Riverlodge have vast experience in training individuals and teams, with top local GAA teams such as Éire Óg GAA regularly using the strength and conditioning room, and the Auburn Lodge is now perfectly equipped to help develop weights enthusiasts, individuals looking to tone up, or team training.
Visiting Riverlodge this week, personal trainer Andrew told The Clare Echo: "What we're trying to do, especially my role, is to bring new members in, give them an induction, and if they're not confident they can sign up for training with me.
For people who are conscious of their weight or image or anything like that, this is more private.
The newly decked out room is equipped with a bench press, a squat rack, cable machine, dumbells, floor exercise area and an assault bike and Andrew explained that he will be offering one on one classes in the facility, while also taking on small private groups of up to four.
Andrew continued, "If people want to do classes and they're caught by class times, what I'm trying to do is keep times for people they feel that they can get to. Instead of waiting for a class of 10 or 12, four of them can sign up with me for a month."
Andrew also explained that all members who sign up for classes with him will have their workout activity logged in an online file so they can easily follow their progress. The new exercise room is perfect for people who have a hectic schedule but want high impact results. It's ideal to cater for between one to four people at a time.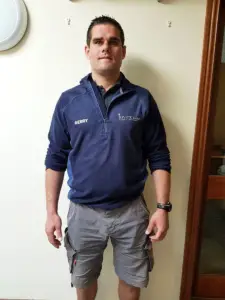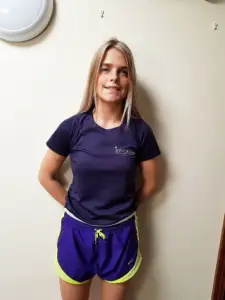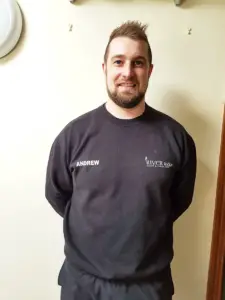 "We can accommodate half-hour or hour workouts. If customers are coming from a time-stressful work or home environment, want can help them to push themselves for a half hour."
Andrew added that the new Fitness & Performance Academy just offers another new way for people to exercise.
"A lot of people don't know this new facility is here, we're trying to attract more females to this side – or anyone new – and if they're intimidated by the weights area we'll help them to be ready for the area.
"Yes, the main gym is good for cardio, but here is where you're going to see the results with weights training and we'll also help clients with their diet. Even in the pool we do recovery sessions for teams.
"The other gym can get busy in the evening also and once you're joined up you can visit any time; 6.30am-9.45pm, Monday to Friday and 8am-7.45am weekends.
"We have the studio as well for spinning classes, which has been extended in recent years. There's yoga on Tuesdays and Thursdays.
There's spinning four days a week which is a good laugh; we get people involved, set different challenges every week and you don't need to be a member. Ask for prices and we can accommodate."
Riverlodge are currently offering exciting membership rates, while also offering corporate rates for local businesses. You can also sign up for classes and private session if you are not a member.
To enquire, contact Riverlodge Health & Beauty on Facebook, email info@auburnlodge.com or call 065 6821247.