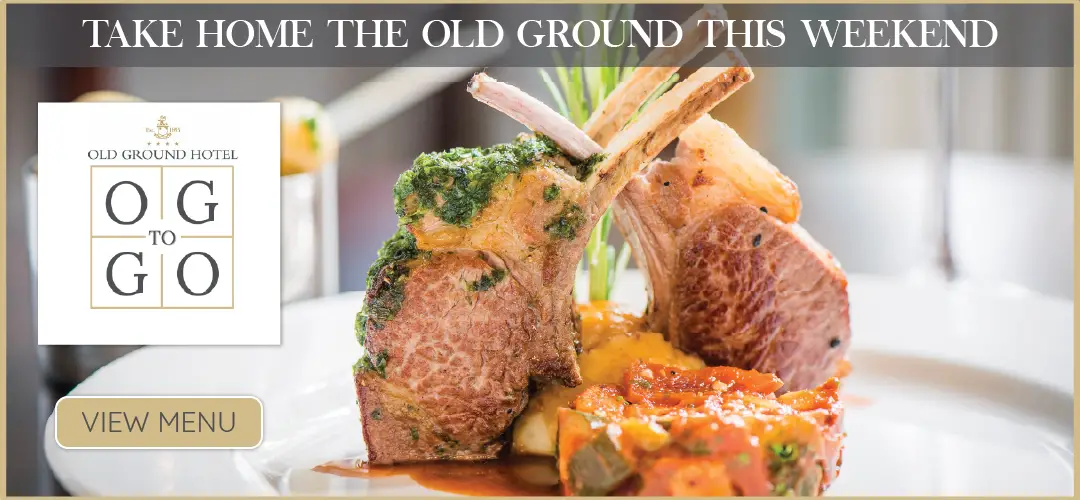 A special briefing session is to be held for elected members in West Clare to discuss the amount of derelict buildings in Kilrush with one local councillor warning future accidents may occur if the level of vacancy remains.
It comes off the back of a motion from Cllr Ian Lynch to the September meeting of the West Clare Municipal District. He sought an update "regarding the register of derelict buildings in Kilrush, efforts made by the Council to have these buildings made good and possible incentives or grant schemes to assist owners bring these buildings back into use".
Director of Rural Development within Clare County Council, Leonard Cleary committed to providing an update to elected members with a special briefing session on the matter. He was hopeful this would take place in early autumn and include inputs from the senior executive officer, rural development and the senior executive architect within that department.
"We seem to make headlines when the Geo Directory comes out," Cllr Lynch said in relation to the derelict buildings in Kilrush. Their 2017 report indicated that the West Clare town had the highest vacancy rate in Munster at 24.7 percent, followed by Shannon on 23.6 percent. A year later, Kilrush was deemed to have the second highest vacancy nationally when it came to empty commercial properties at 26.2 percent. In the second quarter of this year, it rose to 26.5 percent, only behind Edenderry and Ballybofey.
Cllr Lynch maintained that once the register was made available, progress could be made. "If we have the derelict building list it will put some pressure on the owners to get things going. Another winter with those derelict buildings could lead to more accidents". His motion was seconded by Cllr Gabriel Keating (FG).