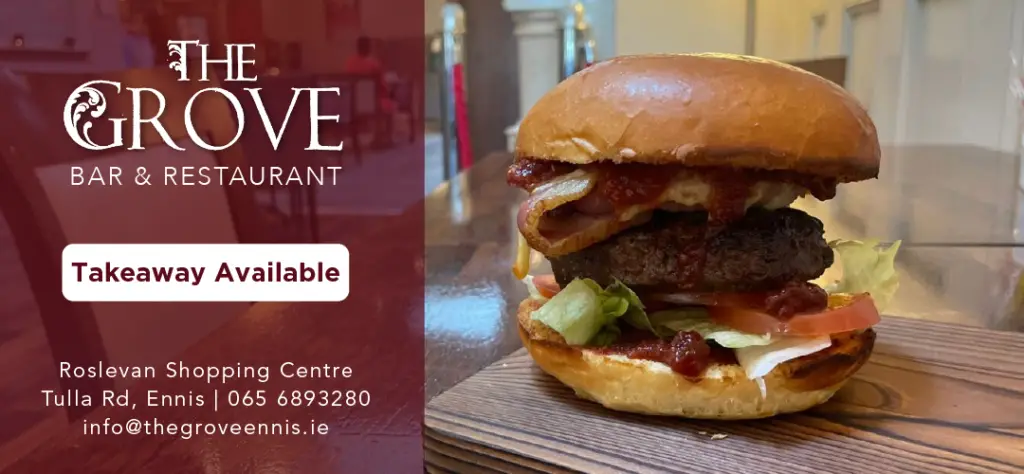 *Photograph: John Mangan
2,337 applications for housing support were received and approved by Clare County Council's dedicated section over the past three years with the figure continuing to rise.
New figures show that no allocations using choice based letting (CBL) were allocated in Clare in 2019, from August 2020 until the end of that year 73 properties were allocated under CBL, last year 117 properties were advertised by the Council using CBL.
Senior executive officer in the social directorate of the Council, Siobhán McNulty explained that the local authority in August 2020 "implemented CBL as a method for the allocation of social housing".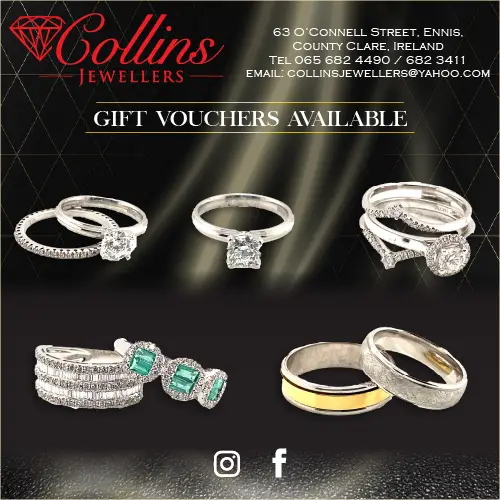 Elderly person dwellings and wheelchair accessible dwellings are not advertised via CBL. Balance of tenancies relating to CBL include succession tenancies, Traveller specific accommodation, transfer tenants where current accommodation was no longer meeting present requirements, properties acquired through the mortgage to rent process, properties acquired by the Council where occupants were later appointed tenants and applicants who have been granted refugee status from the Department of Justice.
Clare County Council's housing section received and approved a total of 2,327 applications over the past three years with a growing number each year, 732 (2019), 771 (2020) and 834 (2021).
Representing less than a quarter of the applications (24%), 557 tenancies have been allocated and signed up over the past three years. Per year the figures are 198 (2019), 176 (2020) and 183 (2021) and include all social housing tenancies including leased properties but not tenancies with approved housing bodies or persons whose housing need was met through HAP/RAS or other means.
A total of 127 home loan applications were made over the three years, 49 (2019), 38 (2020) and 45 (2021). Of this, 82 (65%) were approved with funding drawn down for 60 (47%) of the applications. Of the approvals, 28 were granted in 2019, 21 in 2020 and 33 in 2021 while the comparisons for the respective years of funding drawn down are 27, 22 and 11.
Following a review by the local authority, a total of 818 persons were removed from the Housing Support List in the past three years. Broken down by year this equates to 325 (2019), 134 (2020), 359 (2021).
Chair of the Social Development SPC which is responsible for housing, Cllr Gerry Flynn (IND) was hopeful increased information would be visible in further breakdowns such as location of demand and status of the applicant. "GDPR has reduced the information available to elected members," he lamented. "The figures at the moment are very repetitive and housing is such an important issue," Flynn added.
He noted that on December 13th, the gross need for people in need of housing support in Clare was 2,994 while delivery plan's don't have the adequate aspirations to tackle this number.