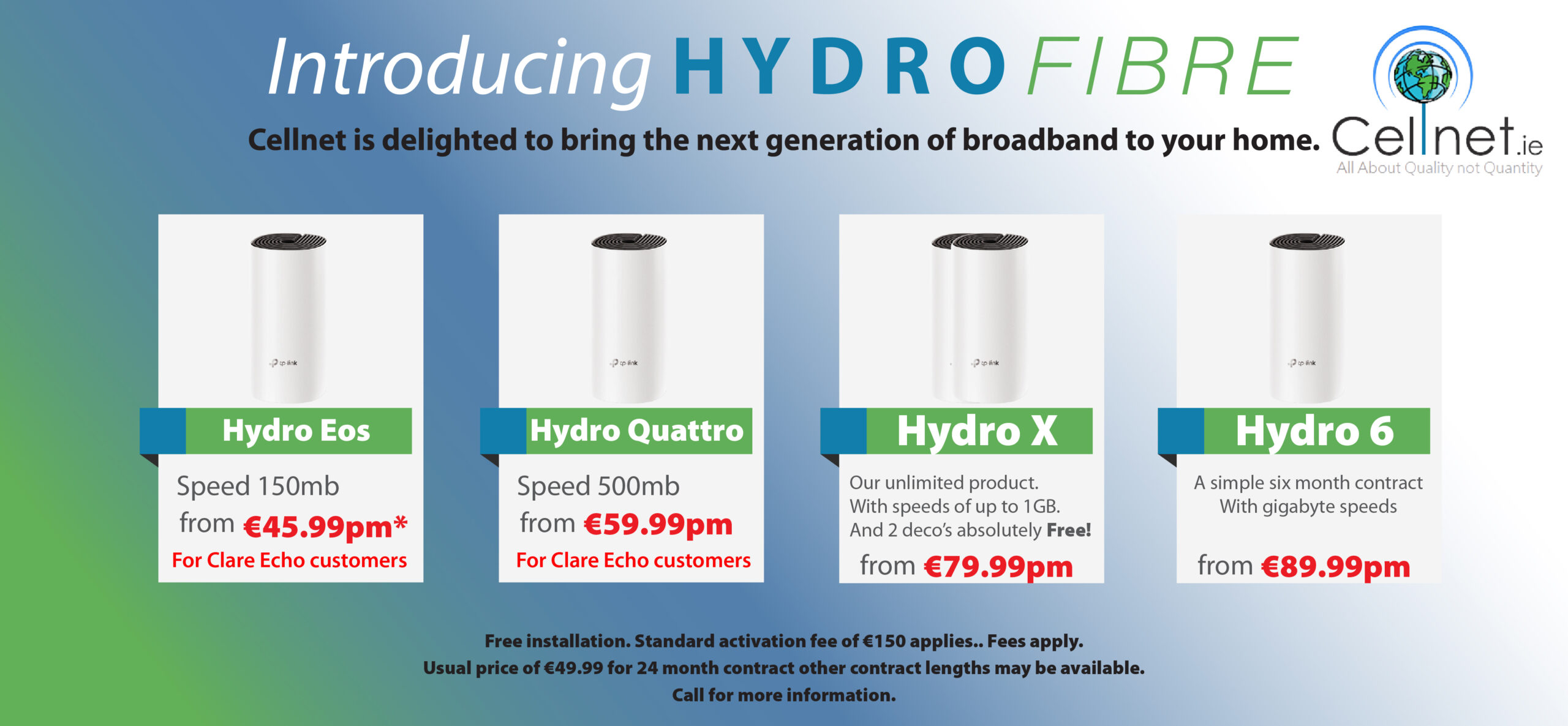 Rise and Swim Clare have completed the 30 Days 30 Wild Swims challenge in aid of Pieta House for the month of November, raising a total of €2,500.
Every Sunday, the group took to Ballyalla Lake for an early morning swim in order to raise funds for free therapy for people experiencing mental health difficulties or for people who have lost others through suicide.
Rosie McMahon decided to set up Rise and Swim Clare on the cusp of the second lockdown, after restrictions meant that regular Sunday dawn swims at White Strand were no longer a possibility. Forming into a cohesive group of eight, Rosie concedes that the transition from the sea meant braving colder waters throughout the 30-day challenge. The group had to invest in neoprene gloves and foot socks. Adding that one of the biggest challenges at Ballyalla was dealing with the swans.
"Pieta House was chosen for a personal reason, due to my struggle with mental health issues. They provide free therapy for those who are struggling with their mental health and for those who have lost others through suicide. It's all about preventing harm and nipping things in the bud for they get more serious. November is a hard month for people. It's the month of all souls," Rosie states.
Donations can be made through Rise and Swim Clare's Facebook or Instagram page.
Rise and Swim Clare will continue swimming throughout the lockdown and Rosie welcomes all interested men or women to contact the group via social media. A group of busy mums, the approach is simply to grab a towel and go, she informs The Clare Echo. Another similar group looking for new members at Ballyalla are Water Warriors.
On a final note, Rise and Swim Clare will be taking part in a swim in White Strand, on December 26th at 2pm, in support of Women's Aid.