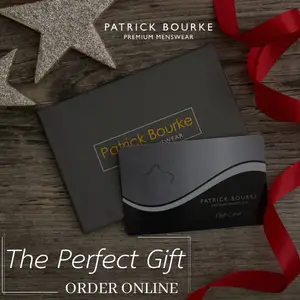 In the past decade, The Burren has become home to Lebanese Irish artist Richard Hearns who is set to show off two exhibitions this September.
Richard Hearns was born in Beirut and raised in Dublin, but for the past ten years he has made his home in the enigmatic landscape of the Burren, Co. Clare. First and foremost a painter, Richard can often be found wandering the countryside to paint oil landscapes 'en plein air,' or at home in his studio working on observational pieces.
Already in 2019, he held a solo show at the Sheen Centre for Thought and Culture in New York City where he presented a portrait of Timothy M. Dolan, Archbishop of New York.
As part of Culture Night 2019, Richard will present an Open Studio Event at his home in Mountscribe, Kinvara (H91 A2YX). From 5pm visitors can be sure of a warm welcome with music, wine and refreshments. Richard has described his art work as "an obsession with colour". This can be appreciated in the many varied colours drawn from a seemingly sparsely coloured landscape, or the liberally painted abstract forms of his larger canvasses.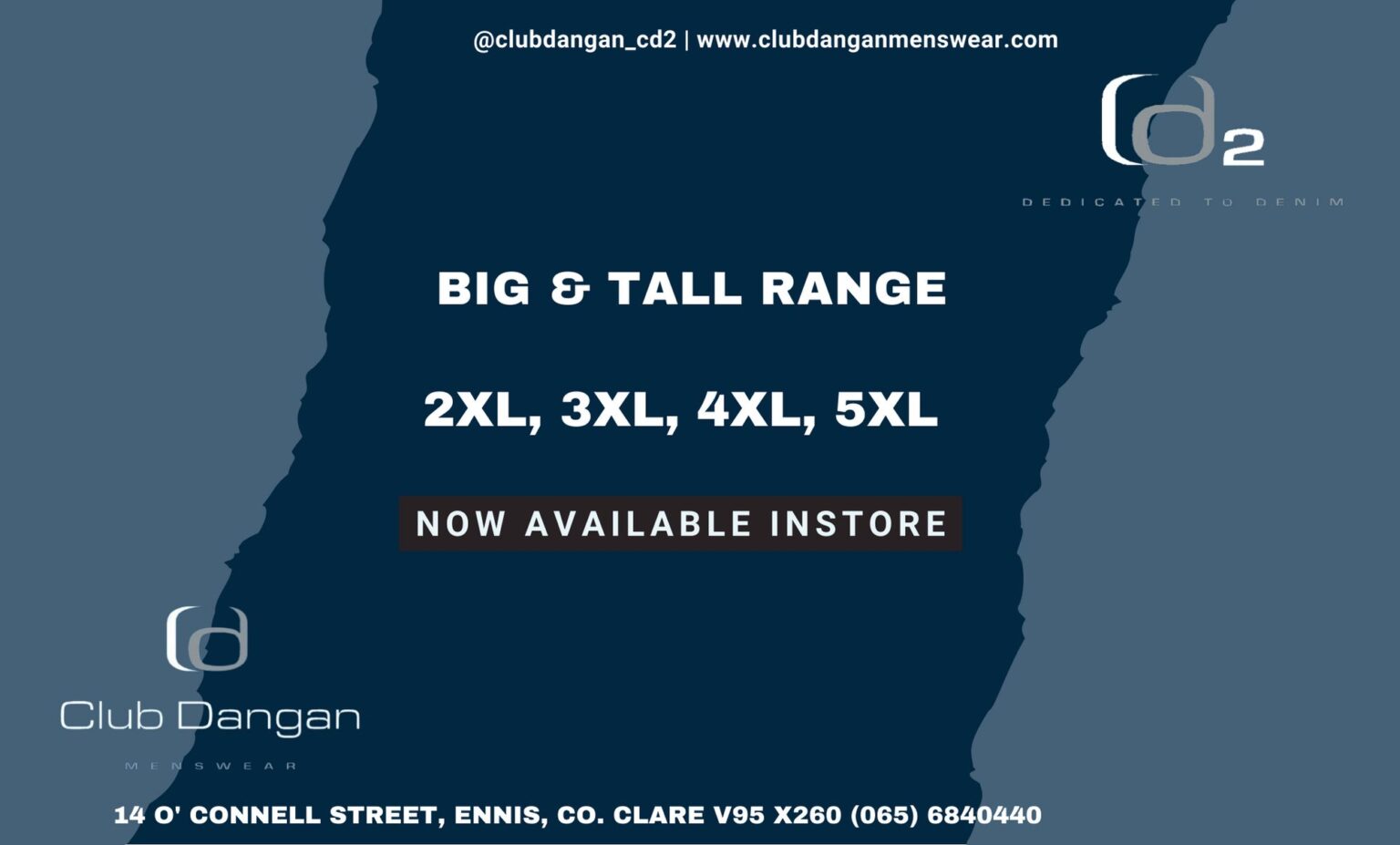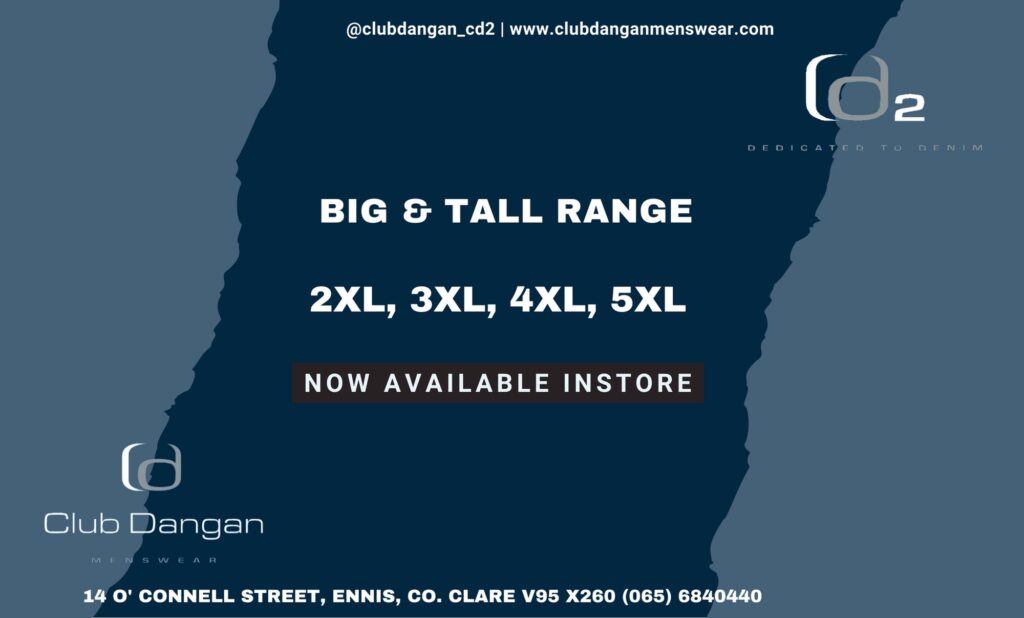 A selection of his paintings will be on show and Hearns will be chatting about his process, inspiration and upcoming events. Friends of his would remark that Richard is "a born talker" which he is told is a Lebanese trait.
Although currently living in Kinvara, Richard said "the Burren landscape continues to have a positive impact on my work and inspire further painting". While presently working on a new series of paintings in the Burren, he is really excited to visit the Lebanon this Autumn, his first trip back in over fifteen years.
"My wife Boo and I will be in touching down in Beirut this October. I can't wait to see the countryside again, the different colours, the harsh sunlight, the smells of spices in the market. I will definitely be bringing my sketchbooks with me". The artist hopes the trip will rekindle his fascination with the country of his birth, and provoke further exploration in painting upon his return home to Ireland.
Later in September, he will a second show of art work in Kinvara at Siar Design on the Quay. "I was very happy to be asked to exhibit some pieces at Siar and have been enjoying putting together an exhibition that stands alone and also complements the Culture Night show at my home studio".