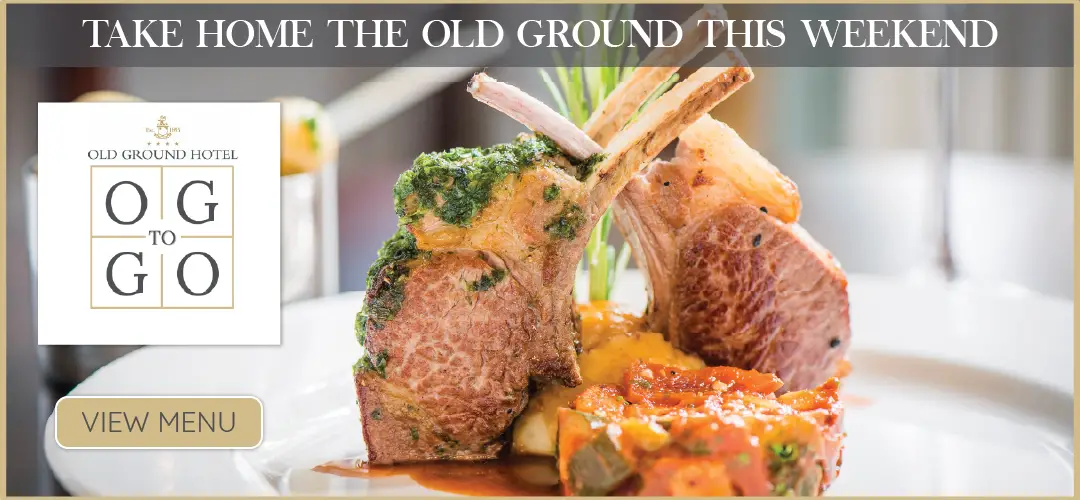 An actor best known for his roles in Harry Potter and Gladiator also achieved sporting success in over six decades ago in Kilkee where he owned a holiday home.
In 2002, the passing of highly adorned actor Richard Harris saddened the movie-going public, particularly those in the small sea-side resort of Kilkee, County Clare where Richard spent many of his summers, joyously swinging a racket in hand against the painted white walls of the seaside's edge.
An enthusiastic Racquet player, Richard achieved silverware in four successive summers in Kilkee from 1948-1951, winning the famed Tivoli cup.
Richard's record still stands to this very day. Richard Harris was born on the 1st of October 1930, in Limerick City, the sixth of nine children. Harris is most noted for his role of Albus Dumbledore in the first two instalments of the Harry Potter series. Harris also won great favour for his role of Marcus Aurelius in Gladiator.
He passed away on 25th of October 2002 at the age of seventy-two whilst filming the third Harry Potter film. Richard owned a holiday home in Kilkee, where he spent a great deal of his summers.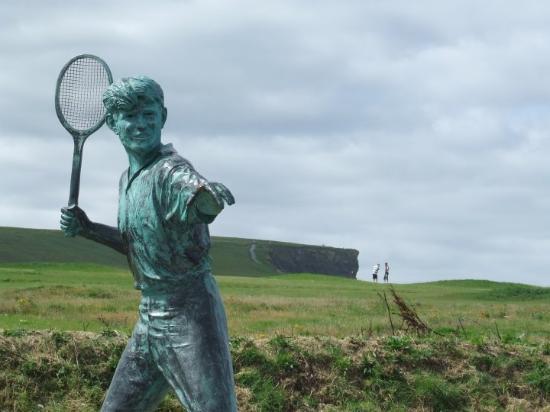 In 2006, the town of Kilkee unveiled a statue in honour of Richard Harris. The ceremony was attended by Hollywood superstar Russell Crowe, who worked with Richard on Gladiator and subsequently became his beloved pint pal. At the unveiling of the bronze statue, Crowe addressed the crowd with, ""Richard told me, There is a good night out in you, I think I am going to like you".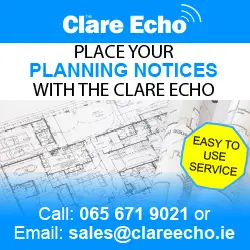 The pair had made a pact to attend the Ireland vs. Australia game in 2002, but unfortunately Richard fell ill and later passed away. Crowe then sang a football anthem in his honour and joined the family for the unveiling of the statue sculpted by Seamus Connolly, depicting Harris in an iconic pose, brandishing his beloved racket in hand.