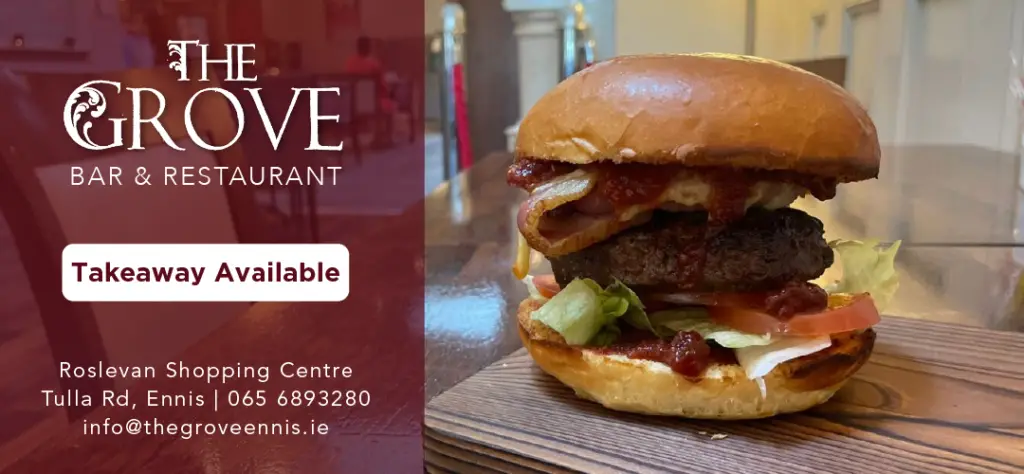 A multi-million euro investment has been given the go-ahead at Rice College in Ennis.
On Tuesday evening, the Department of Education confirmed that a major refurbishment was approved for the Ennis secondary school.
Included in the works are thirteen general classrooms, four classrooms to serve as a special education need base, four special education teacher rooms, a multimedia room, a textiles room, an art room with project store, a home economics room, a design graphics rooms, three science laboratories, two preparation areas, a construction room, an engineering room, a technical prep room plus a story and ancillary.
No date has been set for the commencement of works which the school have said will be a multi-million euro investment. A building by the riverside adjacent to the college is expected to be the subject of a change of use planning application.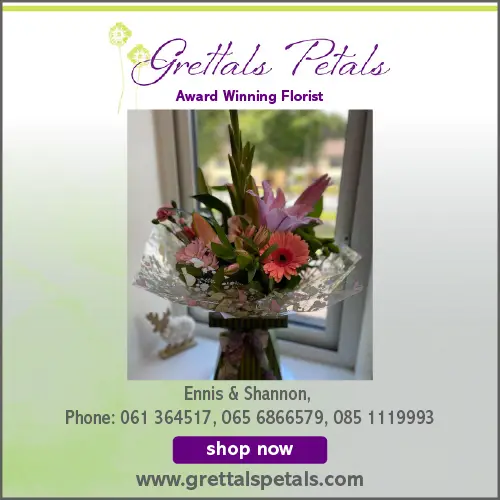 This expansion is expected to bring the student body at Rice College to over 1,000. Louis Mulqueen, a selector with the All-Ireland winning Clare senior hurling team of 2013 is the current principal of the school.
Clare TD, Cathal Crowe (FF) labelled the confirmation from the Department of Education as "a mammoth announcement for the school and a huge boost for the teachers and pupils as they begin another school year, following a really challenging period grappling with Covid".
He added, "Rice College has long delivered an excellent vocational education to the young people of Ennis, with an almost 200-year history of teaching behind the walls. These new mainstream classrooms, special ed rooms and subject specific rooms will help to enhance that experience for all who pass through those doors for years to come".