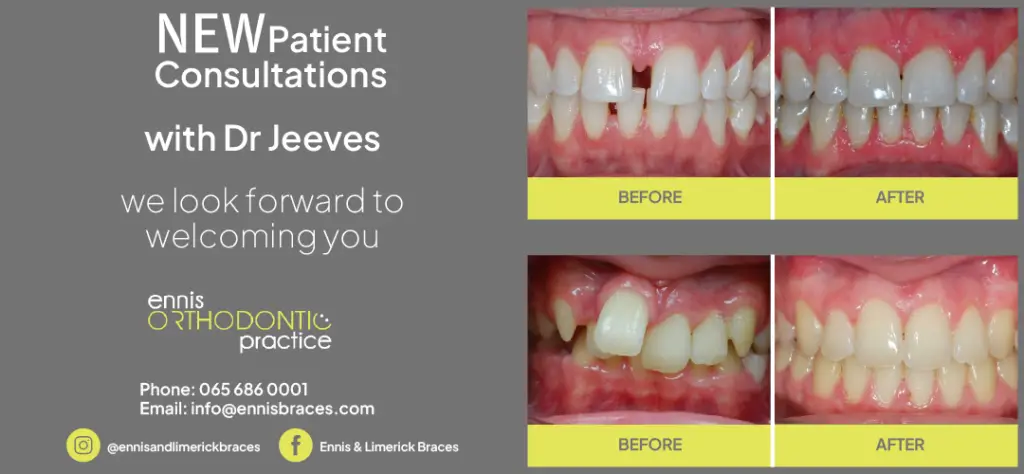 Ennis teenager, Rhys Williams was crowned Childrens European Jumping Champion on the main grass arena of the Fontainebleau's Grand Parquet on Saturday.
Rhys and his powerful CES Cruson were the only combination to have not committed any mistake during the Longines FEI European Championship presented by GPA, showing exceptional composure during the final. Last to go in the second round of the final, Rhys Williams could not commit a mistake with five combinations chasing behind him with only four faults.
Riding John and Marie Burke's CES Cruson, an 11-year-old gelding by Chippison, Williams was clear in the final round of jumping to be the only rider to finish on a score of zero and take the gold medal. Thanks to an irreproachable composure the teenager who celebrates his fourteenth birthday next month flew over all the difficulties to claim the gold medal. "I'm really happy. My horse did not commit the slightest mistake during the whole week," Rhys said.
Irish youth team manager James Kernan was hugely impressed with his composure in a tense final round. "Rhys showed nerves of steel. It was an exceptional performance from him all week. He rode according to his plan and it was an exhibition of jumping from him and his horse. Rhys really is a star for the future".
It was the second European medal in a week for Williams as he was a member and anchor man of the silver medal-winning team with Sarah Fitzgerald, Lucy Morton, Ciaran Foley and Isobel Hughes Kennedy.