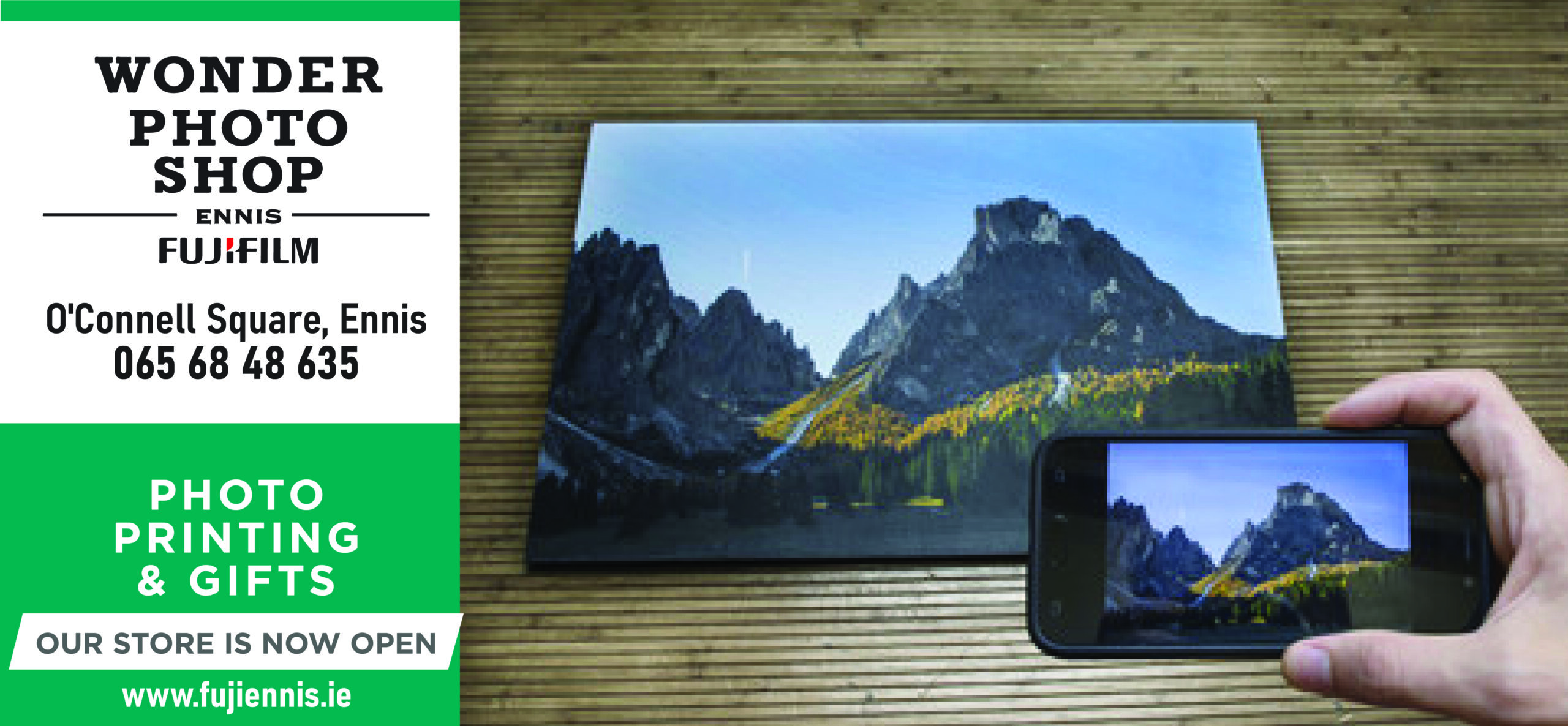 Western Gaels will be prohibited from competing in the 2020 Clare senior football championship.
GAA clubs in Co Clare were informed on Friday that "no grouped teams or amalgamations will be included in the Senior Football and Hurling Championships for 2020".
According to the County Board's master fixtures committee, time constraints and the COVID-19 risks of other clubs coming together to train prompted the decision to ban amalgamations in 2020.
"The inclusion of one or two Grouped Teams / Amalgamations would result in additional rounds required to complete the championship and given the time constraints, this was not feasible. In addition, a Grouped Team / Amalgamation requires two or more clubs coming together for training which increases the risk of adverse health implications should an instance of Covid-19 arise," a spokesperson explained.
Naomh Eoin and O'Currys joined forces at senior level last year while for the 2020 campaign they were to be joined by St Senan's Kilkee in an amalgamation that would be known as Western Gaels.
New rules introduced for gaelic football at Congress earlier this year such as the back-pass where a defender is not allowed to pass the ball back to the goalkeeper after receiving a kick out, will be applied to all championships.