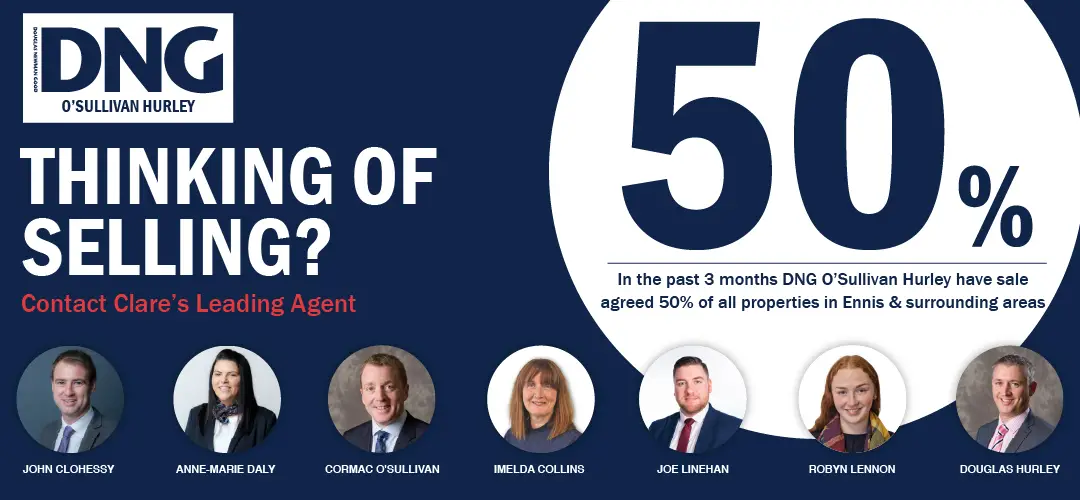 *Photograph: Joe Buckley
A REVISED DESIGN for the N19 Shannon Airport access road improvement scheme has been unveiled.
In November 2021, the preferred option that was announced included a combination of active travel measures for walking and cycling, improvements to public transport, along with new and improved road infrastructure between Drumgeely roundabout and Knockbeagh Point roundabout on approach to Shannon International Airport.
Since the conclusion of the Public Display of the Preferred Option, its design has been developed following detailed consideration of landowner engagement, stakeholder feedback, environmental surveys, transport surveys and ground investigations.
An enhanced bus service will be catered for under the project along direct active travel links to Shannon Airport and the Shannon Free Zone.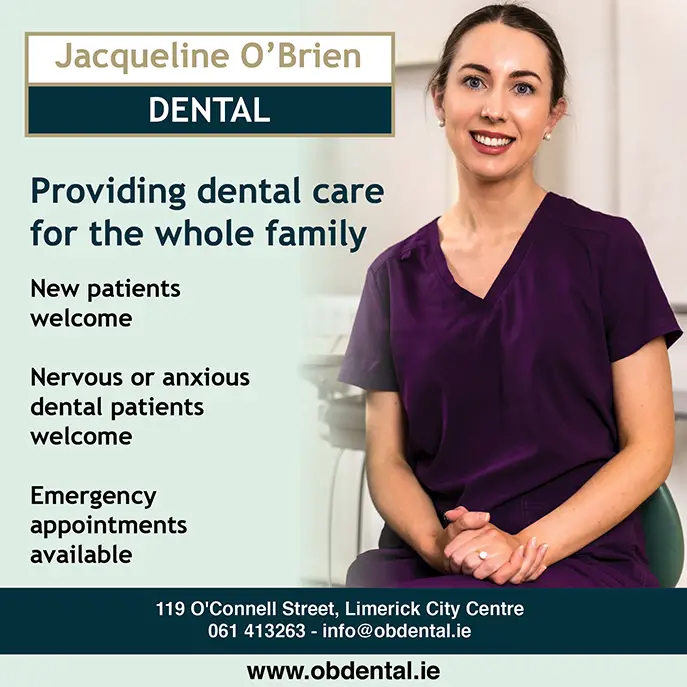 Covering a stretch of 2.2km which includes five junctions, the scheme has an overall project value of €20m.
On Friday, Clare County Council in partnership with Transport Infrastructure Ireland (TII) and the Department of Transport published the design update.
Chief Executive of the Council, Pat Dowling said its publication was "a major milestone" in the delivery of "a reliable, sustainable, multi modal transport solution that will enhance the connectivity to and from Shannon Airport and Shannon Free Zone. The project will unlock further economic growth potential, by improving this transport link. Not only will the project have a profound positive impact on the quality of life of residents along the existing transport corridor, it will also improve road safety for all road users".
Design Update drawings are now available for viewing on the project website at www.shannonaccess.ie with hard copy maps also on display at Clare County Council's headquarters at Áras Contae an Chláir, New Road, Ennis; Shannon Municipal District Office, Town Hall, Shannon; and Shannon International Airport.
Shannon Chamber Chief Executive, Helen Downes has said the public consultation phase is an example of how infrastructural projects impacting communities should be undertaken.
Suggestions made by Shannon Chamber in its submissions of December 2020 and December 2021 and in its response to the Environmental Impact Assessment Report have been taken on board where appropriate. "In all our submissions, we expressed the view that the solution to the N19 road improvement must be delivered by thinking not just of the road but of the opportunity to connect and reinforce Shannon's three key components (airport, industrial zone and town) and its linkage with and influence on the wider region and corridor".
A rail link to Shannon which is included in the County Development Plan is acknowledged in the redesign along with the use of existing pathways and river embankments to create a combined pedestrian and cycleway close to the N19. New transport options such as eScotters will now be accommodated in the final option.