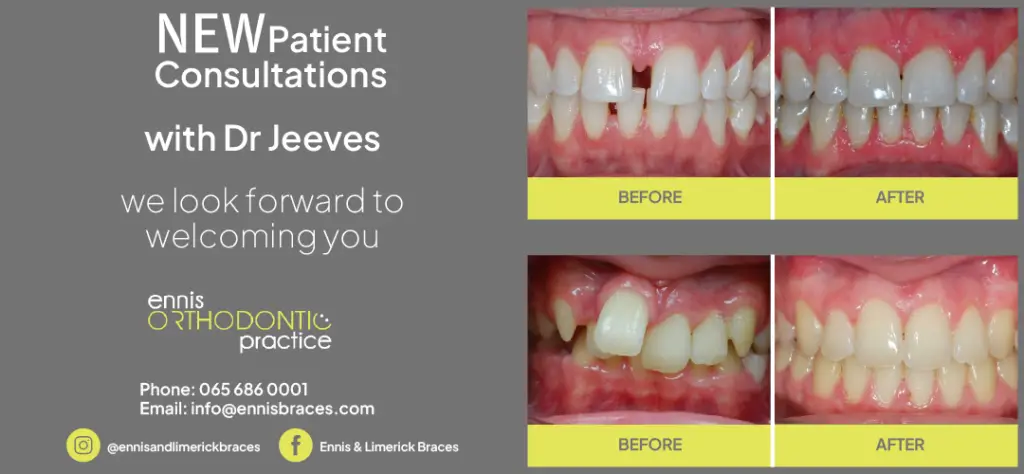 Pressure is being put on Clare County Council to ratify speed limits for the entire county.
At the June meeting of the local authority, Fianna Fáil's Michael Hillery asked when a review of speed limits in Clare will be put on the agenda for ratification.
Recently appointed Senior Engineer, John Leahy responded "As agreed at the April meeting of the Council further meetings will be held with the Elected Members of each Municipal District in advance of bringing the Draft Speed Limit Bye Laws 2018 to the Full Council for consideration. It is expected that the Draft Bye Laws will be considered at the October meeting".
Cllr Hillery said he had "constantly getting requests on the issue". "Clare County Council needs to have a speedy response on this" he added, "the urgency of getting speed limits through has been stated on several occasions".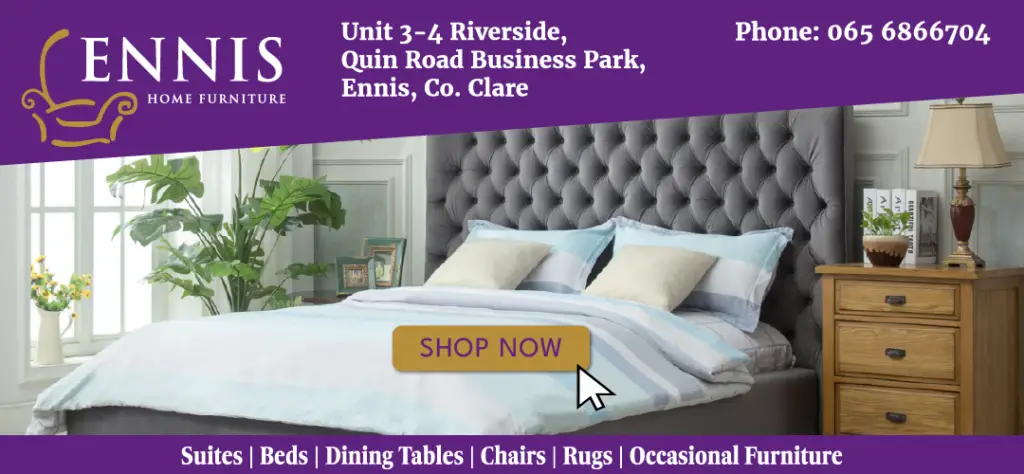 His views were repeated by Cllr Christy Curtin who is keen to see progress by September. Cllr Bill Slattery stated, "Every councillor in West Clare has a motion for review on speed limit", he continued "apply the speed limit as has been requested".
Whitegate councillor, Pat Burke outlined his frustrations, "People in our area are asking us what is the story with speed limits in other areas holding us back". He maintained that the limits for the Killaloe Municipal District to be implemented instead of waiting on reviews for West Clare to be passed.
On a recent visit to Corkscrew Hill it dawned on Cllr Johnny Flynn that speed reduction is badly needed in the area. His Fine Gael colleague, Gabriel Keating commented "the people have spoken", he is adamant that locals know the road best and said it is ""time to move on and get the job done".
"At the outset I share your frustrations on the issue" remarked Council CEO, Pat Dowling. He told Cllr Hillery that putting the item back as another motion to get it ratified would not accelerate the process. "We've brought it back twice and failed to get it ratified, ninety percent of it is agreed". Dowling admitted that consent is required from the TII before a change is given.
"In the West Clare area, we've made it clear what we want" concluded Cllr Hillery in response to comments from Dowling and Cllr Burke.