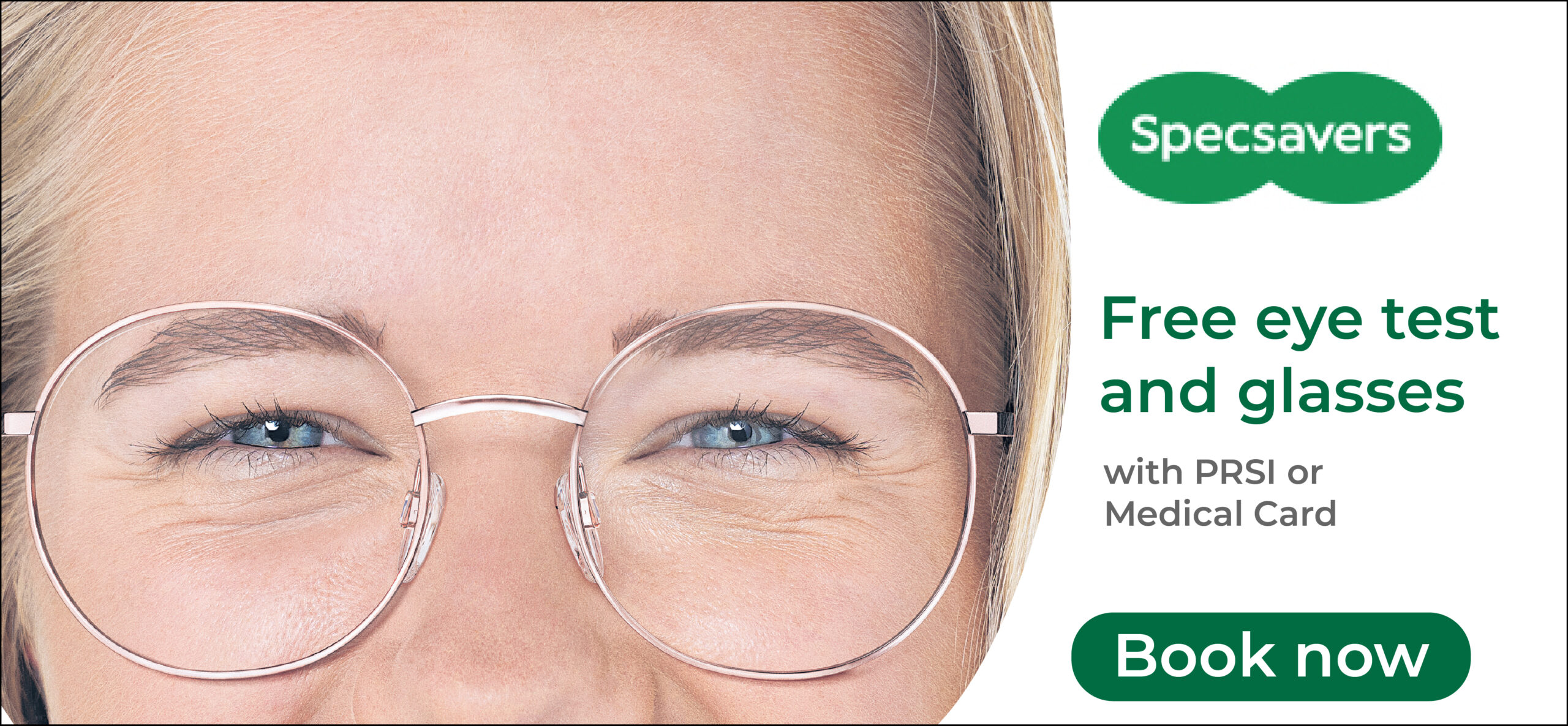 *Photograph: John Mangan
Drop kerb adjustments to aid accessibility and mobility in Ennis has been deferred while a review on disabled parking spaces at the main parking spots in the county town is underway.
Location and provision of disabled spaces is under review in Francis St, the Friary car park, Abbey St car park and Lower Market St in Ennis. "The existing disabled parking spaces are being reviewed to determine that immediate accessibility is available to the footpath," senior executive officer in the Ennis Municipal District, Eamon O'Dea explained.
Public realm works as part of the Parnell St laneways and bow-ways plus the proposed works at O'Connell Square, O'Connell St and Barrack St "all are fully accessible with shared surfaces, table top crossing points or dropped kerbs provided," he added.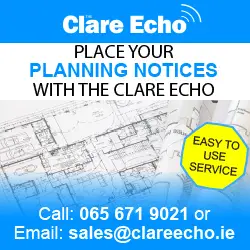 These alterations "will provide greater accessibility. The items listed in the Age Friendly walkability audit and previous accessibility audits are being examined and works scheduled".
At the July meeting of the Ennis MD, Cllr Mary Howard (FG) requested that kerb heights at junctions be lowered "to facilitate wheeled access and mobility" and that a survey be carried out to determine where this can take place. The proposal was seconded by Cllr Ann Norton (IND) who lauded Clare County Council's efforts to improve accessibility.
O'Dea replied, "It is the view of the Ennis MD that resources are not available at this time to carry out a survey to identify locations where drop kerbs are required. There are locations where crossing points are being considered that will require detailed design due to their position relative to roundabouts or particular junction types".
Wheelchair users on the Gort Rd have found it increasingly difficult to navigate across the road, Cllr Howard highlighted. She acknowledged the efforts to make the town safer "for everyone to use".
There is a commitment for more surveys to be completed, O'Dea advised. The disabled parking bay on Francis St was no longer workable, he felt. "Any works we do for footpaths or re-adjust, we endeavour as best we can to give full accessibility where possible".
Local authorities need to be "exemplary" when it comes to accessibility, Seán Lenihan of Clare County Council's project management office stated. Detailed accessibility audits were carried out in recent years.
Assessment on Francis St and the Friary was welcomed by Cllr Johnny Flynn who described the public realm work as "outstanding".