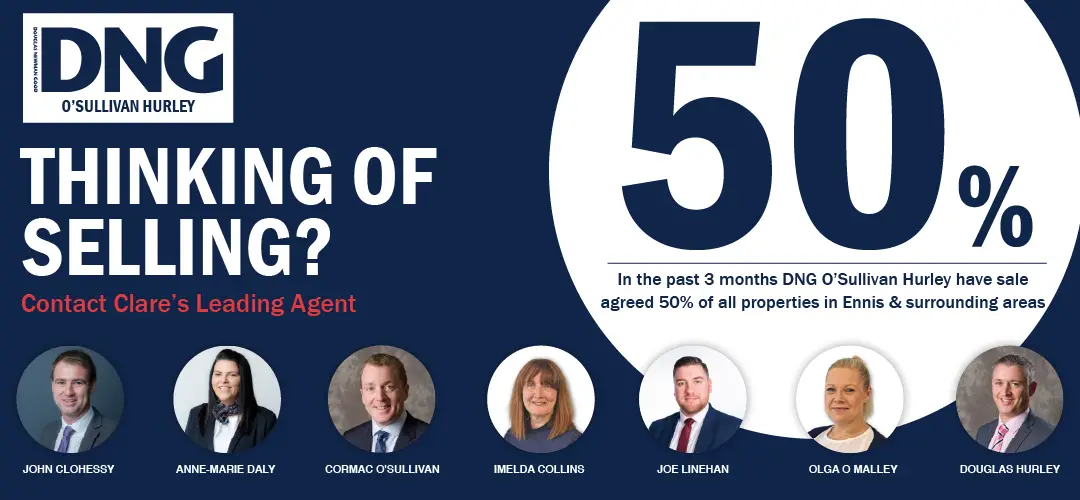 *Cliffs of Moher. Photograph: Ann O'Connell
"A countywide lure" needs to be gained off the Cliffs of Moher, the Chairperson of its Board has stated.
Businessman Bobby Kerr since November 2018 has been Chairperson of the Board of Cliffs of Moher Centre Ltd. On Monday, both he and Cliffs of Moher Visitor Experience Director, Geraldine Enright addressed elected representatives of Clare County Council.
Kerr's links to Co Clare were alluded to by Chief Executive of the local authority, Pat Dowling. Fred Kerr was a bank manager for AIB in Kilkee and gave Cllr Gabriel Keating (FG) his first ever loan, Bobby told councillors. "We want the attraction and lure of Cliffs of Moher to be spread out countywide". He added, "This is the most visited natural attraction in the country and it's very important to us that Fáilte Ireland are interested in it".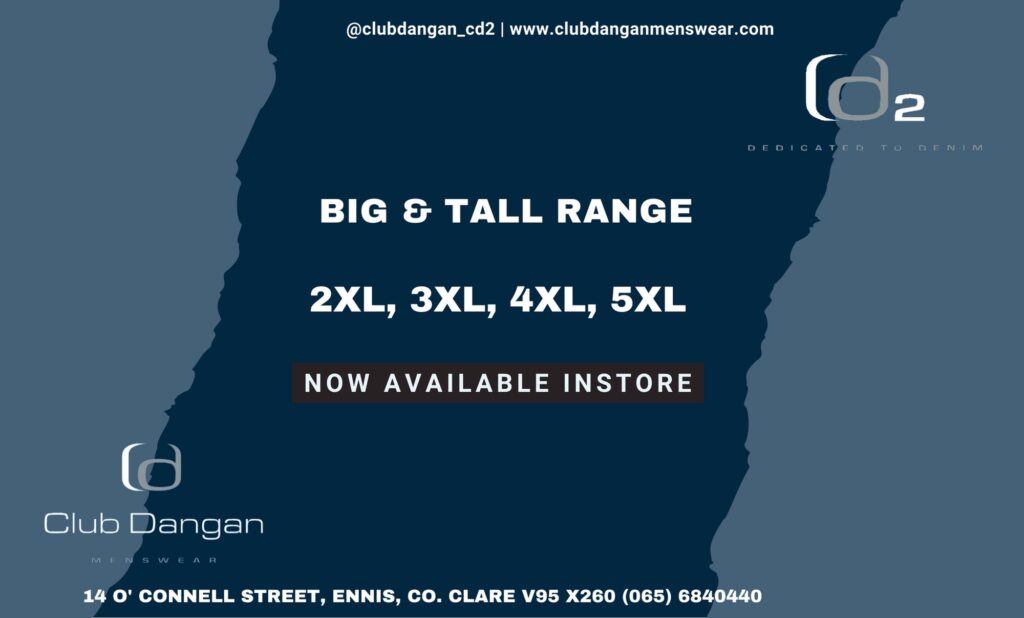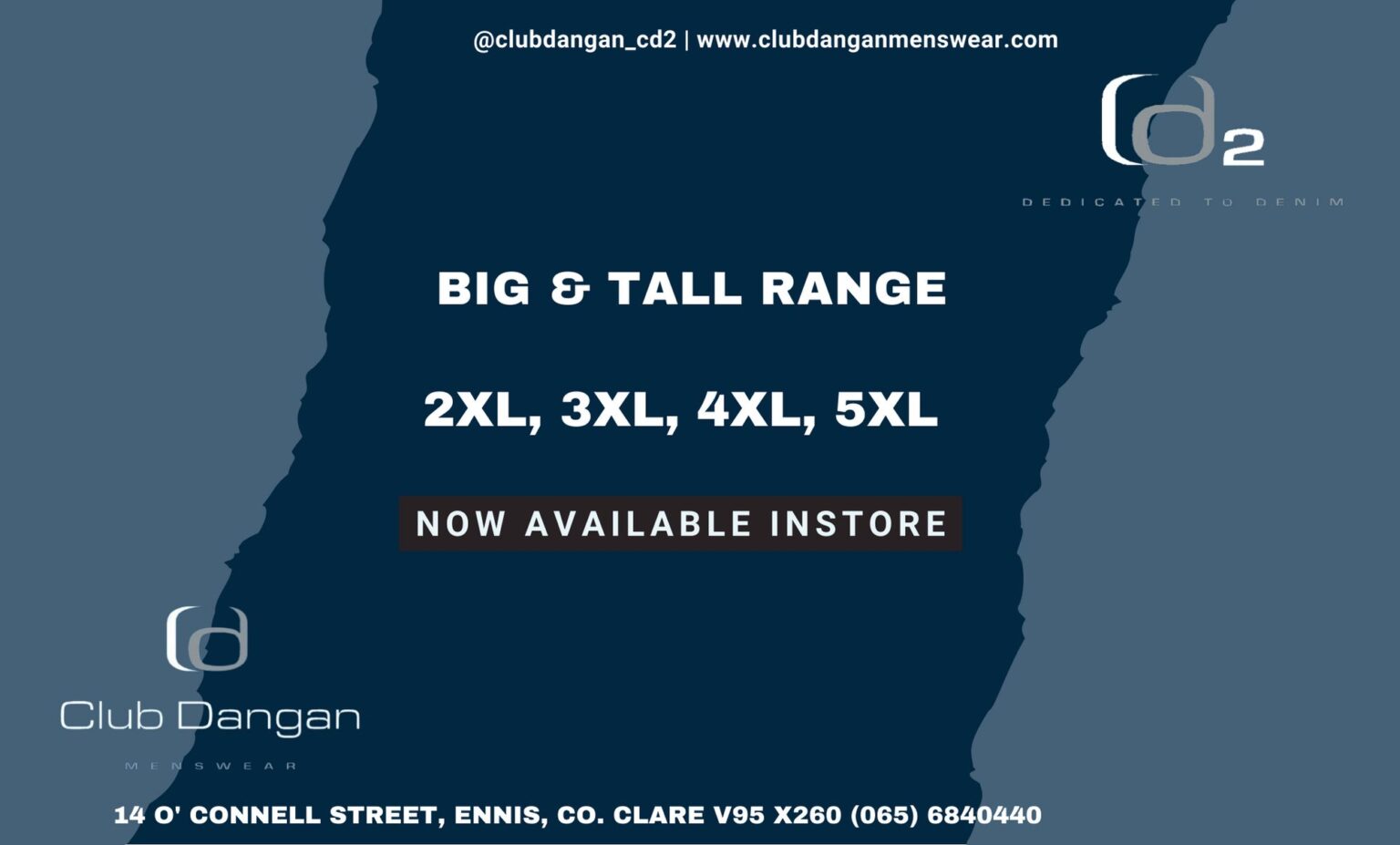 When the Cliffs of Moher Visitor Experience opened in 2007. it welcomed 927,841 visitors. The figure last year had risen to its highest of 1,605,131. "It brings its challenges but it is also something other counties would give their right arm for it," the Newstalk broadcaster acknowledged.
2007 visitors resulted in an income of €2m for the visitor centre while in 2019 it reached €10m for the first time. Revenue has grown year on year since 2010. North America accounts for 30 percent of tourists travelling to the Cliffs, 11 percent from Ireland, 10 percent are from Asia with the remainder from UK (11%), Germany (8%), France (6%), Europe (18%), Australia (5%) and South America (5%). 56 percent of visitors are classified as fully independent travellers (FIT) with the remaining 44 percent arriving in groups.
"It is up to us to make it pleasant and sustainable economically and from an environmental point of view. The numbers don't lie, this is a graph going uphill, more and more people will want to visit the Cliffs of Moher in times and years to come. The fact the Cliffs of Moher is such an asset, it does need to be given prominence. This is a huge international asset, it gives tourists a very compelling reason to visit Clare. It is seen as a leader in the tourism attraction market. We're about spreading the love and making sure the whole county of Clare develops in tandem with the Cliffs of Moher".
Collaboration between the Cliffs of Moher, Fáilte Ireland and Shannon Airport is ongoing, Monday's meeting heard. Kerr confirmed that their shuttle bus will be extended this year from May to September having only operated in June, July and August in 2019.
Geraldine Enright acknowledged that visitor numbers were peaking in July but remained high in May, June, August and September, "We are on an upward growth trajectory since 2010". She added, "We are the only tourist attraction opened for a full 13 hours in the summer time, this is a commitment to show not only Clare is open for business but open on a year round basis".
Visitor split with 56% of FIT was "the most encouraging data", Cllr Shane Talty (FF) maintained. "There is a narrative that we're just accommodating day trips from Dublin. We are going in the right direction. Cllr Gabriel Keating (FG) said, "It's upwards and onwards. It's so important to get the people into Clare and keep them in Clare".
More emphasis needs to be put on social media marketing, Cllr Roisin Garvey (GP) stressed. "I'm sad to see there is no mention of a cycle lane, that's a massive thing we're missing out on, who doesn't want to cycle from Doolin or Kilfenora to get to the Cliffs. Cycling is the best way to get money off tourists. The slower people move the more money they spend. I noticed the Cliffs has only 6000 followers on Instagram, that's only three times what I have, I'm a nobody and not a world class attraction".
With 1.6m visitors heading to the Cliffs, Cllr Joe Killeen (FF) called for improvements to the surrounding North Clare road network. "We need to see a spin off of the tourism to support the communities in the wider area. The shuttle bus is a really good initiative. It has to be about North Clare, not just about the Cliffs of Moher, we can all gain as a community and county from the Cliffs of Moher experience".
Similar views were expressed by Cllr Joe Garrihy (FG), "The challenge is managing success". He said the restoration of the identity of places like Lisdoonvarna, Miltown Malbay and Kilfenora should be a focal point of the strategy. "We can't gain on one hand and have places losing their identity on the other".
An extension of the shuttle bus was requested by Cllr Cillian Murphy (FF). "If we can have public transport that brings to the Cliffs that includes Kilkee and Kilrush that is the system we need to be accessing". He highlighted the importance of a KPI in the upcoming strategy. Cllr Ann Norton (IND) praised how the amenity was disability friendly, "It is very rare you get the opportunity to go to a tourist attraction that is so welcoming".
All marketing campaigns at the tourist attraction should emphasise the proximity to Shannon Airport, Cllr Gerry Flynn (IND) stated. His views were supported by Cllr Johnny Flynn (FG), "We can grow the national figure by using the impoirtant transport links between motorway, rail and bus, we have a fantastic connectivity to the country, all we're missing is as Cllr Killeen has regularly highlighted is the link from Ennis to the Burren". Cllr Pat Daly (FF) commented, "I cannot understand how people fly into Dublin to get a coach to the Cliffs. Surely there is a way to combine the two".