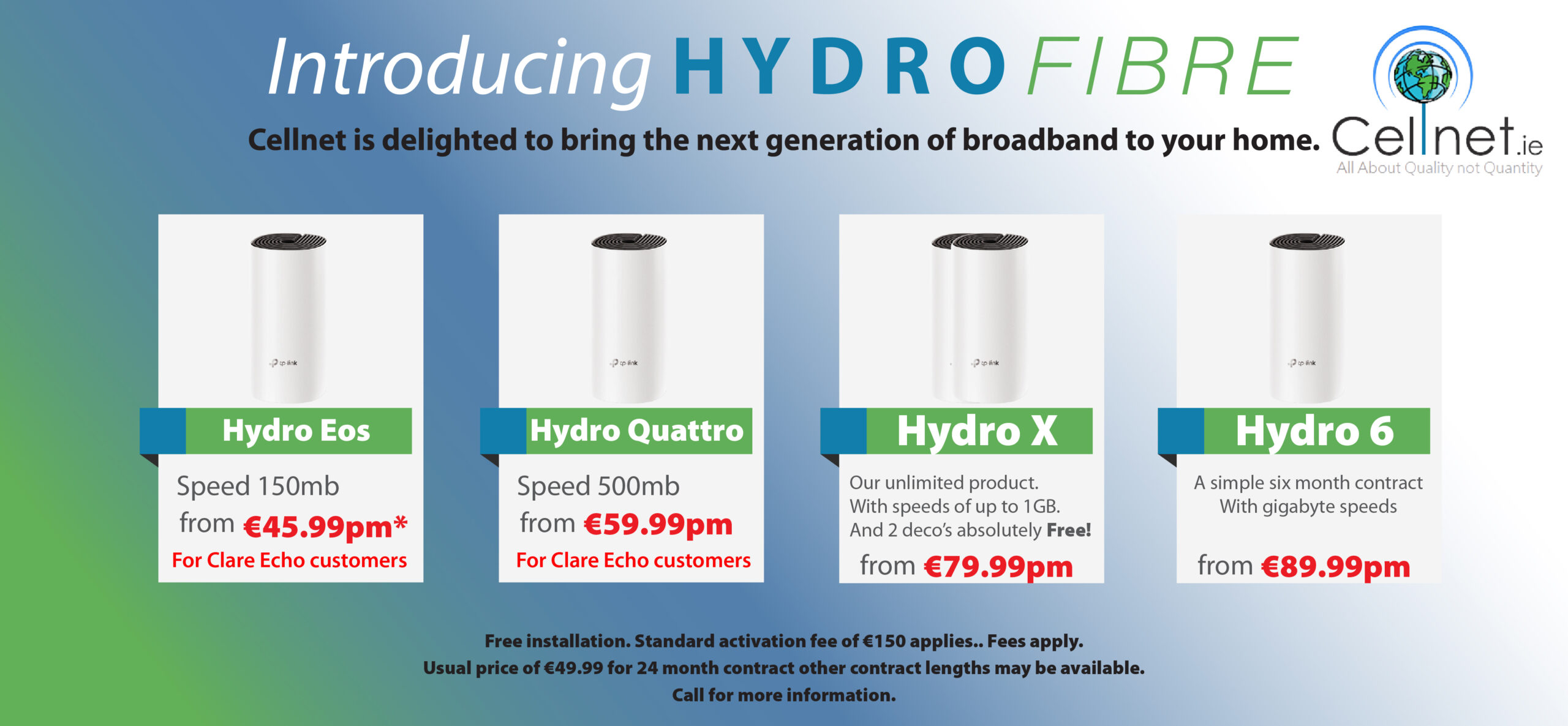 *Shane O'Donnell & Seadna Morey will cross paths this weekend. Photograph: Sport Action Photography
Both Éire Óg and O'Callaghan's Mills will be aiming to make it third time lucky against the last two champions Sixmilebridge and Ballyea who have dominated the Canon Hamilton Cup for the past five seasons writes Eoin Brennan who previews the penultimate stage clashes in this year's County Senior Hurling Championship.
Semi-Finals
Sixmilebridge v Éire Óg @ Cusack Park Ennis, Saturday 5pm
A third championship meeting in the space of 12 months tees up what could potentially be the tie of the entire Canon Hamilton race if both play up to their potential.
It's a big if though as while they've advanced to the last four stage without having to pull up any trees, defending champions Sixmilebridge will need to start shredding Cratloe Woods if they are to fend off a momentum-filled Éire Óg.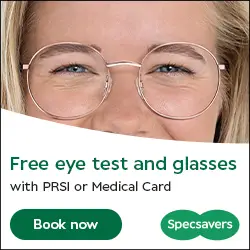 The question whether they have been conveniently targetting to peak for the latter stages or simply haven't been able to reach their previous heights will only be answered on Saturday though. Experience certainly isn't an issue as the 'Bridge were the team of the last decade courtesy of their biennial triumphs of four titles in the last seven years. However, with this being the furthest they have gone in a title defence season, it only adds to the pondering of whether they have the sufficient gears to move through.
In contrast for Éire Óg, this is a first semi-final for the entire squad and indeed the Townies first in 17 years which is much too long a gap for a club of their stature. They have contested six of the last seven quarter-finals but on each occasion, failed to live up to even their own expectations so to get over that hoodoo at all last weekend could provide the catalyst to go all the way.
In terms of development, there's no doubt that Éire Óg have learned and adapted the most throughout the last six weeks. That actually started with a relatively underwhelming opener against Sixmilebridge when despite being only a point in arrears when Alan Mulready was sent off for the champions, they failed to capitalise upon that glorious opportunity and would be outscored by 0-8 to 0-4 for the remaining 25 minutes.
Crucially however, they were without county senior David Reidy and spinal defender Aaron Fitzgerald for that match but their subsequent return has undoubtedly bolstered their armoury for the perfect vengeful rematch.
Fitzgerald and Liam Corry were both part of the full-back line in 2019 but have been switched to the forty to impressive effect while Darren O'Brien's roaming midfield role is also a major find. Add in the timely introduction of Gavin Cooney to an already bountiful attack that includes top scorer Danny Russell and Shane O'Donnell and in truth, with the momentum of big wins over Cratloe and Feakle under their belts, Éire Óg will never get a better chance at reaching a first county final in 20 years when ironically they were beaten by the 'Bridge.
Therefore, we know what the Townies will bring in terms of ravenous hunger, intensity and firepower so what of the champions' challenge? Well, the ruthless spark of 2019 certainly hasn't materialised thus far as they've yet to register a goal whereas by this stage last year the Bridge had raided for nine in their first three games including a devastating trio to knock out Éire Óg at the quarter-final stage.
They will need to hit the net again with some regularity if they are to overcome a much more determined and buoyant Townie side this time around as despite setting themselves up as hard to beat, this will unquestionably be the biggest evaluation of their title credentials.
That said, they have had 13 different scorers but that statistic rather masks that fact that Alex Morey has accounted for over half of their 58 point tally so far so they will need the inter-county experience of Jamie Shanahan, Cathal Malone and Shane Golden to step up in that regard to aid a hugely impressive Seadna Morey.
However, despite Éire Óg's incremental zeal, Sixmilebridge do have freshness, a vast winning know-how and proven meticulous attention to detail on opponents strengths and weaknesses, that if allied to their best performance of the campaign so far, would be a difficult concoction to counteract.
However, anything less and the Townies will be more than happy to make it third time lucky against the champions.
Verdict: Sixmilebridge
Ballyea v O'Callaghan's Mills @ Cusack Park Ennis, Sunday 3pm
Amazingly it's a second semi-final in three years between Ballyea and the Mills and overall a third championship duel between the sides in the last four seasons.
So far, Ballyea have a perfect record with two wins but their passage to victory has been far from straight-forward on either occasion as then County and Munster champions Ballyea only prevailed by the minimum in their Round 3 clash in 2017 before it required yet another outstanding Tony Kelly masterclass to finally hold off the Mills at the penultimate stage 12 months later on their way to a second ever Canon Hamilton crown.
And it was needed as the Mills came determined to take full advantage of their first senior semi-final in 21 years, with Gary Cooney's eighth minute goal settling the underdogs into their stride. However, they certainly weren't the first or last team to find curbing Tony Kelly's influence extremely arduous as four different markers made little impact into the 2013 Hurler and Young Hurler of the Year's scintillating form.
In all, Kelly fired 1-9 by the 40th minute to take his championship total to 3-30 in just four outings, with his trademark goal approaching the break effectively turning the tide in his side's favour.
And yet, for 50 minutes of that last four tie, there was only a puck of the ball between them albeit that the Mills looked increasingly war-weary and slumped to seven costly second half wides on a day when they needed practically every shot to split the posts.
Two years on and nothing much has changed, either in personnel or approach. Ballyea are gunning for their third title in five years in an eerie title swapping with Sixmilebridge every two years whereas the Mills have again come in relatively under the radar, predominantly due to their brush with relegation in 2019 with Tulla.
While their opening round derby with newcomers Broadford saw them assume the favourite's tag by dint of their greater senior experience, the notable scalps of Crusheen and Inagh-Kilnamona have made the championship sit up and take notice of the Mills once more as both were downed by nine points that included five goals in two matches.
As in 2018, Colin Crehan and Gary Cooney are the chief marksmen alongside additional freetaker Jacob Loughnane whereas it's the twin threats of Kelly (1-20) and Niall Deasy (0-25) that still dominate Ballyea's attacking landscape, accounting for two-thirds of their side's scores to date.
Ballyea's strong favourite's tag has been lessened though without even pucking a ball since fending off neighbours Kilmaley three weeks ago as while playing for Clondegad, injuries to Gary Brennan (sprained ankle) and Morgan Garry (shoulder) who have combined for 2-7 in their three outings, are worrying for the 2016 and '18 champions.
Essentially, with the final looming only seven days later, whether either or both will be risked at any stage will more than likely be contingent on how Ballyea fare but if ruled out, it would give the Mills a huge lift.
Not that the East Clare side need any further boosts as the Fireballs have lived up to their name in application and enthusiasm so far. And for the elder statesmen of the side at least such as captain Bryan Donnellan, Conor Cooney and Clare's 2013 All-Ireland winning captain Patrick Donnellan, they will relish the opportunity to not only redress the balance from 2018 but contest the club's first county final in 27 years.
Achieving that feat will take another resilient display, with how they deal with the elusive Kelly pivotal to their aspirations especially since he is currently not content to remain at midfield for the entire hour as he did in 2018. What will concern them most is that the county senior was not at his brilliant best last time out and therefore a backlash is inevitable especially when the prospect of silverware for his beloved Ballyea is within reach.
And it's that potency and experience that makes Ballyea so difficult to back against as Kelly, Deasy, Brennan, Jack Browne and Paul Flanagan and a rejuvenated Pearse Lillis present a potentially championship-winning spine that on song should have enough balance to shade another expectedly marginal contest.
Verdict: Ballyea