*Michael McNamara & his wife Sarah. Photograph: Joe Buckley
Having been in the political wilderness for four years, the return of the Mac to Dáil Éireann in top spot has come as "a pleasant surprise".
Michael McNamara (IND) hoovered up on transfers during the two day election count at The Falls Hotel with his transfer tally of 4873 greater than the first preference vote of Rita McInerney (FF) and over 500 votes off that of Junior Minister Pat Breen (FG). The barrister was unable to explain what it was that accounted for his record as a transfer friendly candidate, "luck maybe" being the response offered up.
"I'm tired and emotional, it's great when the work pays off but it doesn't always pay off," the Scariff farmer admitted as he was asked to stand in for photographs and carry out interviews in the aftermath of his success.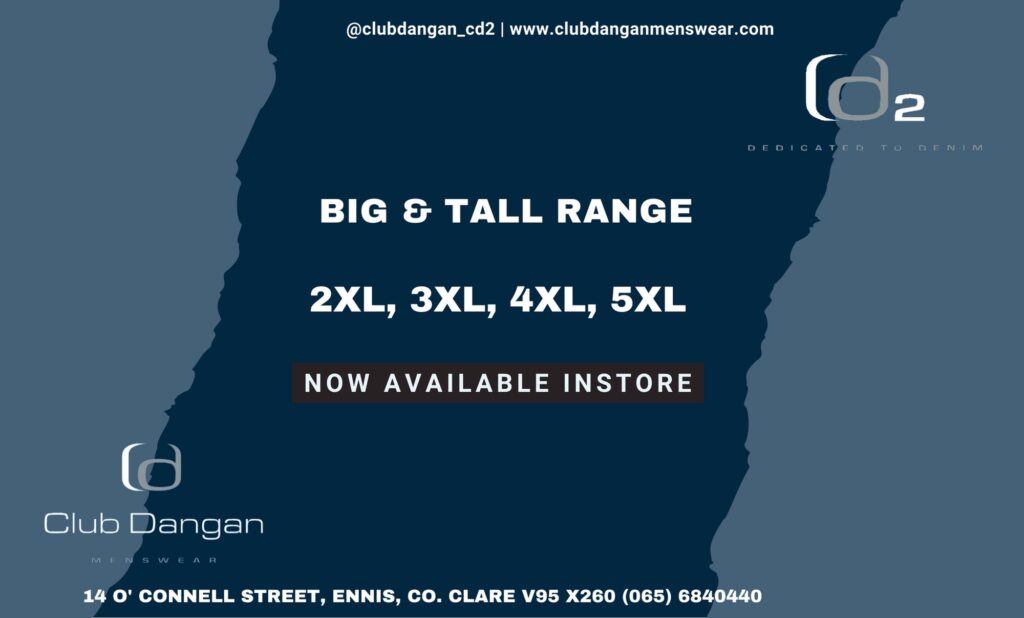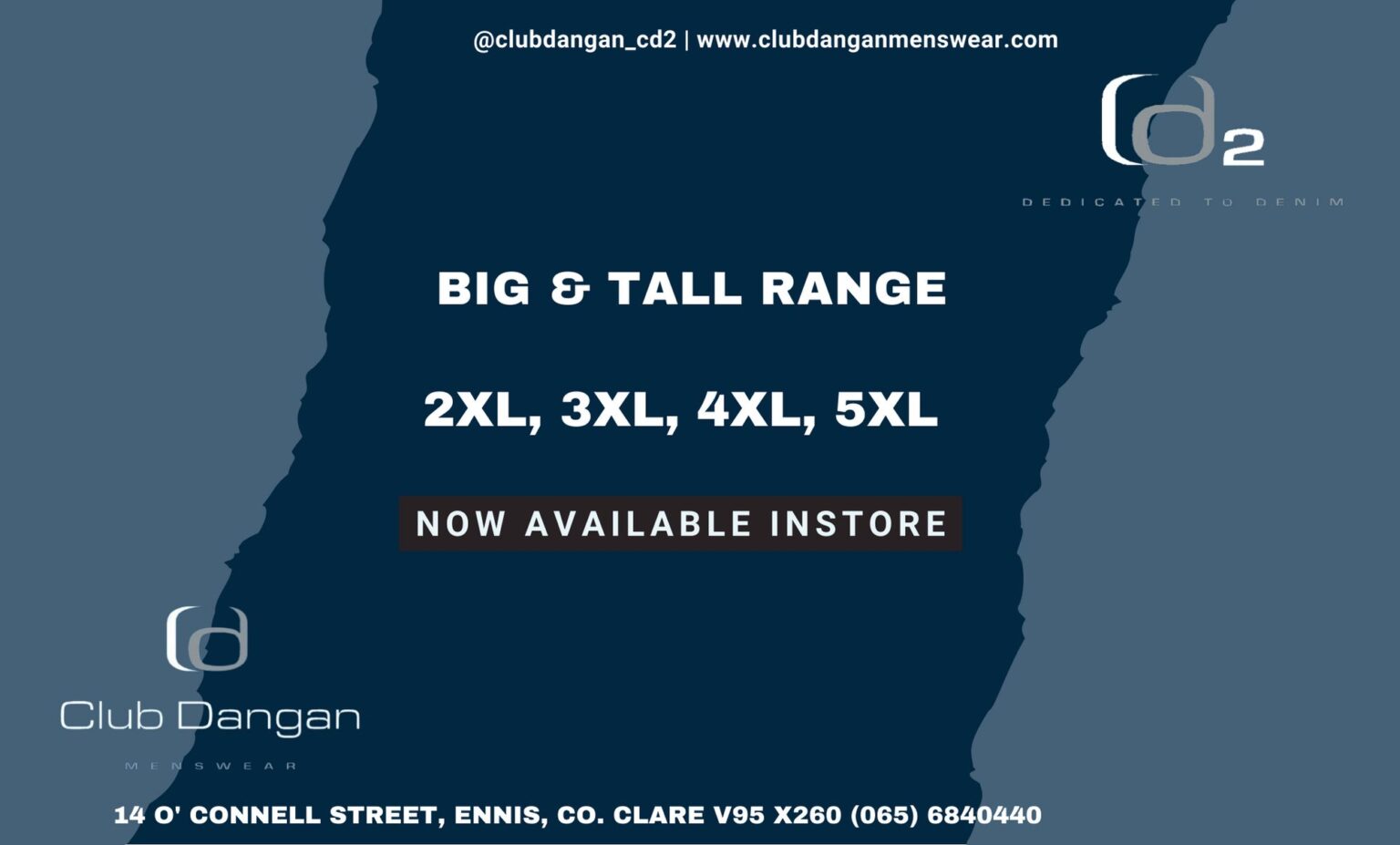 Such a success is bound to have made his late aunt very proud, the woman responsible for raring him since he was two weeks old and sadly died a day after he announced his candidacy last month. Two other family losses were experienced during the campaign and The Clare Echo passes on our observation that his feat in being the first elected is sure to have made them proud, a comment that makes McNamara quite emotional.
On being the first home, Michael said, "It's a pleasant surprise, I worked hard from 2011 to 2016 and I didn't expect to lose my seat. I remember a journalist at the time asked me when did I realise you were going to seat and I said literally when they said 'I now move to eliminate Michael McNamara', on this occasion I've been lucky. I feel very much for Timmy Dooley, when I did lose my seat, I sat with three colleagues but Timmy was the only one that came and sympathised with me and my wife, it has always stuck in my mind since".
Shannon Airport was regularly flagged as an issue during his canvass, one retired councillor made the remark to The Clare Echo that Michael would be someone to stand up for Shannon in the Dáil. The TD has committed to fighting the cause in Leinster House.
"Shannon Airport you can see it is in decline, something is going to have to be done, you can't keep driving all economic development into one part of the country to the detriment of the whole country. This third runway in Dublin was built in the teeth of opposition from local residents when there was already two runways in Dubin. Shane Ross seemed to think that if it wasn't in Dublin there couldn't be business brought to it, they are now talking about a third terminal in Dublin specifically for intercontinental transit passengers, I know the Government could direct it to Shannon and I hope they will see fit to do so and introduce measures to help Shannon Airport".