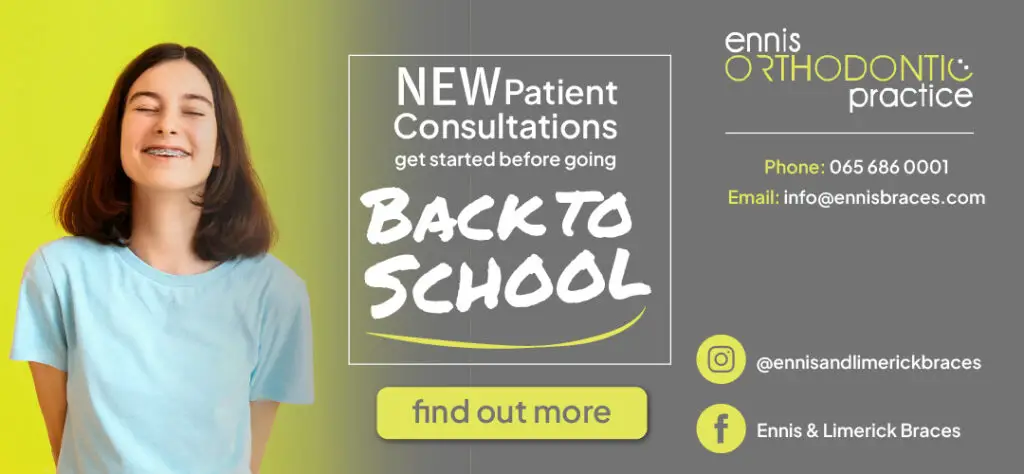 *Photograph: Chris Copley
SPANCIL HILL's "once a year traffic jams" returned as the famed Horse Fair brought with crowds in excess of 4,000 in attendance.
Four centuries of history were celebrated with the return of the Spancil Hill Horse Fair which had been cancelled for the past two years due to COVID-19. Cancellations also occurred in 1921 and 2001 on account of the War of Independence and the Foot and Mouth disease.
Uncertainty clouded over this year's Fair due to the committee's difficulty in securing an insurance quote, however an intervention by Clare County Council to extend its public liability cover on foot of requests from Cllr Clare Colleran Molloy (FF), Cllr PJ Kelly (FF), Cllr Pat Hayes (FF), Cllr Pat Burke (FG) and Cllr Joe Cooney (FG) in April saved the day.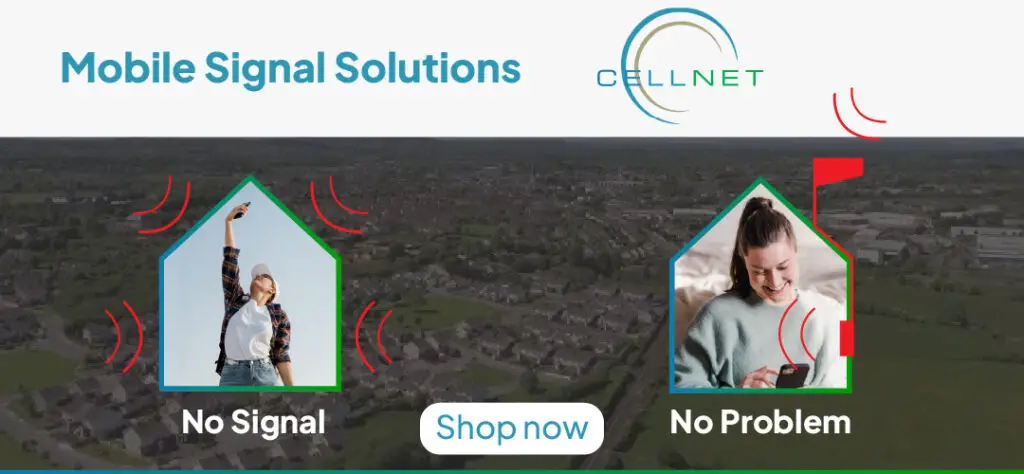 "It's back with a bang," declared PRO and local vet, Paddy Hassett. The Fair was open since 6am on Thursday with crowds coming from the four corners of Ireland bringing with it "once a year traffic jams" to Spancil Hill.
Horse prices have risen, Paddy noted with the level of interest in horses and ponies increasing over the past two years. Back in the 1930s and 1940s, cattle, sheep and pigs were sold at the Fair.
Sales were referenced at the AGM of the County Council with Cllr Alan O'Callaghan (FF) praising the local authority for its input. "It was an outstanding two days that went off well, my colleague PJ Kelly had a horse that was wind sucking, there is someone gone back to Athlone with a dud of a horse," he quipped.
An Athlone punter may be cursing the veteran politician but Hassett referenced the weather curse that clouds over the Fair. "The priest curse is still on, there is a bit of a mist, back in the 1940s there was a heatwave one year, before bottled water came, the locals sold water from the well here and the priest announced from the altar they would never have a full clear day in Spancilhill without rain, it's true".