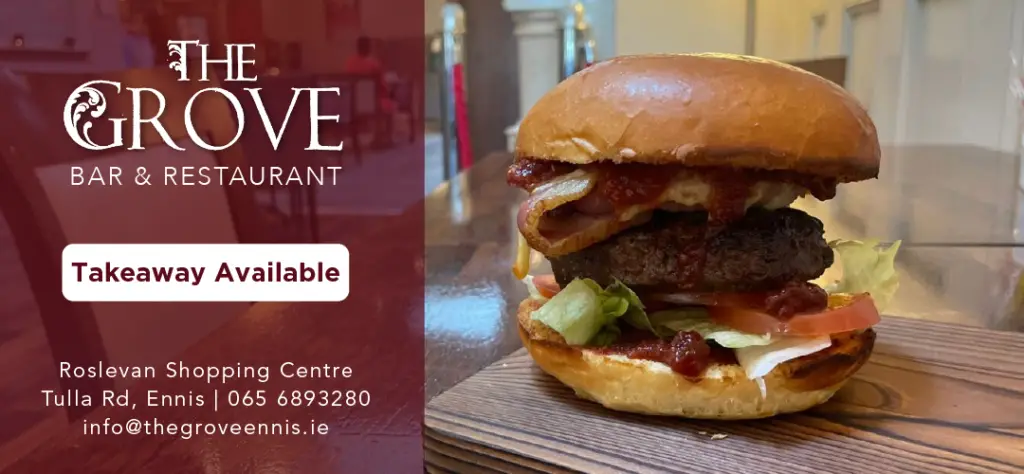 *Cratloe's Liam Markham. Photograph: John Meyler
Having reached the pinnacle of a historic County Senior Hurling and Football Championship double in 2014, a feat not realised in 100 years, Cratloe were always going to be scrutinised by that standard ever since.
Management: Colm Collins (Manager), Sean O'Dea, Shane Markham, Fearghal Carroll (Coach), Trevor Slattery (S&C)
Captain: Not Selected
Titles: 2
Most Recent Title: 2014
Key Player: Cathal McInerney
Fresh Blood: Billy Sheehan
The dual force has come agonisingly close to unlocking both doors in the intervening period. But while silverware has heartbreakingly eluded them repeatedly despite a county football final appearance in 2016 that saw them bring Kilmurry Ibrickane to a replay along with contesting the last two hurling deciders, they have never failed to reach the business end in the two codes each year.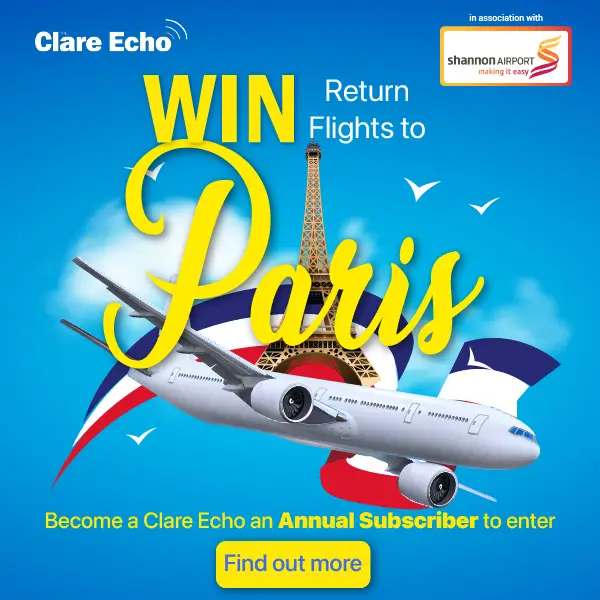 Their footballing ambitions have been continually thwarted by Kilmurry Ibrickane and St Joseph's Miltown in three successive penultimate stage clashes, with the West Clare neighbours accumulating the Jack Daly honours between them since Cratloe's back-to-back final wins in 2013 and '14.
However, 2020's unique circumstances could inadvertently provide the ingredients to alter their recent bridesmaid narrative as without the fatigue of any inter-county dual commitments, there will be a renewed freshness and enthusiasm for their weekly shift between the codes over the next two months.
Their hurling fraternity certainly demonstrated those determined traits in Saturday evening's championship opener to hold off an ever-improving Kilmaley for the third successive campaign. And club and county football manager Colm Collins is eager to build upon that momentum this Sunday back at Clare headquarters when taking on Lissycasey for the start of another potential rollercoaster ride in the race for senior football honours.
"The hurlers had a good win against Kilmaley so that's a great positive. You can't beat winning matches so they should be in a good spot when we get them this week.
"To be honest, we're just delighted that we have gotten an opportunity to play at all this year because for a long time, it didn't look like we would have. As a result, there's great energy around the place again and also in the squad as lads are delighted to be back on the field and preparing for a championship. So we just have to be grateful for small mercies I suppose".
Collins' and Cratloe's vast experience means that they won't be building any castles in the sky with regards to any lofty championship ambitions as they will be wary of a Lissycasey side that brought them to extra-time in their last championship meeting in 2016. Not to mention the involvement of their own clubman John Ryan in the opposition trench this Sunday.
"John's a very experienced manager, he brought the Limerick ladies to an All-Ireland title two years ago and he has managed a good few teams in Clare so he's a good guy and very capable so Lissycasey won't be lacking in that regard anyway. Lissycasey have been a very consistent team and last year they ran Miltown very close in the quarter-finals. So they have some very talented players and on any given day if they can click, they're a serious outfit so we're going to have to be at our best to win that match that's for sure. We can only take it one game at a time with this new format so the focus is on getting ourselves right for Sunday and hopefully bring a performance to the Park".