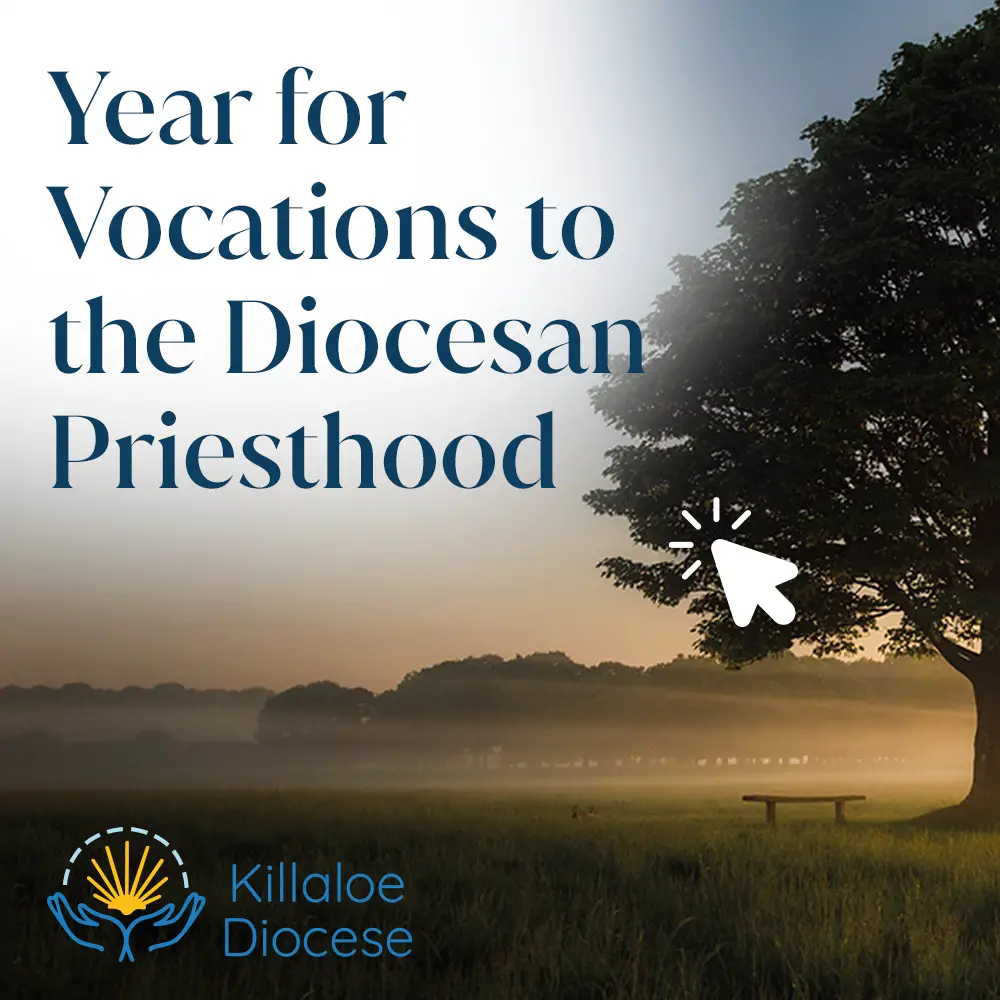 *Members of the Clare Youths side. Photograph: John Mangan
Soccer clubs across the country are permitted to train as of today with the returning of leagues in Co Clare expected to be brought forward.
On Monday last, the FAI's return to safer training protocol was circulated to clubs all over Ireland. The FAI is to review its cessation of football deadline around matches. It currently runs until July 20th.
August 28th had been earmarked as the date in which the Clare District Soccer Leagues (CDSL) could resume. A spokesperson for the CDSL told The Clare Echo, "I expect this will be brought forward in line with changes made last week".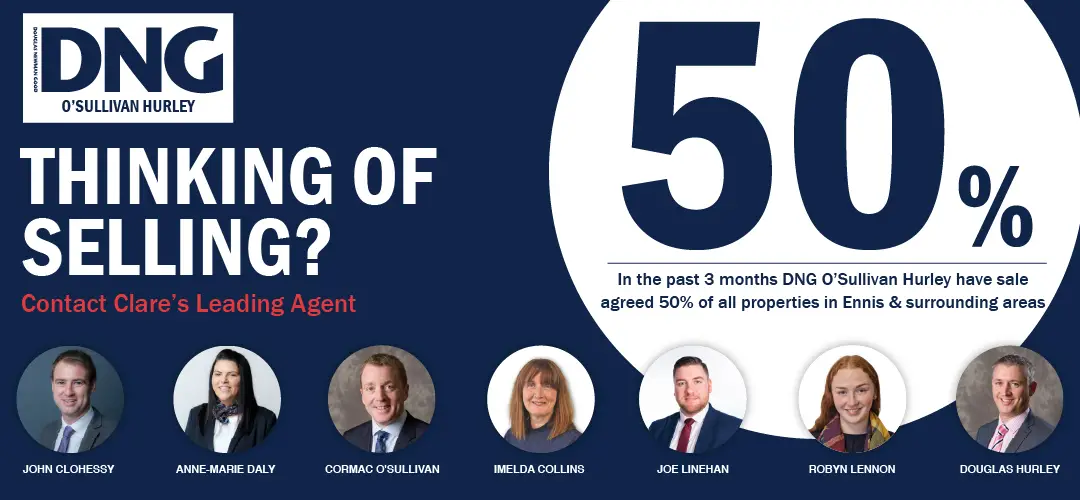 At least one COVID-19 compliance officer is to be appointed within every club. Clubs with multiple training venues will be required to have a compliance officer for each venue. Appropriate signage will have to be on display across facilities.
Before teams resume training on Monday, a COVID-19 risk assessment must be conducted by each club. Dressing rooms and shower facilities will be off limits. Sanitary facilities are to be accessible with equipment to be sanitised before and after each session. Players and coaches are to bring their own sanitiser, the protocol recommends.
Groups of fifteen are permitted to train at adult level while in the underage ranks two coaches must be present alongside up to thirteen players. "Only essential personnel are permitted access onto the training pitch" according to the protocol. The minimum size of a training area is 75x50m.
Contact at sessions is to be kept to a minimum. Only the goalkeeper will be allowed to handle the ball while corners, throw-ins, free kicks, hand contact and spitting must not take place, the document outlines.
Individuals experiencing symptoms of the virus or who have been in close contact with a confirmed or suspected case are prohibited from training.