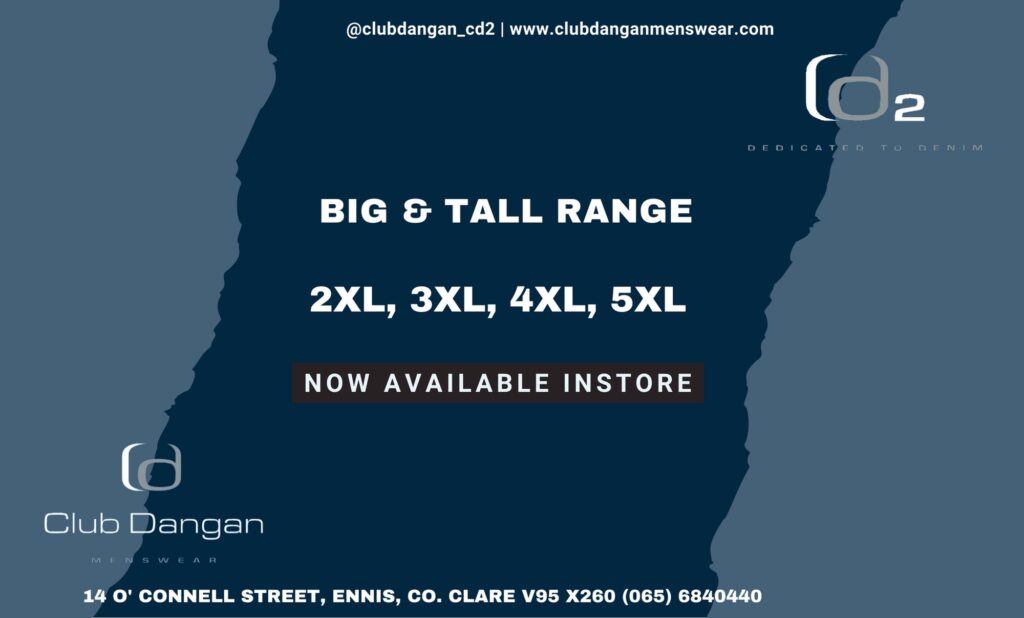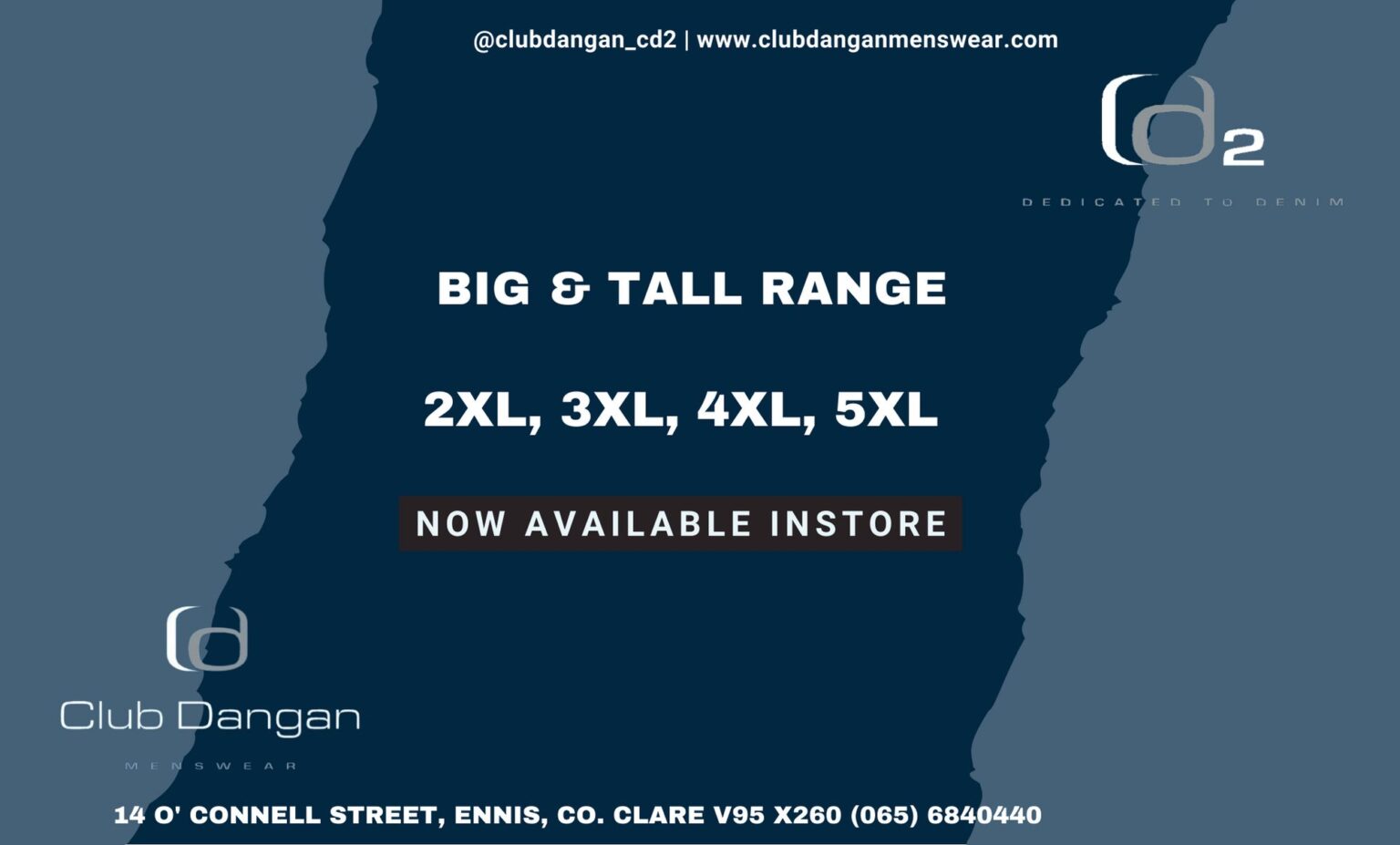 *The retiring five; Michael Hillery, Christy Curtin, James Breen, Richard Nagle, Tom McNamara. Photograph: Eamon Ward
Five local representatives with a combined service of 130 years have this week attended their final meeting as elected members of Clare County Council.
Councillors Christy Curtin, James Breen, Michael Hillery, Richard Nagle and Tom McNamara said their farewell to local politics after decades of service to their communities and county.
1979 saw the election of Miltown Malbay's Christy Curtin to Clare County Council as an Independent candidate. Since 1991, his vote has grown in every single campaign and has been one of the most consistent vote getters in the local authority's history.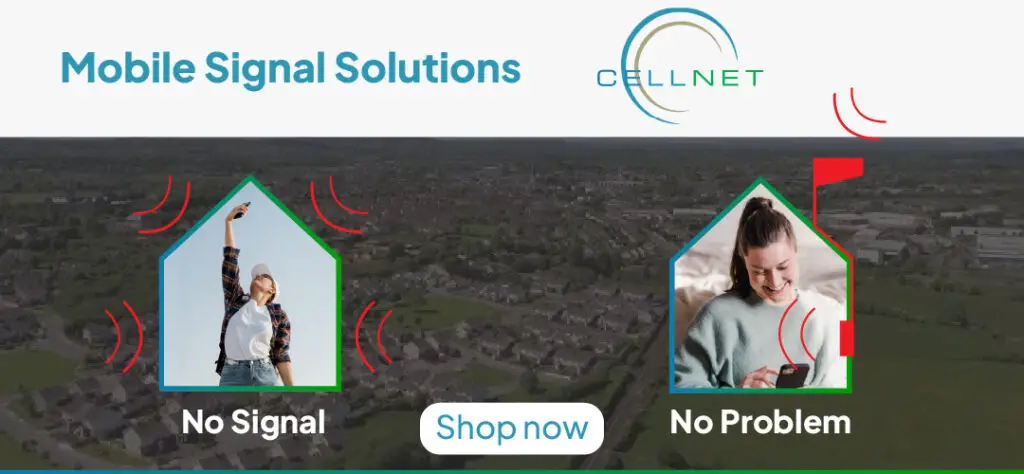 Kilnamona's James Breen topped the poll in Clare for the 2002 General Election and was a member of the Council from 1985 prior to that. As he returned from Dáil Éireann, the former SIPTU shop steward at de Beers would top the poll in 2009 and 2014.
Cllr Michael Hillery was the first of the five to announce his retirement from politics, doing so in December. A nephew of the sixth President of Ireland, Dr. Patrick Hillery, the Spanish Point father of two was elected in 1985 and has been ever present on the local authority since.
Co-opted to the Council in 1997, retired teacher Richard Nagle was successful in four subsequent elections, recording his highest vote in 2014. He was selected on Fianna Fáil's party ticket for the Ennistymon local electoral area but cited "family and personal circumstances" in his decision to step away.
Kilmaley's Tom McNamara brought an end to a decade long stint with the Council and became the third Fianna Fáil councillor of this term to announce his retirement, a decision to change the election boundaries prompted the former psychiatric nurse to call it a day.
Chief Executive of the Council, Pat Dowling paid tribute to the retiring five on Monday. "I have no doubt ye will continue to be active locally. Ye have a collective service of 130 years, that says enough about the scale of the contribution to the life of Clare".
"I came in with the swallows in 1979, I'm leaving with the cuckoo," remarked Cllr Curtin. "I'm the senior man leaving the team, I came in here in 1979, I served with 26 Chairmen and 5 County Managers plus the present staff".
James Breen recalled his first day at a Council meeting, "I came in and said 'I just stepped in to see you for a while' didn't expect to be here for so long. I served under 5 County Managers, we had our arguments but what happened inside here stayed in here, we never held any grudges and got the utmost respect". At Tuesday's meeting of the Ennis Municipal District, Breen who is well known to sing a tune, bowed out with a rendition of My Lovely Rose of Clare on the request of Cllr Pat Daly.
Cllr Hillery referred to the same day as Breen in which he also took office. "I hope I've made some contribution to the community. I wish the councillors the best in retirement. It is a sad occasion to leave this desk, a thing I will always remember".
Speaking at Friday's meeting of the West Clare Municipal District, Cllr Nagle paid tribute to the staff of Clare County Council. "We very often take for granted the level of assistance and help we receive and the role the County Council play in delivering a first class service to the people of Co Clare. We all want more done and that applies to the Executive and elected members, it is impossible to do everything that people would have liked to have done. He added, "I thank the media for their coverage at Municipal District and Council meetings and the coverage they have given local issues, I don't know how many times I've been contacted by journalists for comments on issues of local importance".
Being Cathaoirleach in 2017 was the highpoint for Cllr McNamara. "As I'm the junior boy of the quintet, I thank the people of the greater Ennis area for allowing me to serve as a councillor. This is a great organisation, the service it gives to Clare is unbelievable. It is a phase of my life I thought I would never fulfil and I'm delighted I did it, I'm leaving with a certain element of sadness".