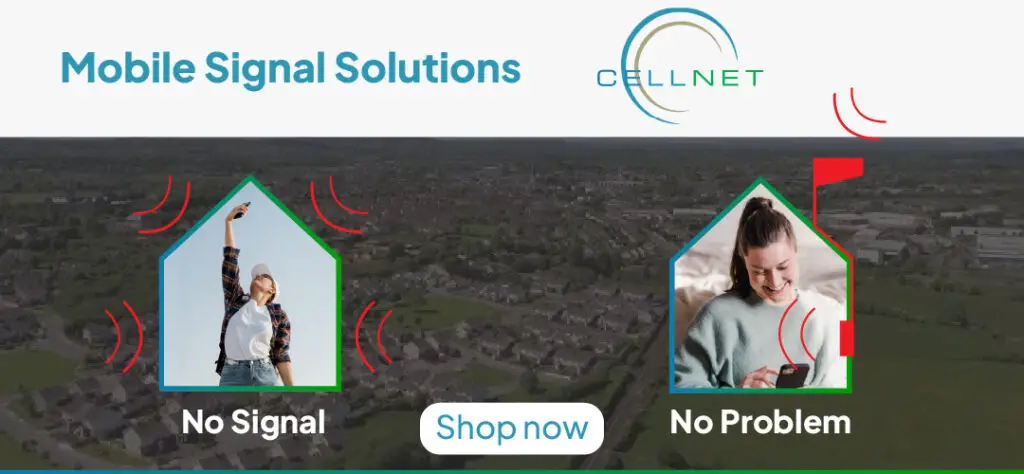 Resumption of services is "the biggest challenge" for health services in the Mid-West while planning permission has been granted for a new injury unit at Ennis General Hospital.
Addressing Monday's meeting of Clare County Council, Group Chief Executive of UL Hospitals Group, Colette Cowan detailed their efforts in responding to COVID-19. The Mid-West was one of the first parts of the country hit by the pandemic which required the creation of "a hospital within a hospital" to cater for COVID-19 and non COVID-19 patients.
Attendance in emergency departments dropped during the height of the restrictions. "We are trying to work up a plan to come up with a different option for patients that won't have to come to emergency departments," she said of the anxiety some individuals have in travelling to the hospital at the current time.
Staff were deployed across UL Hospitals Group due to "a worry of a critical care surge". She stated, "We will never be able to repay staff for what they have done, a lot of them don't want to leave critical care now. We've the best critical care unit in the country".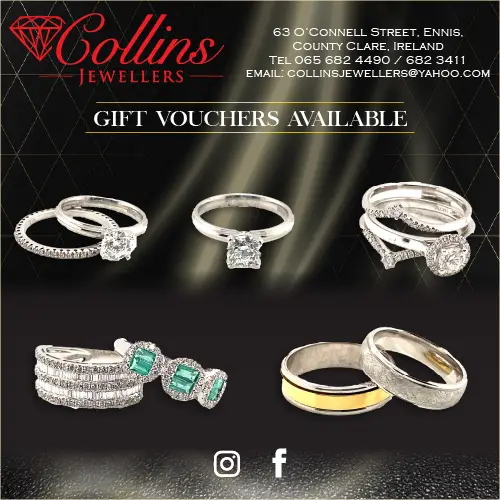 Gratitude was extended to The Clare Echo from Ms Cowan over the "great media coverage" of staff from Ennis General Hospital whom she described as "real champions". She added, "They had a lot of surge going on with a lot of patients going in. We are very proud of them. Thanks to the media for giving them that profile".
She confirmed that planning permission for an injury unit at Ennis General Hospital has been granted and will be going for tender. Funds did not come from the Group's annual budget of €370m, Cowan confirmed. "They need a theatre upgrade, that will be the next capital build. We are also looking for more space for a medical assessment unit".
Capacity challenges in the Mid-West still exist, Colette admitted. "The biggest challenge for us is the resumption of services. Staff fatigue is something we have to watch very carefully, all staff are tired including managers, they are exhausted. For a long time they had their heads down and felt health service was a negative story, they feel proud now".
Cllr Pat Daly (FF) welcomed the new injury unit and increased amount of outpatient activity associated with Ennis General Hospital. "We've a fantastic hospital in Ennis, whatever facilities can be given to the hospital in Ennis they won't go astray, with Tom Peirce and his team it will be done," Cllr John Crowe (FG) remarked.