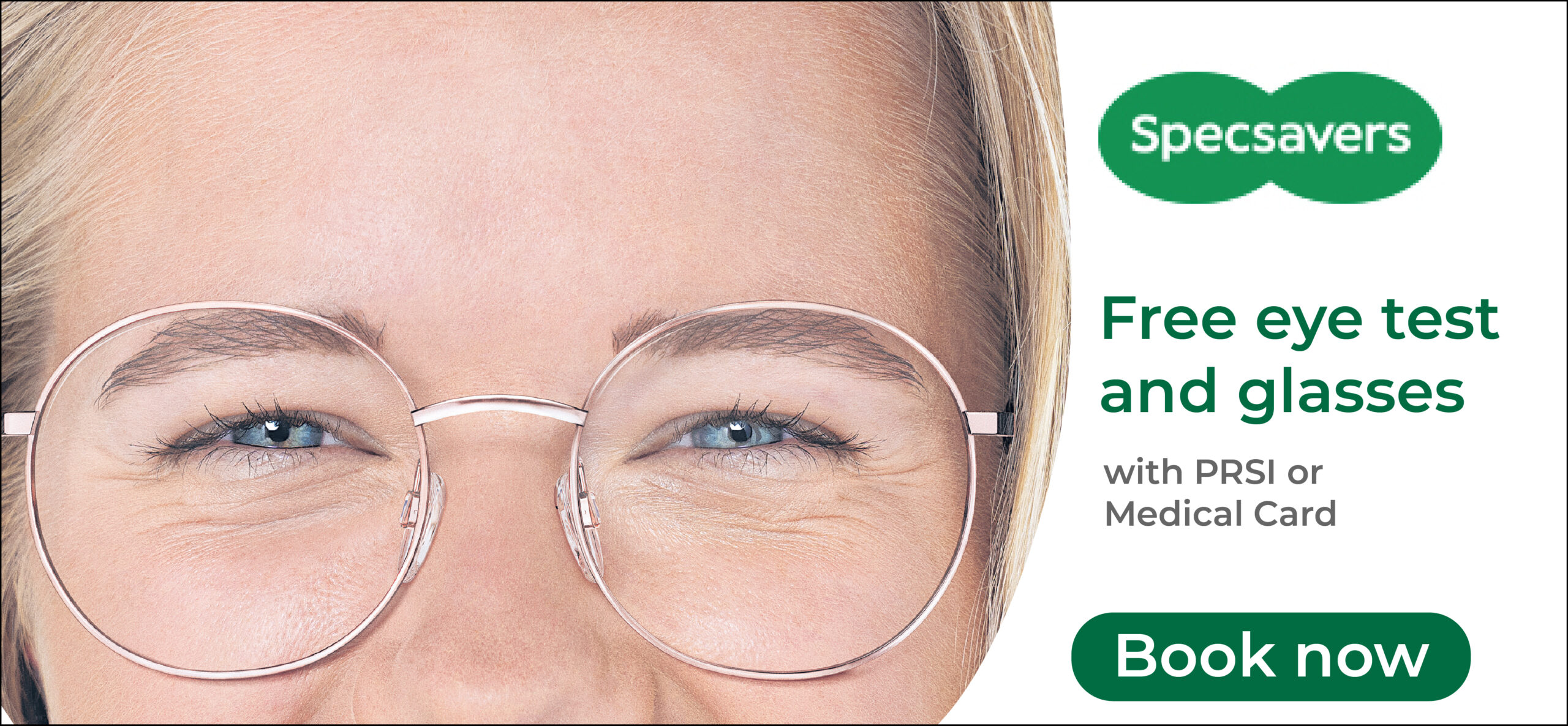 *Photograph: Joe Buckley
Beginning a debate on the Dublin Airport Authority (DAA) regaining ownership of Shannon Airport would serve as a "distraction" in the current climate.
Last week, all four Clare TDs, Violet-Anne Wynne (SF), Michael McNamara (IND), Cathal Crowe (FF) and Joe Carey (FG) along with Senator Timmy Dooley (FF) and counterparts from Limerick and Tipperary attended an online briefing from Shannon Chamber.
Shannon resident, Kevin Thompstone who also sits on the Board of Shannon Chamber put forward a detailed presentation outlining the case for Shannon Airport to secure multi-annual funding from the Government in order to sustain operations.
Limerick TD, Brian Leddin (GP) was the first elected representative to submit questions from the floor following Thompstone's presentation. "I notice you didn't broach the thorny issue of Shannon rejoining the DAA and it has been mooted in last year, what are your thoughts on that," he asked. Shannon Airport is currently under the control of Shannon Group which remains without a Chairperson.
Thompstone said it was good that Deputy Leddin raised the issue of ownership. "It is not relevant to solving the problem we're in today, it would distract attention from core issue on getting routes back into play and getting them back as soon as possible. A distraction around organisation structure is irrelevant right now," he replied.
Senator Dooley gave his take on the matter at the briefing. "Now is not the time for independence but maybe we need to look at it, we don't want to be fobbed off with money".
At the end of September, Maurice Quinlivan TD (SF) argued in the Dáil that Shannon needed to return under the DAA's ownership. Minister for Transport Eamon Ryan (GP) responded at the time, "I will be honest. I met the unions based in the airport. I felt that change would take two or three years and would not solve the underlying strategic issues. We have to make strategic decisions on Shannon. I am not sure that reconnecting it to the DAA would immediately assist in that".