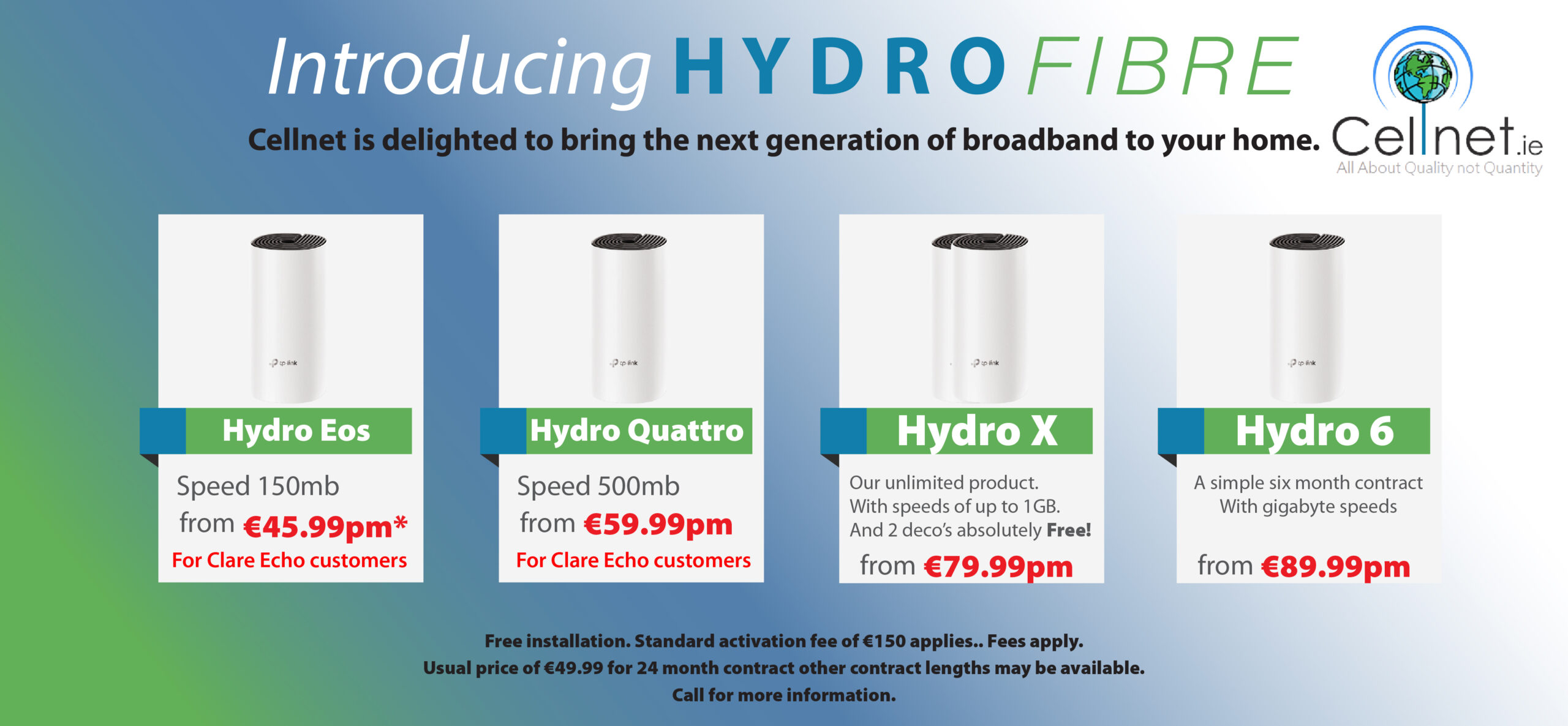 A permanent solution to water outages in Miltown Malbay is "urgently needed".
Clare TD, Cathal Crowe (FF) has criticised the situation endured in West Clare where two outages over a three day period left residents in Annagh, Ballymackea, Miltown Malbay and Mullagh.
On Friday, an outage was reported by locals with Irish Water estimating a return supply by 6am the following day. Issues persisted into Sunday with supply returning before a valve burst on Monday causing another outage.
Crowe had been in contact with Irish Water on Tuesday when supply returned. "With the World Health Organisation and the HSE both pressing the importance of regular hand-washing during this global health pandemic, it is critical that any issues like this are immediately acted on so that the risk of spreading COVID-19 is not heightened.
"I have spoken with Irish Water and Clare County Council on this issue and I am hopeful that anything like this that crops up again in the near future will be dealt with promptly. I urge any residents that are experiencing outages to make contact with my constituency office and I will raise the issue with the relevant authorities," he concluded.