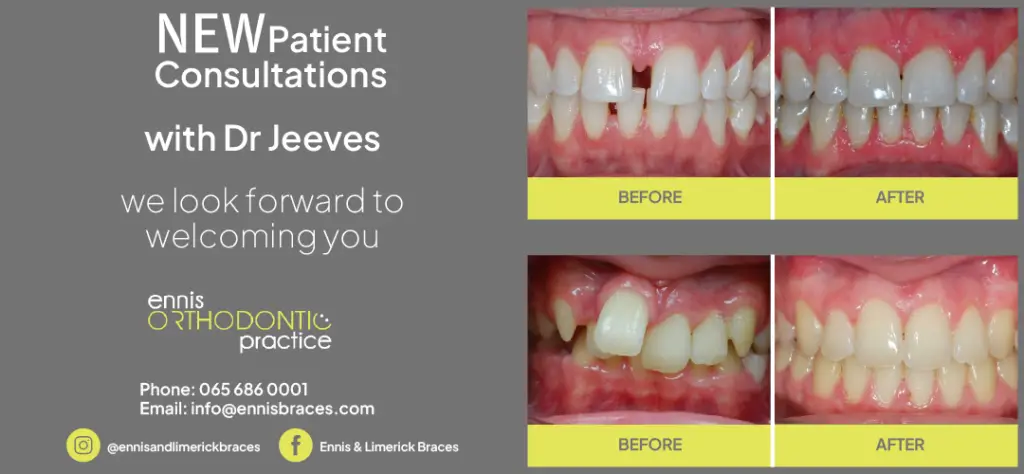 'Dependent individuals' are being placed at the centre of work undertaken by the newly formed Clare Covid-19 Community Support Response team.
Two working groups will carry out the duties of the forum that is comprised of multiple stakeholders from agencies and community groups in the county.
Planning for its creation began three weeks ago and it has been decided that Chairperson of the Clare Volunteer Centre, Michael Foley and Director of Service with Clare County Council, Leonard Cleary will chair the community support working group and inter-agency working group respectively.
Wednesday's meeting of the forum served as its establishment, Chief Executive of Clare County Council, Pat Dowling informed those in attendance. "Over many years, Clare and collaboration have gone hand in hand, there is a strong relationship in working together. We all find ourselves in a situation, none of us could have anticipated. We will be helping the most vulnerable individuals and families for the week's ahead".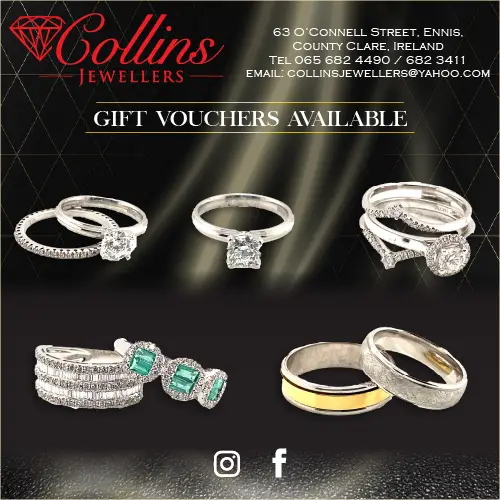 Co-ordination of COVID-19 community and agency supports, offering direct services to vulnerable groups and individuals, establishing a process within the local authority to help such people and the organisation of a helpline are the objectives of the Forum.
Agility and flexibility were stressed as key traits needed in the actions to be carried out by the working groups. "The community and public look to us to keep calm and positive about dealing with the challenges we face and the consequences after the event. Nobody holds a crystal ball as to what will happen, many queries and questions as to what will happen. We're all in a new experience, none of us have dealt with this. It will require agility, we may have to change approach on a daily or weekly basis," Dowling added.
Guidelines issued by the Minister for Housing, Planning and Local Government, Eoghan Murphy (FG) are being adhered by the Forum. A helpline and mapping system has been created, the latter of which will alert the people of Clare as to who their local contact is should they require any assistance during the global pandemic.
Michael Neylon of the Council's Rural Development Directorate noted that the work of the Forum to date is "placing people who are depending on us at the centre". He stated that their initial task has been to connect previously connected agencies and bodies with communities and volunteers. Formal volunteering is now in place, he outlined. "It is new in the sense that there are standards and protocols put in place, people asked to behave in a certain manner which is difficult because it is different to what was normal". Neylon stressed that the work of volunteers must not add to the spreading of Coronavirus.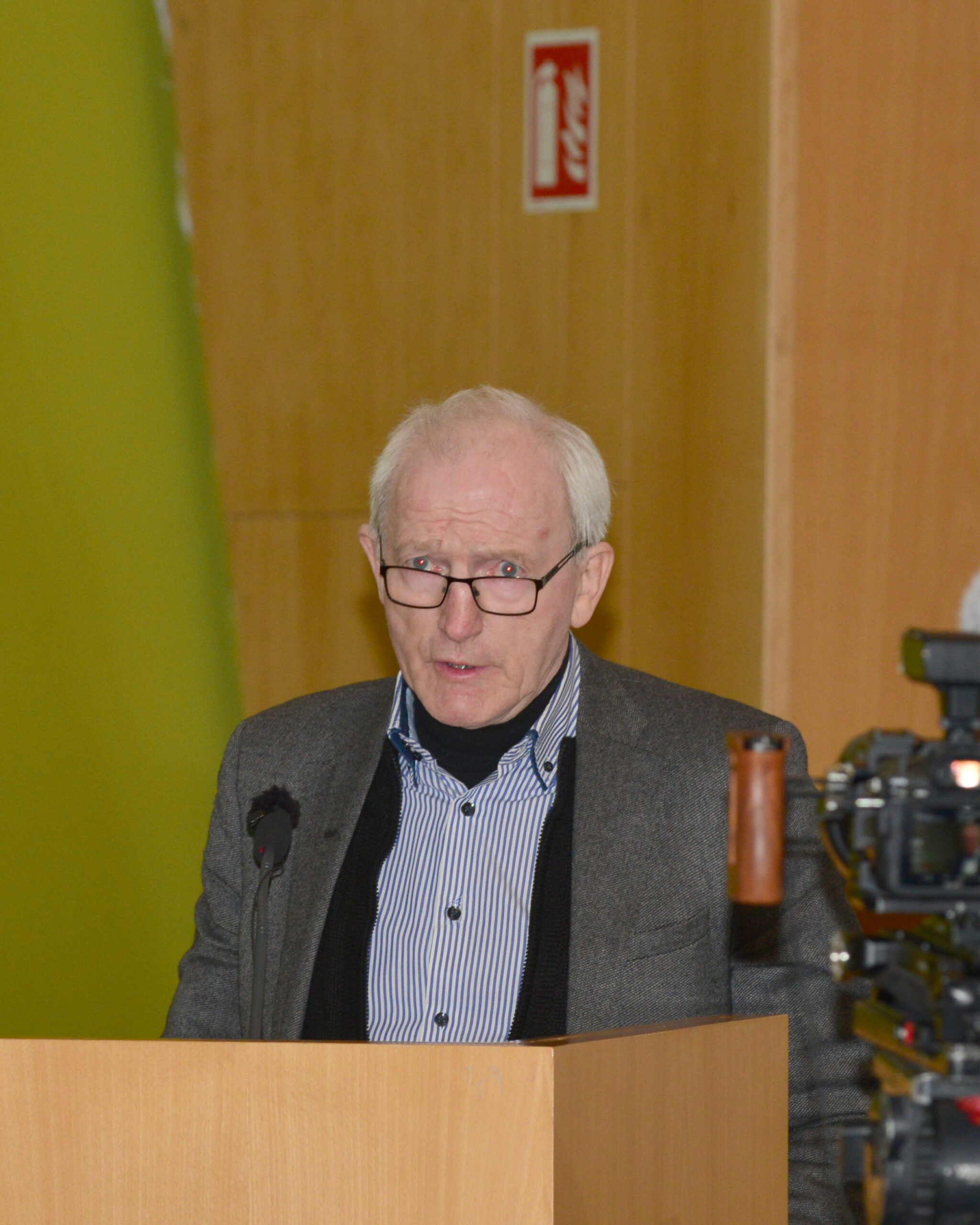 Members of Clare County Council, the HSE, An Garda Síochána, An Post and the Department of Social Protection form part of the inter-agency working group. It is to arrange a single point of contact that the helpline will be directed between 8am to 8pm seven days a week. The identification of vulnerable groups and individuals plus the social supports for same also fall under their remit, Leonard Cleary outlined.
"Much of the heaving lift has already been done", Clare Volunteer Centre's Michael Foley believed. The community support working group which he will Chair will include the GAA, IFA, Age Friendly Group, Killaloe Diocese, Clare PPN, Clare Volunteer Centre, Clare Haven, Clare Local Link and Citizens Information. "We will support the community groups and volunteers by way of protocols for the self-care of volunteers, vulnerable groups and individuals".
Bishop Fintan Monahan spoke of how the Killaloe Diocese was "trying to get the balance between cocooning and reaching out to people". He praised those responsible for driving the Forum, "It has affirmed us on a sense of solidarity and that we can contribute to help vulnerable people. A meeting like this give us the inspiration to push on with this. In Co Clare, people have a great sense of reaching out to each other".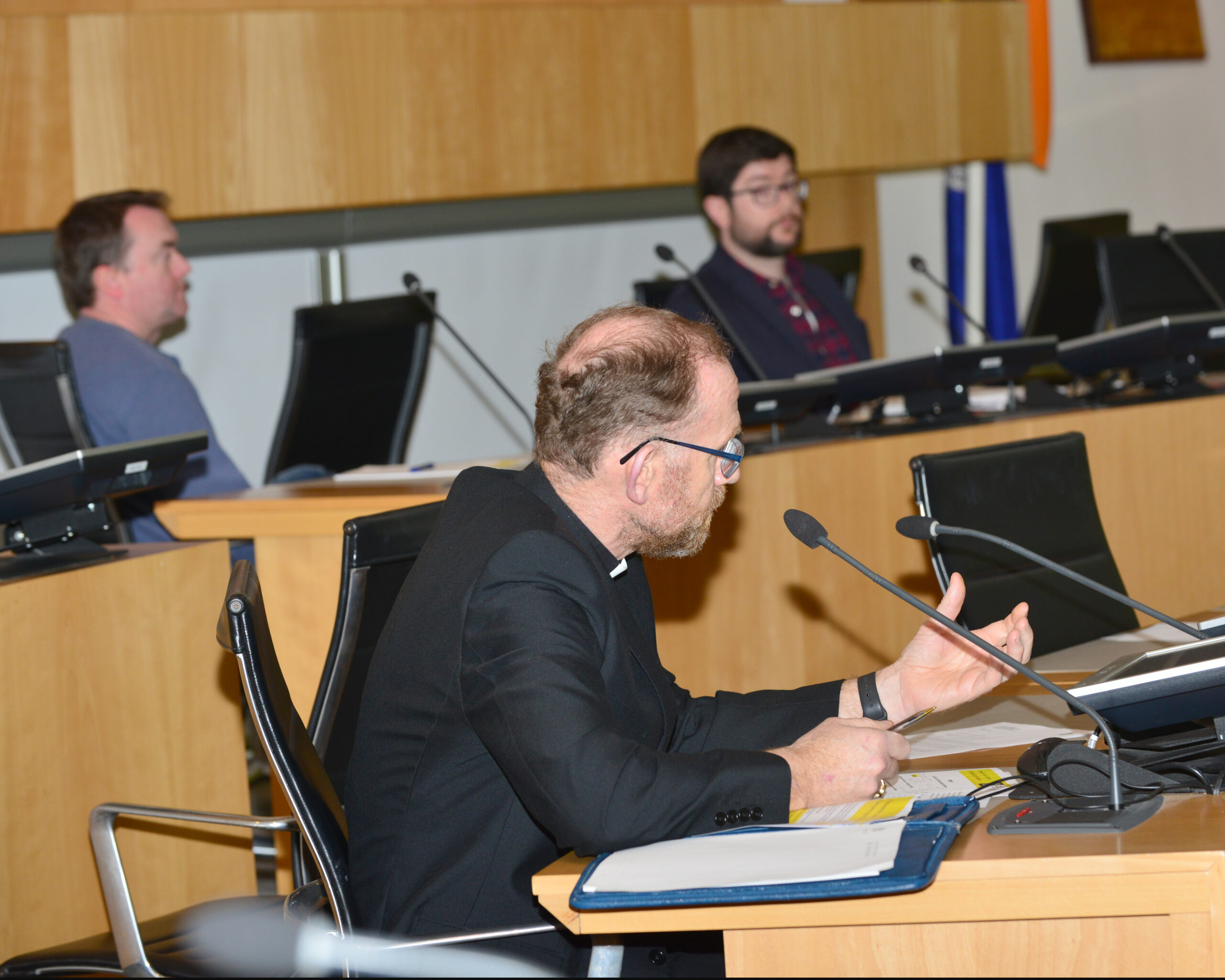 Mayor of Clare, Cllr Clare Colleran Molloy (FF) acknowledged the contribution of Cllr Joe Garrihy (FG) who was absent from the meeting but influential in its establishment. "I hope this effort from this forum will cause us to come out as best possible from this".