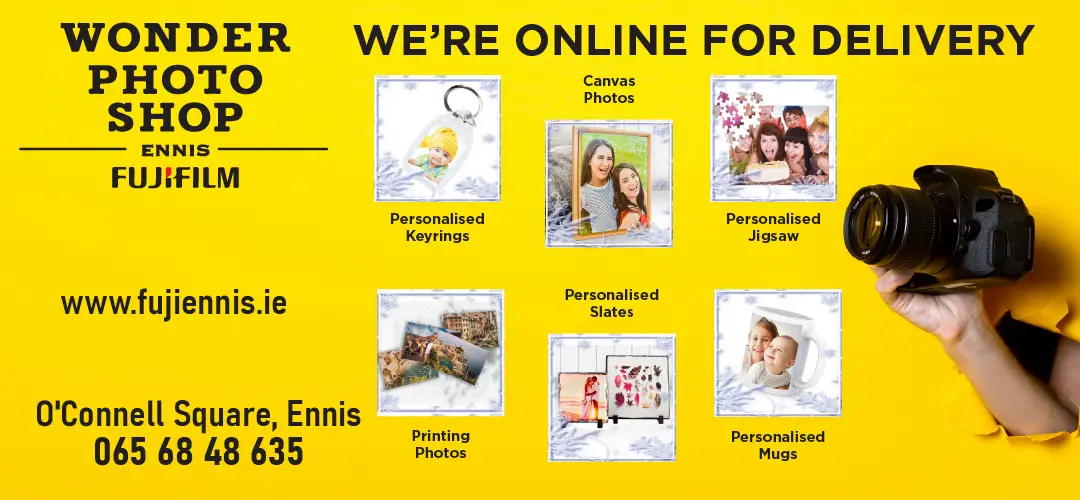 Instances of vandalism at Clare Abbey are continuing with one headstone recently damaged for the third time.
Frustration was voiced by councillors at their December meeting on the ongoing wait for the Office of Public Works (OPW) in sitting down with staff of the Ennis Municipal District to discuss the matter.
A joint motion from Cllr Clare Colleran Molloy (FF), Cllr Pat Daly (FF) and Cllr Paul Murphy (FG) requested details of the Council's interaction "with State authorities pertaining to the recent incidents of vandalism in the Clare Abbey national monument and seek, to be informed of any other similar interferences with other national and recorded monuments in County Clare."
First raised at the July meeting of the Ennis MD, it was agreed to arrange a meeting between representatives from the OPW, Ennis MD councillors, the Gardaí and Clarecastle Tidy Towns committee. No such gathering has yet taken place.
Director of Service, Carmel Kirby stated, "Ennis MD have been in contact with the OPW both verbally and in writing on multiple occasions following the meeting". They have requested to discuss anti-social behaviour, vandalism, the designation of the site as rural by the OPW plus the illumination of the site as a tourism landmark on a primary route approaching the town of Ennis.
Kirby added, "An update was provided at the November 2019 meeting of Ennis MD from the OPW indicating that it would likely be early 2020 before such a meeting could be facilitated". She confirmed that the OPW have since given a proposed date and time for the meeting. Vandalism is believed to have occurred within the site of the Abbey, the Director noted following a meeting between the Burial Grounds Unit of the Council, the Gardaí, the OPW and the National Monuments Service.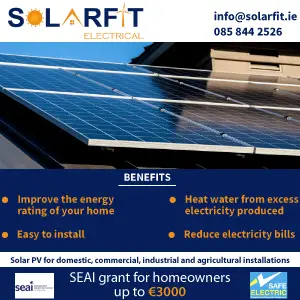 One headstone had been damaged for the third time, Cllr Clare Colleran Molloy (FF) told the meeting. "Clare Abbey is a beautiful sacred place but in recent times the respect has gone out the gate," Cllr Pat Daly (FF) declared. "It is a serious situation where a grave has been vandalised three times," and he said that for the past twenty years he has been looking for CCTV cameras be installed at the site.
"There's anti-social behaviour and we won't say what else they are up to," Cllr Paul Murphy (FG) cautioned. Cycling and walking routes were suggested by Cllr Roisin Garvey (GP) as a solution, "Often the more accessible those areas are the less anti-social behaviour there is". Cllr Cathal Crowe (FF) felt, "There is something perverse about anyone who would go into a graveyard looking to cause trouble".