SEVEN Clare retailers have been approved for Government grants to develop their stores online, as retail consumers have moved en-mass to internet shopping in recent months. And among the successful applicants is Patrick Bourke's Menswear – who have vowed that in the case of a second wave of Covid-19 they will be prepared to continue trading online.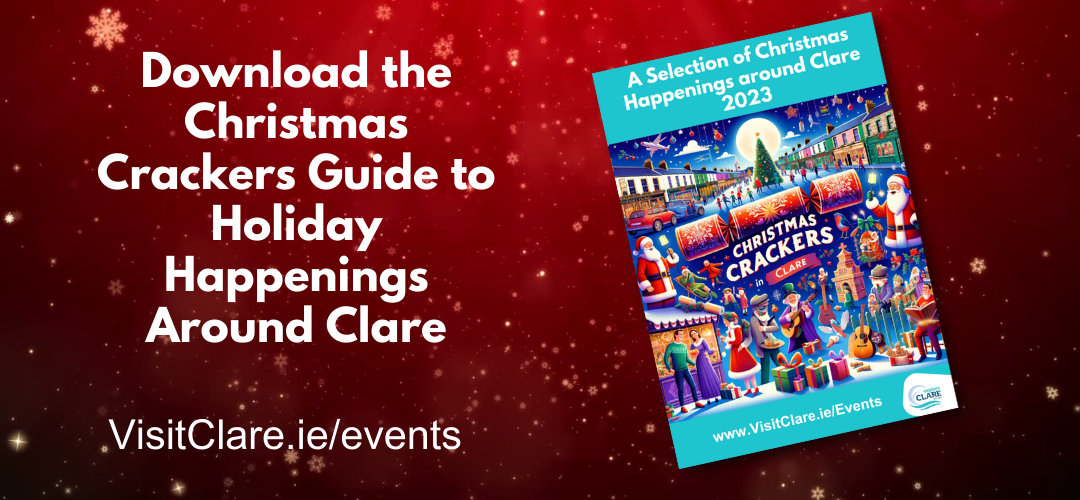 Bourke's has retail businesses located in Ennis and Kilrush and has built a reputation as one of the standard bearers of independent fashion houses in Ireland. In a sit-down interview with The Clare Echo, Patrick along with manager Stephen O'Gorman and assistant manager Aileen Murtagh, say they have plans to now set that same high standards in their online e-commerce store which they expect to launch in September.
Owner Patrick is in his 46th year in retail and between the three of them, Patrick, Stephen and Aileen have a combined 83 years of serving the people of Clare in Patrick Bourke's Menswear. Speaking about the next leg of his adventure, Patrick summarises his success ahead of diversifying his business following what will be his fourth recession.
"Resilience is the best word I can use," says the West Clare man. "There's a resilience built in now and Stephen says when it gets tough here, we just work harder and that's what we will do and it's what we have done over the years. During the last recession we went around and looked at what supermarkets were doing, what filling stations were doing, furniture shops, anything and everything in the line of business, even what airline companies were doing to attract customers. So we adapted those things to suit ourselves. This time around, we'll look at what other businesses are doing and we'll adapt their tactics to our line."
While Patrick Bourke's has an extremely active and effective online marketing ethos, Aileen admits that loyal customers became sharply aware of the absence of online store between March and June. Plans are now in place for the launch of the website with the services of renowned e-commerce agency StudioForty9 enlisted. Laborious work is involved in creating a sleek e-commerce site and management staff are currently developing design, customer experience, product photography, getting set up with DPD and An Post along with integrating a new EPOS system. Once launched, an extra staff member will be enlisted to manage the website while all packaging and postage will be operated from Patrick Bourke Menswear in Ennis.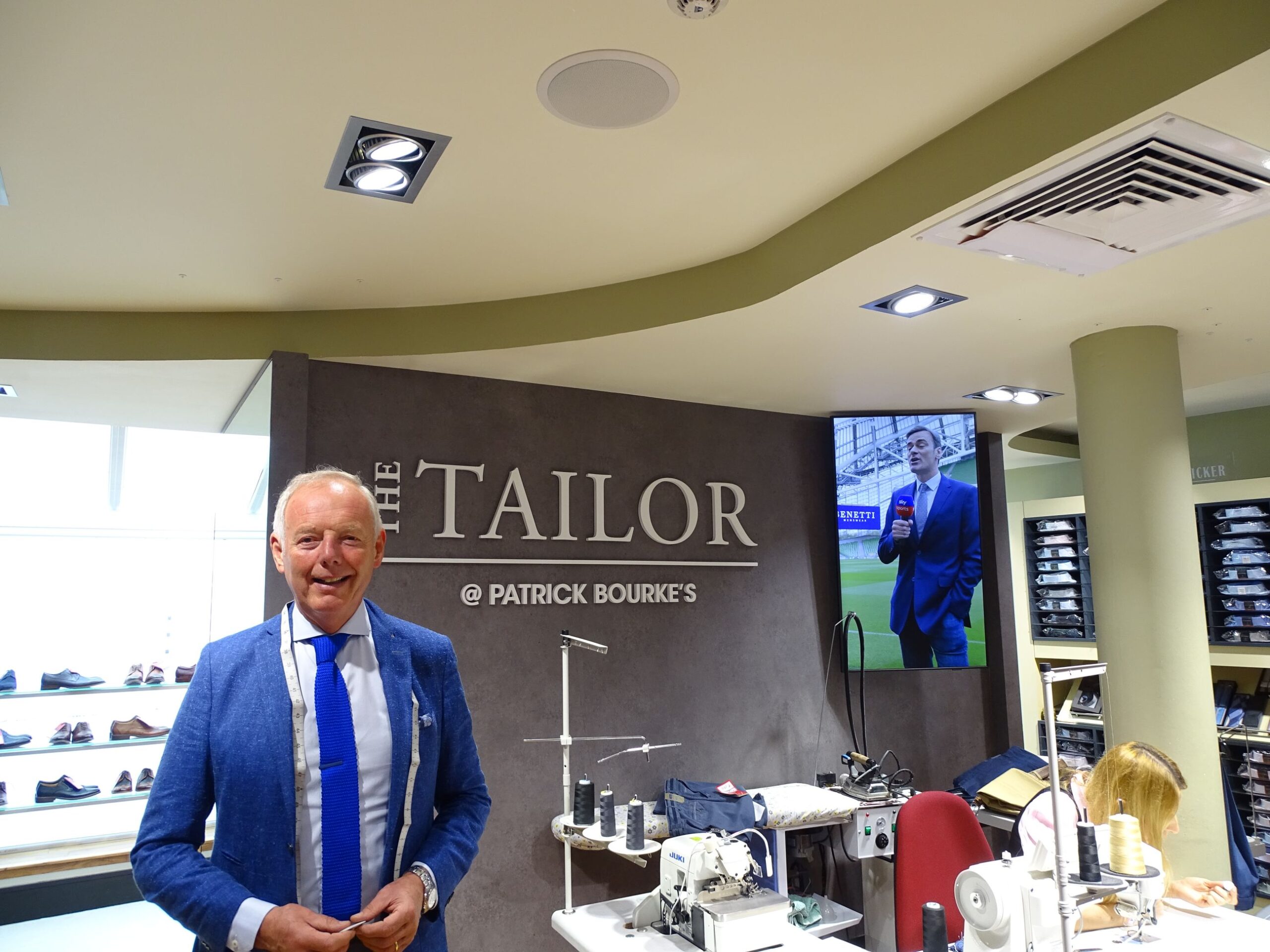 Patrick continues, "We're considering it like a third door, a new business… It's going to be a learning curve and different to what we have but we're looking forward to the challenge. Having come through the lockdown we can't afford to be without it." Manager Stephen adds, "The big thing for us is that the website has to mirror what we are doing in-store. Everyone who goes on our site has to get the same experience they would have when they come into the shop, it can't be alien to our customers. We've committed that everything that goes into our online shop is everything that we do in our bricks and mortar store; the quality of product, service, packaging, the quality of everything will be the exact same. No matter what they're buying or how they're getting it, they're still getting it from Patrick Bourke's."
Now almost five weeks since the lifting of restrictions on the retail industry, focus is very much on his bricks-and-mortar businesses. Bourke's are implementing cost-saving initiatives for the customer such as €100 off suits to the value of more than €300, while a summer sale is also on the way. "There's nothing in it for us but it's keeping three guys in jobs," explains Patrick.
And with confusion and decimation impacting the wedding industry nationwide, Patrick says it will be at least this time next year before a clearer picture will emerge on the business's prospects and projections. "A lot of the older generation are reluctant to go to occasions where you have more than a family unit involved and that will take a long time to get their confidence back," says Patrick. "And that's the jam for anybody, the extra 20 guests for the wedding in the hotel, the extra shirts and ties for us in the shop – and the jam is going to be missing for a long time. We are looking forward to a busy year next year but it will be a very competitive year because every shop in the country is in the same boat as us having lost a hell of lot of trade."
With such uncertainty in mind, Patrick admits that he dreads the thought of a 'second wave' but adds defiantly, "If it happens, we're going to be ready for it online."