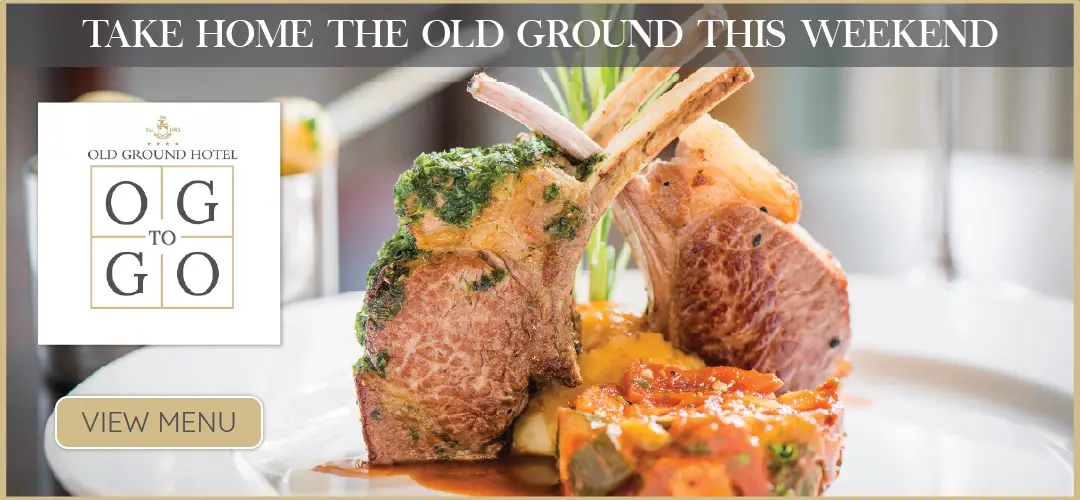 *Considine's Bar, Barefield. Photograph: Firestone
Barefield residents have raised questions on the delays on a footpath extension in the locality.
Such questions were debated by Cllr Mary Howard (FG) and Cllr Ann Norton (IND) with the two representatives continuing to clash within the confines of local authority meetings.
Landscaping and a footpath extension on the 'back road' in Barefield village from Considine's Pub to Trinaderry was requested by Cllr Howard as part of funding allocated under the recent Town and Village Renewal Scheme. The proposal was seconded by Cllr Clare Colleran Molloy (FF).

Senior engineer of the Ennis Municipal District, Eamon O'Dea clarified that the allocation of funding was for the provision of a combined walkway-cycleway from the R458 Roundabout on the Ennis side of the village to the R458 at Clare Crusader's Clinic. "The funding provided will only cover the works proposed and following the implementation of this phase further applications can be made for expansion of the scheme in Barefield" through either Active Travel Funds or the Town and Village Renewal Scheme.
Residents on the stretch of road brought the matter to the attention of Cllr Howard, she informed the February sitting of the Ennis Municipal District. "The footpath wasn't completed a number of years ago and the section past the path on Council owned land was also not completed". She believed the site should not be left vacant, "it is a small little section and they don't want to feel forgotten about".
All councillors were familiar with where the funding was allocated to, Cllr Norton told the meeting. "The residents in Barefield are familiar with the funding and were aware of where the money was going because they had been told". She felt the motion was confusing as residents had been waiting "for a number of years" for the funding. The Barefield representative said the footpath would only be extended if the County Council acquired land of a local landowner. She stated, "Unfortunately it isn't Clare County Council that own the land and it is a private owner so we're not in a position to do the works".
O'Dea admitted he was unable to go into the specifics on the location as referenced by Cllr Norton. "If anything happens in that area, it is Clare County Council's issue," he said. The Ennis MD is willing to work with any groups on proposals for the area, O'Dea highlighted. "We have money available to do one job, we will get that underway and will look at further funding to expand that job".
If additional funding could be sourced, it would solve the concerns of the residents, Cllr Howard maintained. The residents "wanted to know why, there is a section of land which they believe is owned by the Council and they wanted to see something done with it," the Mayor of Clare added.