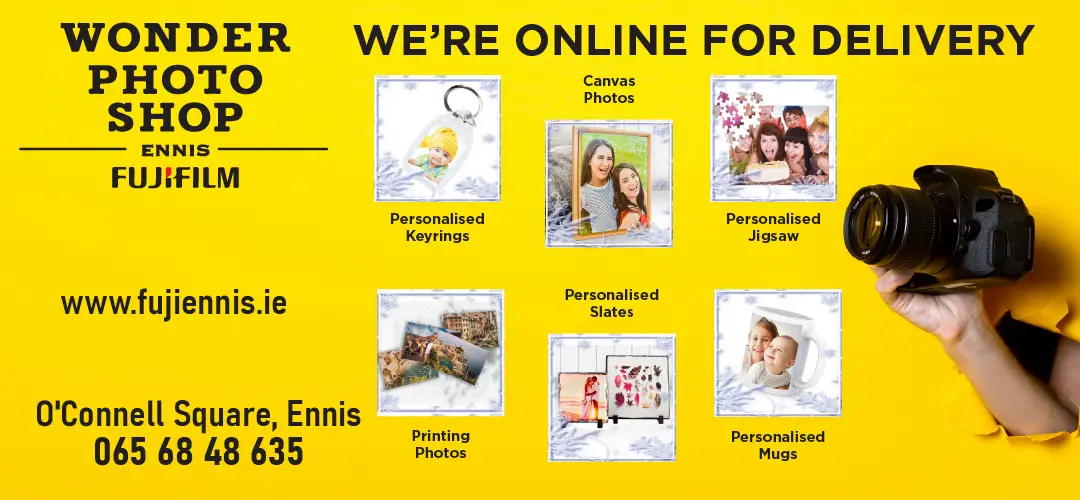 A report is to be compiled to determine if a Belharbour road will be taken in charge by Clare County Council.
Cllr Joe Killeen (FF) recently tabled a proposal that the local authority take in charge a road at Abbey West in Belharbour, a request that was seconded by Cllr Shane Talty (FF).
Consideration will be followed in accordance with the Roads Taking in Charge Policy, administrative officer with the transportation department of the County Council, John Corry stated.
He outlined that the commencement of the process would be put on public display. "A report will subsequently be prepared on the proposals and will come back before the West Clare MD for consideration".