Clare TD Timmy Dooley remains suspended from the Fianna Fáil front bench despite a report recommending no disciplinary action for his role in a voting controversy in Dáil Éireann last week.
Dooley along with Niall Collins, Lisa Chambers and Barry Cowan made personal statements following the publication of a report into last week's 'phantom voting' by the Clerk of the Dáil. The probe began following a report in The Irish Independent which outlined that Deputy Dooley had voted six times even though he was not in the Chamber.
It found that Niall Collins was of the belief that party colleague Timmy Dooley would return to the chamber when voting on his behalf. The report has recommended no disciplinary action but that a wider review of the voting system is needed.
On Sunday, Fianna Fáil leader Micheál Martin asked Collins and Dooley to step down from the party's front bench until the outcome of the report was clear. This suspension is still in place.
Speaking in the Dáil on Thursday, Dooley apologised to the Ceann Comhairle and all members of the House for the events. A TD since 2007, he admitted to giving Deputy Collins the impression that he would be in the Chamber for the series of votes. He said he regretted this led to such controversy and referred to his good voting record.
"A substantial amount of this report addresses a series of votes cast last week by Deputy Collins in the place of Deputy Dooley. There is simply no question that those votes should not have been cast. While Deputy Dooley had been in the Chamber and was near the Chamber, he was not in it and those votes should not have been caste irrespective of the fact that they did not affect the outcome of any division," Cork TD Martin said in the Dáil on Thursday.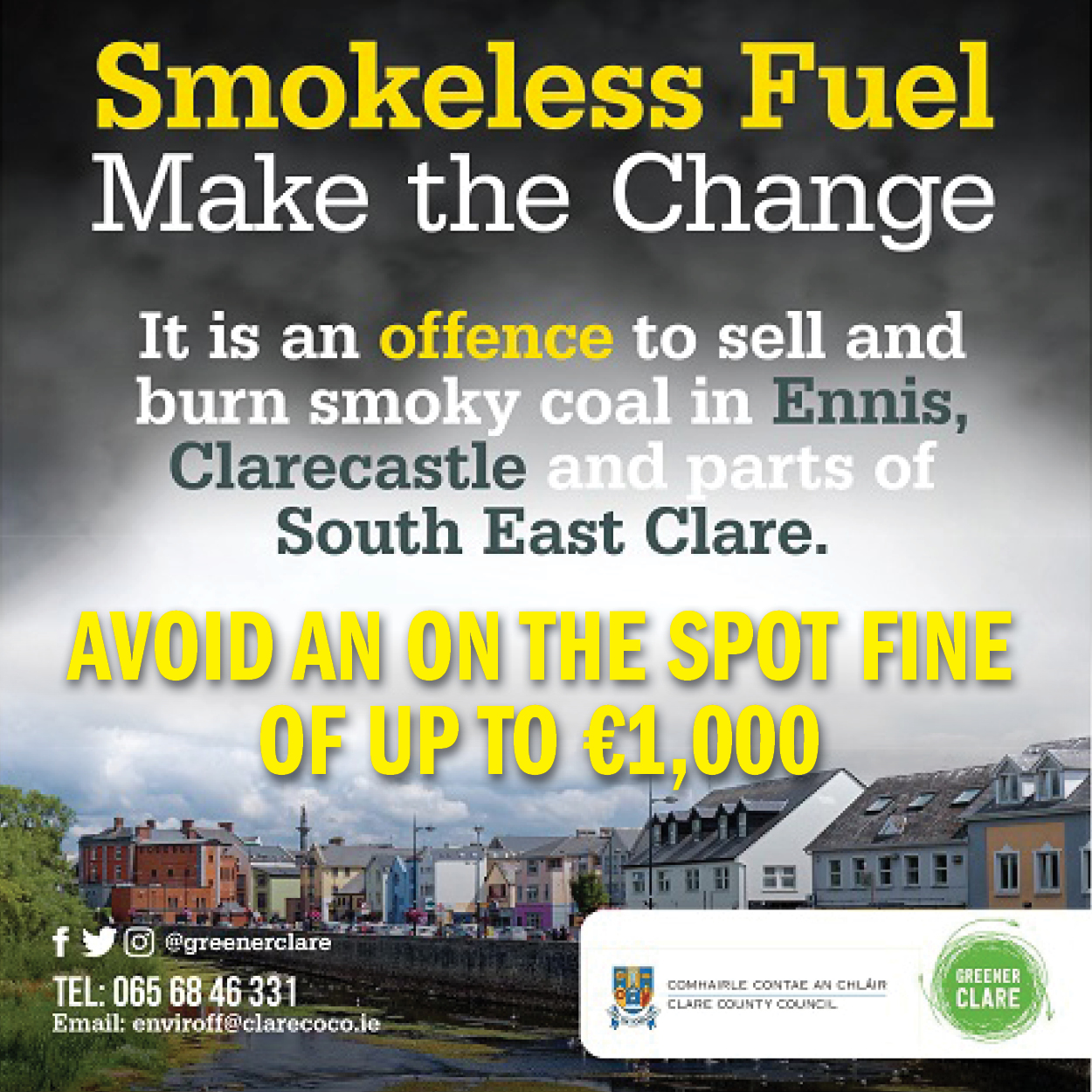 "When I was informed of this matter last week, unlike the practice in other parties here, I immediately took interim action and requested that full information be provided to the review established by the Ceann Comhairle. I am satisfied that full cooperation was provided and the details of the incident are outlined in full in the Clerk's report," he added.