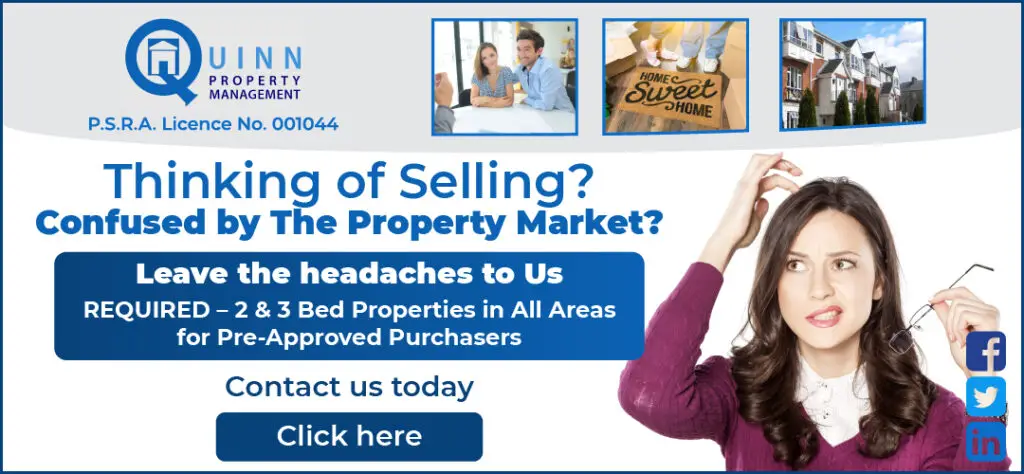 *Photograph: Joe Buckley
A Shannon public representative has expressed his frustration with a likely delay to repair works at bus shelters in the town.
Flooding in February had already delayed the commencement of the 2021 programme of works with Clare County Council staff also redeployed from March onwards as part of their COVID-19 response.
Speaking at a recent meeting of the Shannon Municipal District, Cllr Gerry Flynn (IND) sought a follow-up to "necessary repairs" at the two bus shelters in Drumgeely. "I had previously included the upgrade of these shelters from my percentage of the GMA Budget 2020 works. The most serioous problem is with the one opposite Fergus Road as you enter and exit the Industrial Estate".
GMA projects will be focused on when the grant funded roadworks programme is completed, senior executive engineer Aidan O'Rourke confirmed. The repair of the bus shelters will form part of this work, he stated.
"We're entering the really bad season, I respect the reply. With all the issues with roadworks nothing will probably happen till December," Cllr Flynn predicted. His proposal was seconded by Cllr Donna McGettigan (SF).