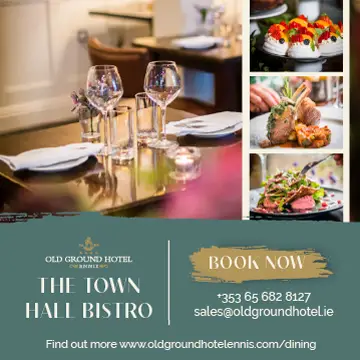 Repair work has begun this morning on the Mill Wheel in Ennis, which stopped turning in early August due to a damaged pintel and axel.
The wood and iron waterwheel, which is a protected structure and a recorded national monument, is the last remaining component of EnnisCorn Mill (later Whiting Mill) which was constructed on the River Fergus during the 1830s and demolished in 1983.
Ennis Civic Trust Ltd., in conjunction with Clare County Council, completed the restoration of the landmark Mill Road water wheel in early 2016.
The repair work is being undertaken by Pat Rynn Engineering Ltd.