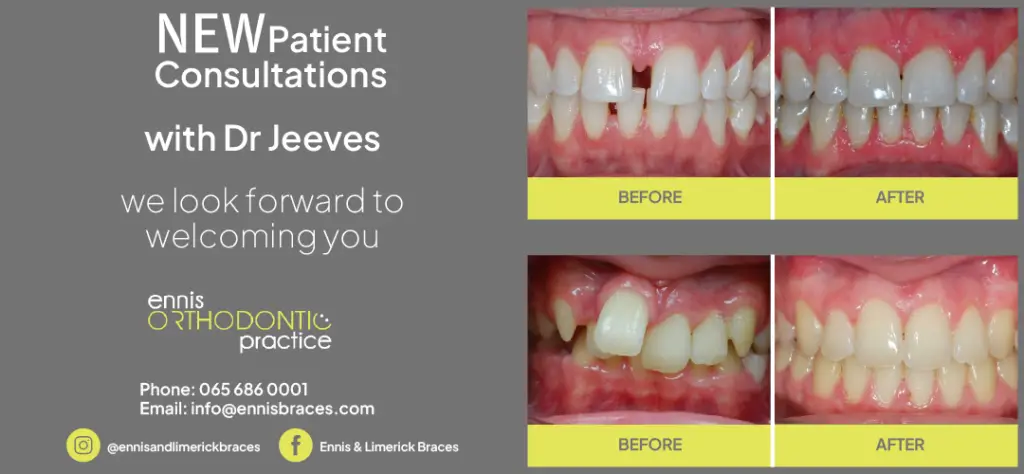 *Cllr Pat Daly and Cllr Johnny Flynn. Photograph: Martin Connolly
An Ennis councillor has called on the Irish Government to reopen urban and rural pubs to dilute the dangers associated with house parties and the spread of COVID-19 across the county.
Speaking to The Clare Echo, Cllr Pat Daly (FF) stressed the need for all pubs including those not capable of serving 'a substantial meal' worth €9 to be allowed to reopen at the end of August.
He flagged that some pubs currently open are operating despite not being able to serve food and are adapting by bringing in pizza and other food from takeaway outlets.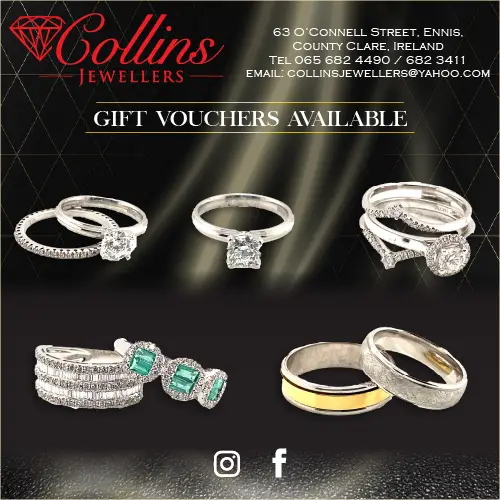 With only a selection of pubs currently trading, Cllr Daly believed that by opening all pubs it would give the public more choice and limit the amount of people at one setting. He said that a booking system should also be implemented for pubs that are unable to serve food.
"Publicans are no fools, they will adhere to the rules," the former Mayor of Ennis stated. He detailed that crowds in Clare pubs on week-nights were low prior to the virus and insisted that extra vigilance would be required on weekends were the pulling of pints be given the go-ahead in all pubs.
Cllr Daly added, "I don't think reopening the pubs would be a threat and I don't think it would increase the spread of COVID-19".
Sustained closures of pubs is affecting people of a wide range of demographics. "The social side of life is missing," he said.
"House parties are a bigger threat to getting the virus than going to the pub because the majority of publicans will adhere to COVID rules. Parties in most instances are very difficult to control and that is what is happening almost every weekend," Daly concluded.