*Micheál Martin with Cllr Cathal Crowe at The Old Ground Hotel. Photograph: John O'Brien
Reopening the Accident and Emergency Unit at Ennis General Hospital is not the solution to solving overcrowding at University Hospital Limerick, Fianna Fáil leader Micheál Martin has stated.
Earlier this month, Martin visited Co Clare and conducted a tour of Ennis, Shannon and Sixmilebridge alongside Cllr Cathal Crowe who is one of three Fianna Fáil candidates contesting the next General Election.
Speaking to The Clare Echo at The Old Ground Hotel, the former Minister for Health explained how the Mid West has got to a situation where between sixty to eighty people are on trolleys daily at University Hospital Limerick. "They're not putting enough investment into home care packages into step down facilities to make sure people can come out of the acute phase of their treatment, there are about 800 delayed discharges in the health service at the moment, many people are there longer than four weeks, three months, some even longer than six months which is creating huge bottlenecks within the system, lack of bed availability and compounding the access issue.
"Hospitals need more beds, the Minister has been promising it for three years but he hasn't delivered, he keeps on promising the same platitudes but nothing is happening on the ground. There should be more capacity in Limerick, I think Ennis as well is full and so it's a combination of all those things, we have an increased population and we are living longer. If you go to emergency departments today, I think nearly seventy percent of them are over seventy which is a feature of most modern health systems, there are better survival rates but it creates more pressure on the health system and we need to rebalance what is going on in different hospitals in terms of equipment and being able to do things in the Ennis' of this world that don't need to be done in Limerick.
"Medicine is becoming very complex so we have a huge problem with medical manpower, attracting the high quality clinicians to hospitals outside the big cities is proving a particular problem, that is all over the country. There is a moratorium on health recruitment, human resource problem in health is poorly managed it seems to be me, people working and wanting to get into the service are frustrated, they've done the interviews, competitions and get selected but don't get the job, people are not going to hang around if there is no job opportunities for them. It is particularly bad in the Mid West, Limerick is under pressure, all Leo Varadkar seems to do is blame the management, he doesn't want to get involved in the issue, they do need more beds. In other regions, they are planning the activities in the different hospitals, they should be doing things in Ennis that are currently being done in Limerick, there is no need to do elective, non emergency and diagnostics, that is something we would work on".
Local groups such as the Mid West Hospital Campaign are seeking the reinstatement of a twenty four hour accident and emergency unit to Ennis General Hospital. Deputy Martin ruled out such an occurrence should Fianna Fáil come into power next year. "It's one thing to promise that or to say that. There are real complex issues in trying to engineer that. Firstly you've the issue with the quality of medical personnel you would need in terms of anaesthesia, emergency medicine and the other key disciplines. For a heart problem in the modern era it's about getting to the chest clinic or heart centre as quickly as possible, an emergency medical technician is the key first responder that can save you and get you to the place where you will get the best treatment and best outcomes.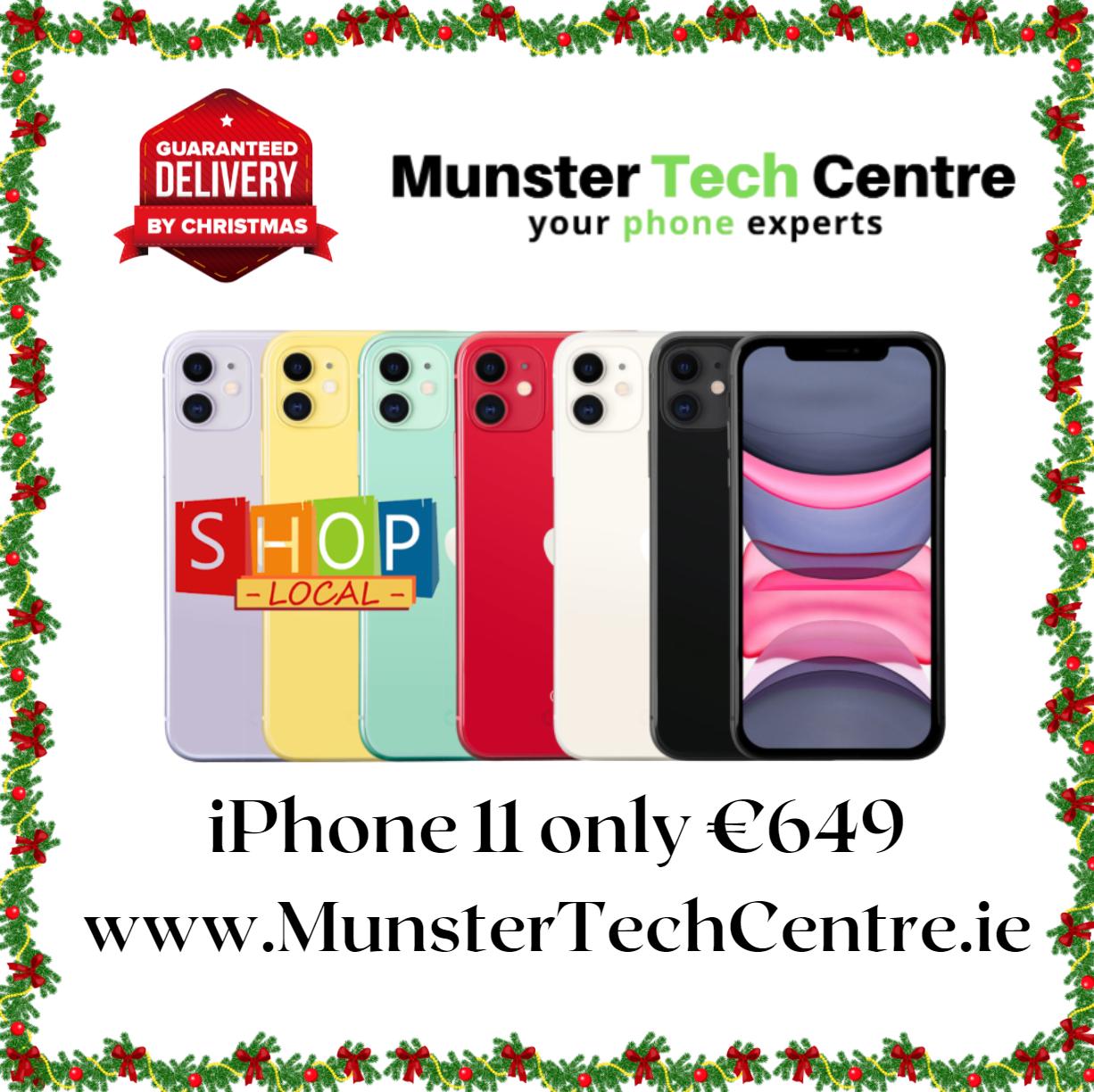 "There is two things about emergency medicine, one is location, there has been an over emphasis on location to be frank, the real issue is the quality of what goes on in emergency medicine, that applies to the tertiary hospitals and the small hospitals, very often you have a lot of trainees in emergency medicine, junior doctors on rosters doing their six months, registrars with some experience, you have to be careful that the quality is right so you don't have misdiagnosis and have quick access to a specialist, you need to be in a place that gives you the best possible outcome.
"We need to examine this, we have to move away from the era of promising I'll do this, I remember Enda Kenny promising Roscommon he would bring back the A&E department, he then denied making the promise and then a tape recorder of him was found making the promise, he had no intention of ever doing it and they couldn't do it, but what has happened in Roscommon is they have put a lot of services back in and it's flying at the moment, it's not doing emergency but it is doing an awful lot of stuff that doesn't have to happen in Galway, it is a very good model and people are better pleased with that".
Following the Roscommon model was better suited for Clare, he felt. "You'd have to get the different colleges approving, critical mass of medical personnel, it's not a money thing in some respects it's trying to get the different bits and pieces to make it work, that is not always understood in terms of the debate. If I know people who get injured and have accidents, I advise people to get to the tertiary hospital, that's where we need to be, I'd be very ruthless on that when friends are looking for advice on it, if it's a child I'd say get to Crumlin as fast as I can, if it's an emergency issue don't hang around. The major organs of the body, they need to be dealt with in tertiary hospitals. We must move away from sloganeering on, I can understand groups are well meant, I'll discuss this with groups and can through it, I've been through it a long time, I'm very loathe to make false promises when I know deep down the implementation or delivery of that would be very difficult".