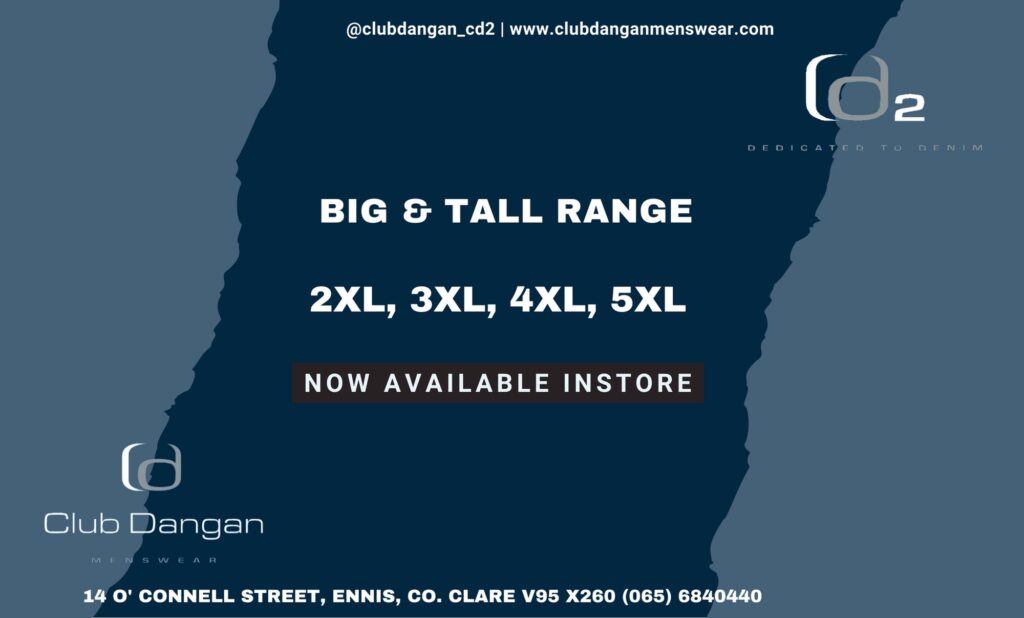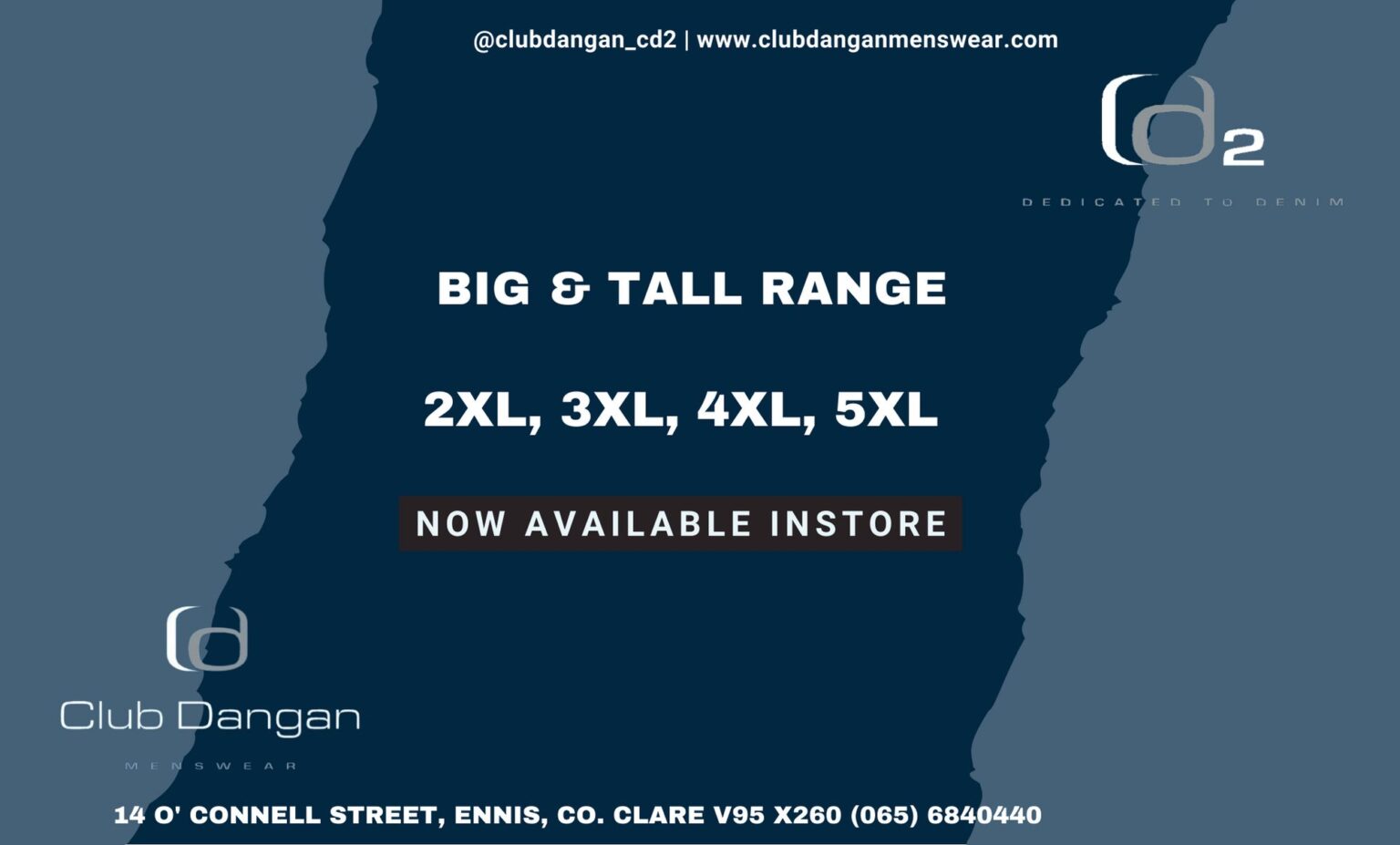 *Photograph: John Mangan
AN UNUSED PIECE of land south of the cliff park in Lahinch is to be examined and potentially turned into a skate park.
Renewed calls were voiced by Cllr Liam Grant (GP) to bring to life the unused piece of land south of the cliff car park in Lahinch with an amenity area or skate park suggested. "This is unused land which should be brought into community use," he emphasised. The proposal was seconded by Cllr Joe Garrihy (FG).
Senior executive officer in the West Clare Municipal District, Siobhán McNulty outlined that they intended to undertake a survey of the land "with a view to ascertaining the possibility of developing this area for amenity use. The initial scoping exercise will focus on the identification of possible uses of the land with reference to zoning, planning and other environmental considerations".
In January of this year, Cllr Grant requested a feasibility study to see what was required to construct a pump track at the location to offer an alternative to "drinking cans by the cliff car park". At the time, commitments were voiced by staff of the West Clare MD to progress the proposal.
Speaking at the November meeting of the West Clare MD, Cllr Grant highlighted that it was a "very beautiful" location but also a site of "anti-social behaviour". He continued, "it could be an area for positive development, I'm hoping the Municipal District will look at it with me to have funding to go and improve the area, it's near the town".
According to the retained firefighter, a part of the cliff has collapsed with drainage and pooling of water an issue to be dealt with. "Some of the path around the cliffs is falling into the sea," the Lahinch man cautioned.
"Some positive use of the area would be good," Cllr Shane Talty (FF) acknowledged. "It is a party zone in the summer," the Cathaoirleach of the West Clare MD stated.