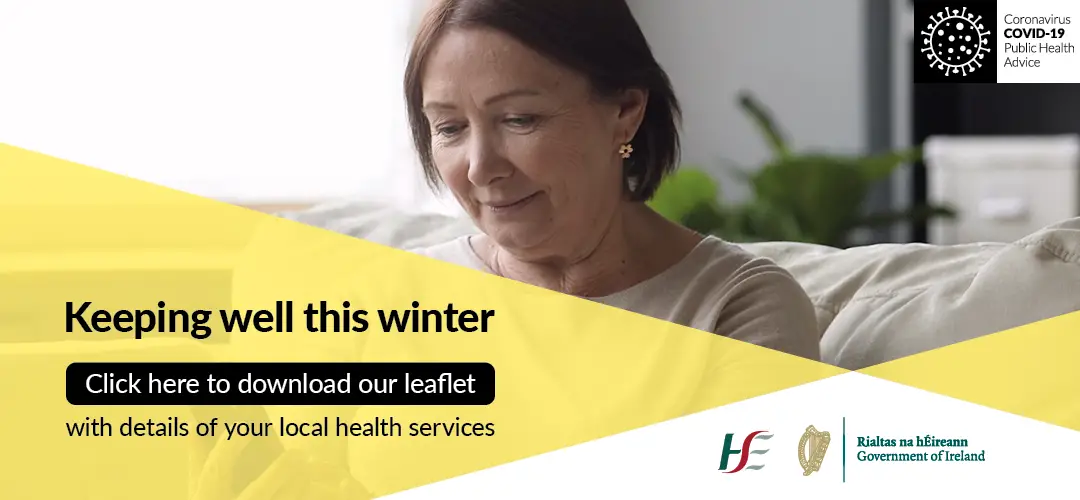 *Cllr Johnny Flynn. Photograph: Eamon Ward
Clare County Council have warned of "significant costs and environmental issues" associated with relocating the Clarecastle coastal flood barrage.
A bid to carry out a feasibility report on relocating "the mid 20th century Clarecastle coastal flood barrage" was issued by Cllr Johnny Flynn (FG). He detailed the 2007 Ennis South Flood report has been outdated by climate change and international reports which predict a "much greater increase in sea levels by 2100".
Council officials have committed to seeking funding to complete a high level study regarding the potential relocating.
Routine inspections and repairs where necessary are carried out at the Barrage, senior engineer Sean Lenihan stated in response to Cllr Flynn's motion. He underlined that it was "a key piece of infrastructure and is critical in protecting Ennis and the wider catchment from significant flooding".
With rising tides downstream and increased waters upstream as a result of climate change, Lenihan stressed the need for the Barrage to operate at "maximum efficiency". Potential and necessary improvements at the location are being examined such as the addition of larger valves that can discharge water faster without having a flood risk.
Relocating the Barrage by constructing a new Tidal Barrage would be "a major civil engineering project with significant costs," Lenihan cautioned. "Given that the areas affected include both a special area of conservation (SAC) and a special protection area (SPA), there would be significant environmental and ecological issues to be dealt with in terms of impacts on the qualifying interests".
"Nearly a fifth of all the county's catchment water is flowing into the Barrage," Cllr Flynn told the September meeting of the Ennis Municipal District. He stressed that the Barrage was "of crucial importance to protecting the town. I believe it needs to be relocated below Roche".
Over a decade ago, Cllr Flynn had previously suggested the Barrage be moved to Latoon which had an estimated cost at the time of €32m.
Speaking in 2009, then OPW chief engineer, Michael Collins admitted that the idea of moving the Barrage had been considered. "The main problem is Ennis is the capacity of the channel through the town is not big enough to take the water. If there was a waterfall in Clarecastle, you still would have flooding in Ennis once the water levels exceed the walls.We did look into moving the barrage and decided there was no point in doing this. It would not help the situation. Without the barrage, Ennis would flood more frequently. Ennis has been subjected to tidal floods".
As she seconded the request, Cllr Clare Colleran Molloy (FF) praised Cllr Flynn, "It is an item he has continued to bring up over the years. If Johnny is saying it is important then it is important". She was hopeful funding would be obtained to complete the report. "I don't have any qualifications in the field but I'm happy to support the motion," Cllr Paul Murphy (FG) added.