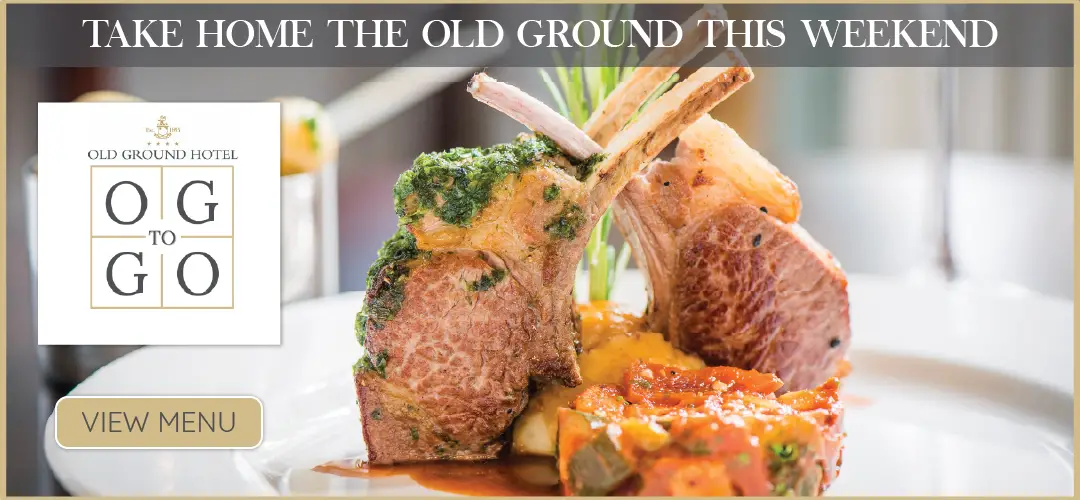 *Clare County Council's digital hub in Kilrush. 
A policy on remote working within Clare County Council is to be prepared for 2020 as the local authority contemplates letting some of its 970 plus staff carry out their daily jobs from hubs across the county and in their own home.
It comes following a motion by Cllr Cillian Murphy (FF) at the October meeting of the County Council. He asked that they "undertake the relevant research into the delivery of a remote or flexible work policy for its employees, including what current legal, idealogical and technical blockages there may be and what would be required to surmount them."
Last year Digiclare, an initiative by the Council saw digital hubs opened offering flexible, affordable and local office facilities and high-speed broadband connectivity in rural locations such as Feakle, Kilrush and Miltown Malbay. "The Council has developed key infrastructure which has opened up the periphery of the county to non-traditional jobs, encouraging those that visit rural Clare to come back to live here. It is not good enough for us to expect those hubs to be filled by external companies".
This May, details emerged of a 'Climate Action Charter' being put together by Minister for Climate Action, Richard Bruton. Under it, local authorities will be told to support employees to undertake changes to reduce their carbon footprint, develop a process for carbon-proofing major decisions, deliver a fifty percent improvement in energy efficiency by 2030 and ask suppliers for information on their carbon footprint.
Over 970 individuals are employed by Clare County Council in 150 roles delivering over 500 services. Jason Murphy, of the Council's HR department outlined in response to the motion, "We are a distributed and diverse organisation with staff working from over 50 locations across the county including area offices, libraries, fire services and depots".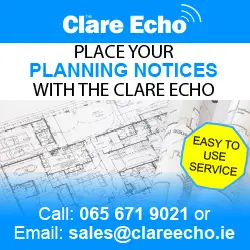 He added, "The Council operates a number of family friendly practices and flexible working arrangements including: flexitime, shorter-working year, parental leave, paternity/maternity leave, carers leave, compassionate leave, work-sharing, career breaks and toil". The senior executive officer concluded, "As opportunities arise to further develop our work practices we will respond appropriately".
Part of the national steering group for Grow Remote, Cllr Murphy mentioned a survey they carried out which found "85 percent of millennials want to work remotely full time, 35% of those would live their current job for one in a remote capacity". The Kilkee councillor added, "It is not for every employee and not for every role".
"This is a very innovative and forward thinking motion," Cllr Clare Colleran Molloy (FF) observed as she seconded the proposal, "It is most likely something we can foresee into the future".
Such positivity was not exuded by Cllr Gerry Flynn (IND), "We're straying into an area that is none of our business really. The human resource department is an executive function". The Shannon representative did see merit in where Murphy was coming from but said he preferred being able to ring a person based at the Council offices "anytime there is an emergency" and felt "the current working practices work quite well".
Chief Executive of the Council, Pat Dowling also supported "the spirit" of the motion, "we do remote working, we have area offices, road depots, we have people all over the county". The Kilkee resident admitted, "I'd be happy to do some remote working myself". "We need to approve a policy of remote working for Clare. There has to be bigger context to it, we do not want to be isolating staff. More and more of this is going to be the norm. While I'm not saying no, I would ask Leonard (Cleary, Director of Service in Rural Development) to prepare a policy on the issue for next year".
Green Party councillor, Roisin Garvey told the meeting she has worked remotely for the past eleven years. Addressing Cllr Murphy, she stated, "When you googled that information, those international places have good broadband, we don't". Garvey continued, "There is an issue of rural isolation which would be encouraged by working from home, hubs guarantee internet access and that you meet people. I'm a remote worker, I don't have internet access and I don't meet people".
Cllr Murphy concluded, "It is not for everybody. There are people who prefer to work from home and those that don't prefer to work from home. Remote working is not sitting by the phone answering it if there is a pothole at night".