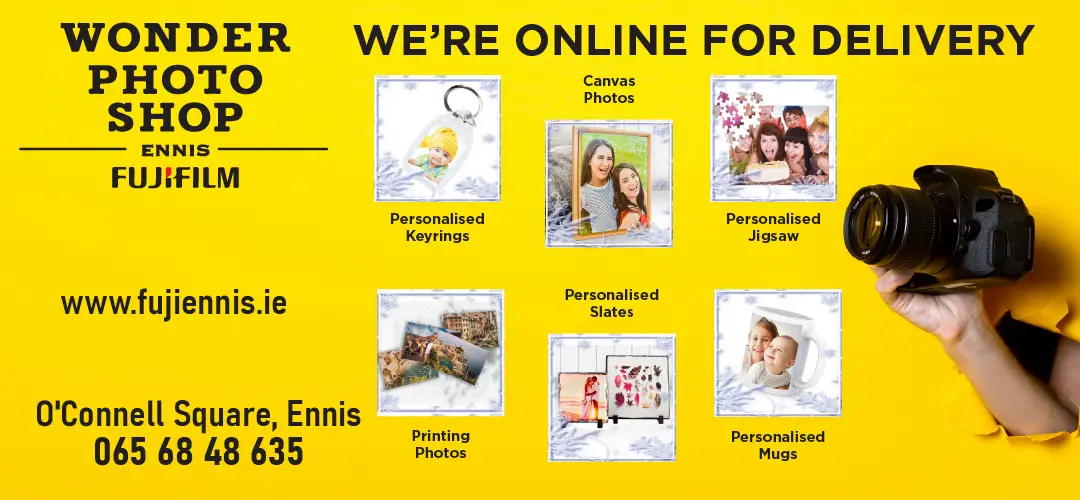 Remote working has resulted in an increased work output for one of the county's biggest employers.
Changing working practices on account of COVID-19 have presented Clare County Council with the opportunity to trial remote working on a short to medium term basis. As previously reported by The Clare Echo, the local authority has experienced a €12m dent to its coffers as a result of the pandemic with investment in IT hardware, software and communications technology to enable working from home part of this financial impact.
According to the Council's 2018 Annual Report, it has a staff of 854. Cllr Pat McMahon (FF) at the November meeting of the Council questioned what impact remote working had on the efficiency of administration and services. He queried if plans were in place to extend the practice post COVID-19.
Noeleen Fitzgerald, Director of Finance and Support Services admitted that the impact of the virus on the Council was "unprecedented, presenting challenges to the organisation financially and also how we deliver services while protecting the lives of our staff and citizens". The introduction of remote working for staff was delivered successfully, she said "with all services continuing to be delivered uninterrupted throughout the pandemic".
Having engaged with staff, greater flexibility over the working week, reduced commuting and an increase in work output has been observed since the Council began trialling remote working. A loss of social contact and not being able to switch off from work were detailed as disadvantages by Ms Fitzgerald.
Over 40 percent of Council staff are using Microsoft Teams to communicate with colleagues while email has been flagged as the preferred method of communication, she confirmed. "No significant impact" in communication has been noted. Remote working within the local authority will be subject to ongoing review and development. Through its digi-hubs, she said the Council had "a prime opportunity" to lead by example by further developing its own work practices.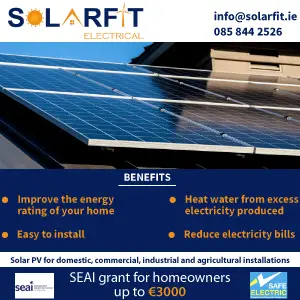 Speaking at the November meeting, Cllr McMahon identified the increased work output and less communication among staff as the key points. He admitted that he had experienced difficulty contacting Council staff directly regarding services and was hopeful such issues would be addressed.