*Photograph: Sean Finnan
Council officials have expressed their reluctance to install solar street bins in Ennis.
Installation of the jumbo solar street bins for the town was suggested by Cllr Mary Howard (FG) at a recent meeting of the Ennis Municipal District.
With an approximate cost of €1000 per year, the call from Cllr Howard to see the specialist bins did not see receive unanimous backing from elected representatives. A solar panel on top of the bin generates energy and also alerts bin collectors when it is full, waste is crushed inside the bin.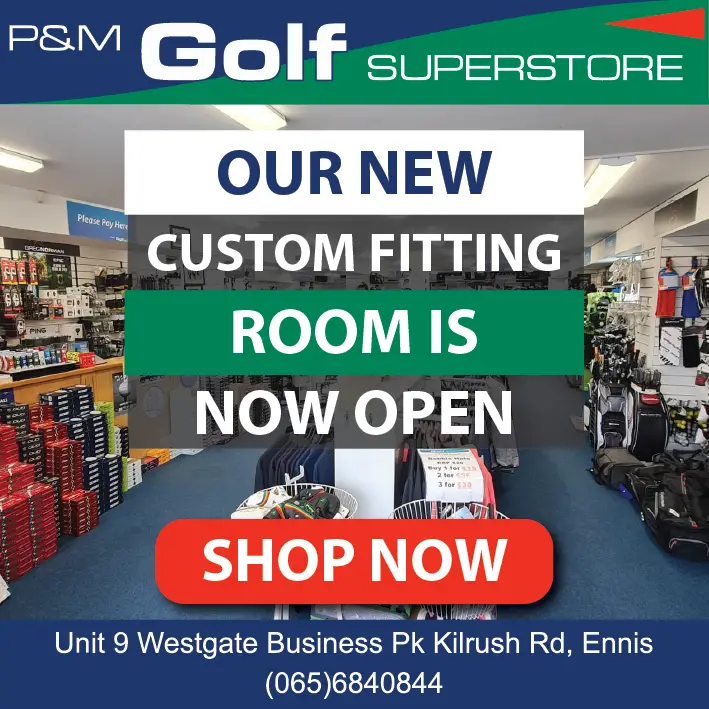 Local authorities including Dún Laoghaire-Rathdown County Council and Dublin City Council already have the bins in place with some being introduced as far as 2014.
Dublin examples were referenced by Cllr Howard as she urged the Ennis MD to bring them firstly on an experimental basis. "I genuinely think a huge amount of effort goes into emptying the bins everyday, these might alleviate that work," she believed and pointed out that a reduction in littered has been associated with the bins.
A similar motion was brought before the Ennis MD in 2018 by Cllr Clare Colleran Molloy (FF). At the time, officials said the introduction of the bins "wasn't feasible to implement". In seconding the motion, she questioned "how is it possible that it can be done in Kilkee and not Ennis".
Senior executive engineer, Eamon O'Dea recalled that the conclusion to the previous motion on the subject "was that the cost of the collection and the disposal of the waste is still bourn by the Council and the advantage of using the compactor bin was to reduce the frequency of the collection". An outlying area or amenity could be trialled, he admitted.
Kilkee's "coastal location" allows it to operate "like a postal system" which requires opening. "It would have to be emptied more than once a day in Ennis. In West Clare, they are running at €1000 per year per bin. We can consider it, there is a balance between the volume of rubbish going into bin, these things are quite cumbersome, there is not a lot of space in our street scape where you could land them," he said.
Ballyalla could work as a potential location, the engineer outlined but noted that removal and disposal costs would still be a factor along with an additional charge for the compactor aspect.
O'Dea's comments were supported by Cllr Johnny Flynn (FG). "I wouldn't like to see any reduction in our street cleaning. The idea is very suitable for isolated locations where there isn't an existing service to empty bins," he maintained.