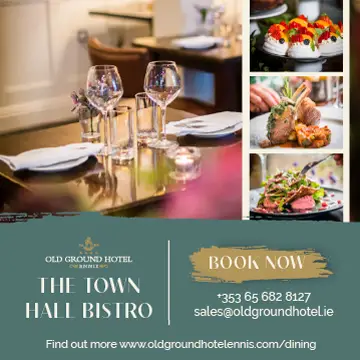 NEWMARKET-ON-FERGUS' main street has been dealt a further blow with the closure of the post office in the village.
A relocation of the post offices from its traditional base on the main street of Newmarket-on-Fergus to a section within the Eurospar store had been planned by An Post over recent months but was not communicated to locals.
On Tuesday, a spokesperson for An Post informed Clare's Oireachtas members that "a last minute hitch" had been encountered as part of the move which is to delay the opening of the post office unit at Eurospar.
"Unfortunately our outgoing postmaster cannot remain in situation past September 28 and so we are looking at a temp closure of one week with business moving to Shannon post office, about 6km away, for that short period. We apologise to our customers for an inconvenience caused," the correspondence from public affairs manager, Angus Laverty outlined.
Meals on Wheels co-ordinator, Eimear Murphy believed the setback underlined another disconnect with the public. "It's very short notice, people haven't been notified officially. Pensioners are not on Facebook, it is another example of a lack of understanding towards people, not everyone drives and not everyone will be able to make it to the post office in Shannon".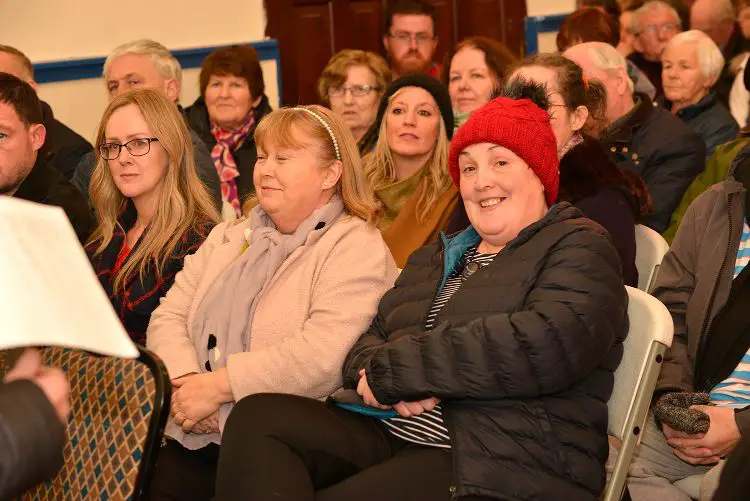 Eimear felt an agreement could have been reached with the outgoing postmaster to remain in situ, "For just another week, the post office in Newmarket-on-Fergus could have remained opened".
While the relocation of the post office will keep the service in the locality, the loss of yet another service from the village's main street was lamented by the Newmarket-on-Fergus woman. "We are losing another service on the main street of Newmarket-on-Fergus. It's a big blow, now the only thing trading on the actual main street is the Tradaree centre, The Pub, Mamma Mia's Pizzeria and The Chinese, we've lost another service, we had another shop and the GP centre in the Green but both of them have been gone for the past couple of years".
Retiring postmaster, Marie Keogh could not be reached for comment when contacted by The Clare Echo on Wednesday morning.