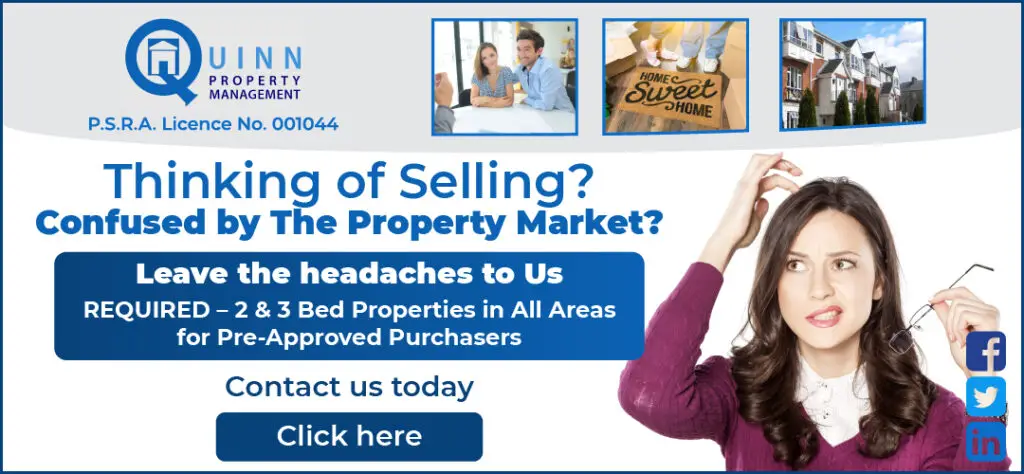 *The Cooraclare panel. Photograph: Gerard O'Neill
Being relegated last season has allowed Cooraclare to re-group according to Mark Tubridy, one of the players who has helped steer them to Sunday's intermediate final.
"Look, it was very disappointing to drop down a grade but the results of the last few years showed that we weren't good enough. We were well beaten last year and relegation has allowed us to regroup. It's been good to win games this year", he told The Clare Echo on Tuesday.
That said Tubridy commented "we have been a bit lucky too this year. Our opponents Kildysart have had a tough run, their side of the draw proved tougher. After seeing their semi-final on Sunday last, we have a savage battle in front of us".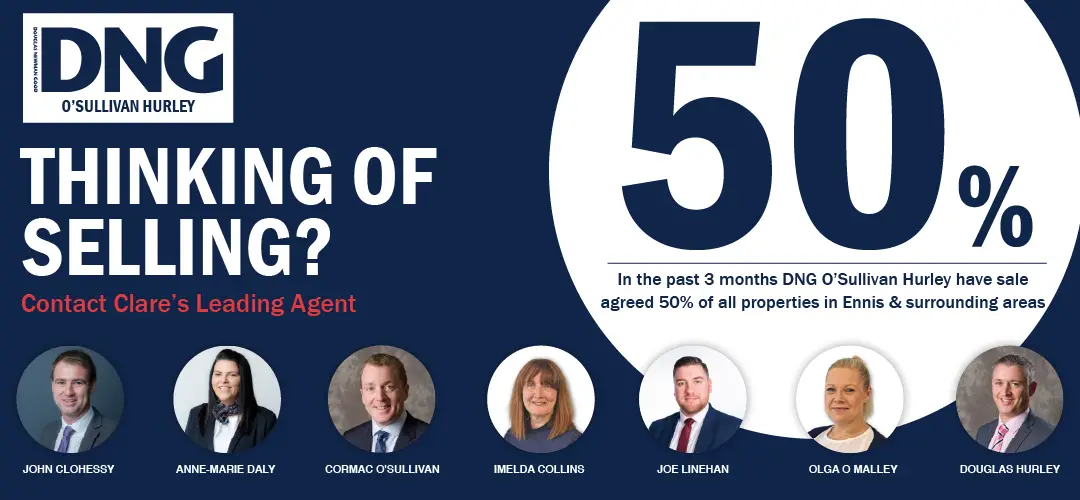 Tubridy continued, "they have contested a number of finals in recent years and they will have gained valuable experience. Not many of our players have played in a county final. Corofin snatched victory over them in last year's final and look at what they have done since. They have stepped up and are through to the senior semi-final. Kildysart have a lot more experience than us. There will be no shortage of hunger in their camp and they have been the favourites since the start of the championship. They contested the Cusack Cup final earlier this year. I have been lucky enough to win a few Cusack Cups. They are very hard to win but success in the cup bodes well for the year. Kildysart have competed well against senior teams which has been a huge boost for them".
That said Tubridy pointed out "we haven't focussed on them till now as were concentrating on our own games. We won't be taking anything for granted".
Asked if the fact that Kildysart have had tough battles for the past three weeks might lead to tiredness Tubridy replied "Playing games every week is great and players love playing games rather than training. We have three guys who play hurling and they have had games every week".
He went on to say, "lads might not want to be playing in the winter like conditions that were there last weekend. Look Kildysart will be sharp after a real battle with O'Currys last weekend. That really puts them in a good place going into the final", he concluded.