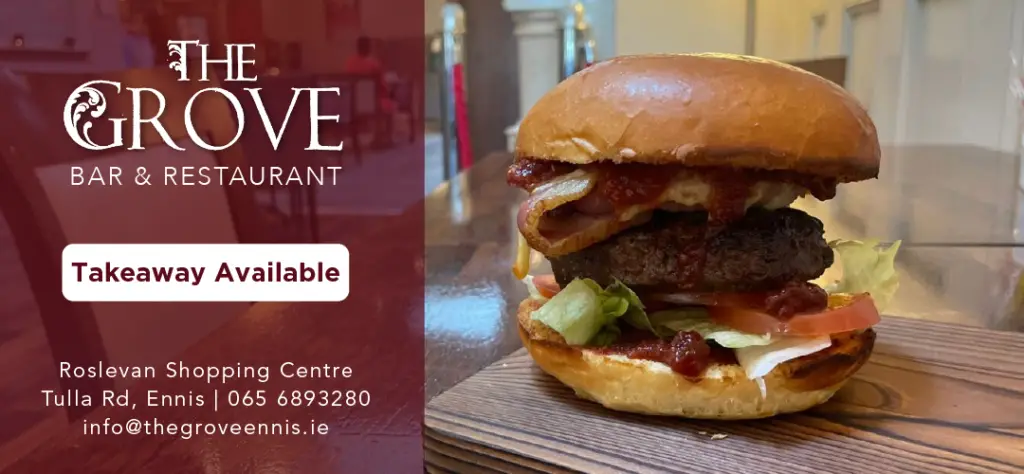 Anger is brewing in Quilty over a planned development to construct a 24metre telecommunications mast.
Telecommunications company, Cignal Infrastructure Ltd whose headquarters are in Dublin have submitted a planning application to construct a 24 meter monopole mobile and broadband tower within a 2.4m palisade fence compound at Tromara in Quilty.
It comes less than five months after both Clare County Council and An Bord Pleanála both rejected plans for the construction of a mast approximately 1.5km away from the newly selected location.
"No observations" on the impact of the development to the road infrastructure were made by Transport Infrastructure Ireland (TII) in a document included in Cignal's application.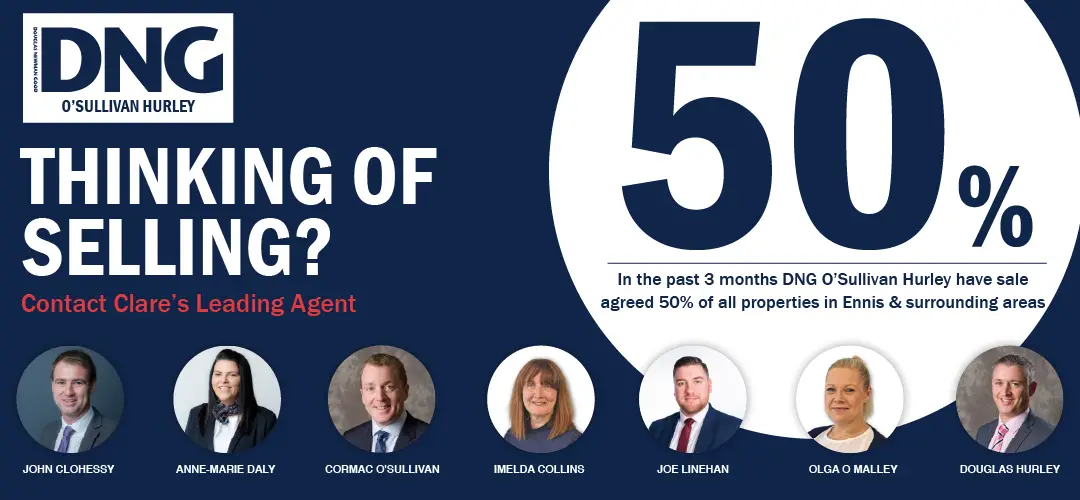 Justifying their reasoning for resubmitting plans, the telecommunications company cited remote working as "an absolute necessity" across the country in responding to COVID-19. "Increased demand" has been placed on the telecommunications sector as a result, the application stated. It claimed that it would provide "a frontline sector" by facilitating continued economic development.
Ibec's telecommunications industry Ireland will also be writing to all local authorities on the island of Ireland to emphasise the role of telecommunications in facilitating remote working, home education and social isolation.
Locals have launched a renewed campaign to stop the development. The argument that connectivity in the area will be improved is rejected by Quilty residents. "The community are wholly opposed to it, previously in the last application they voiced their concerns over this, the local schools voiced it, the GAA club voiced it, it is not technology that is needed in our area, we have fibre broadband in the area, we have no lack of phone reception".
"In West Clare it is a farming and fishing community, we already have fibre broadband into our homes, all that area is connected with fibre broadband, on top of that there is a company called Clare Wifi, they are providing the service and there is nobody in the locality without good broadband or phone reception, this is a private developer looking to make money, it is not for community benefit".
There is frustration with the manner in which the new submission was made, one member of the community told The Clare Echo and alleged that it was "opportunistic to try take advantage in a global crisis". Objections to the first development of this nature last year garnered passed 50 and is said to be among the highest amount of objections received by Clare County Council for a development in 2019.
"Planning was already refused in 2019 albeit it was a slightly different location, it was slightly more south, now it is gone closer to Quilty village and is closer to Quilty national school towards the GAA field towering over the village, the school and the GAA field. 24 metres is 80 feet, that is a sizeable structure, in West Clare we struggle to get planning permission for single storey houses on our own land because of the visual impact, it is ridiculous to say you can put an 80ft structure up and it will be considered, 80ft is 10 storeys high. That is how visually intrusive this structure is going to be on the community".
One Quilty parent feared that mast would result in lower enrolment numbers for local schools. "Quilty is a tourist coastal village on the Wild Atlantic Way, this structure is going to be very visually intrusive on the community. It is located directly across from Quilty National School, you come out the door and this 24m structure is going to be facing every parent and child for the rest of their days. I am a parent of a child going to that school, I'm not happy my child will be going to a school where there is a possibility of a communications mast being beside it".
Clare County Council are expected to announce a decision on whether they will give the green light to the project early next month.