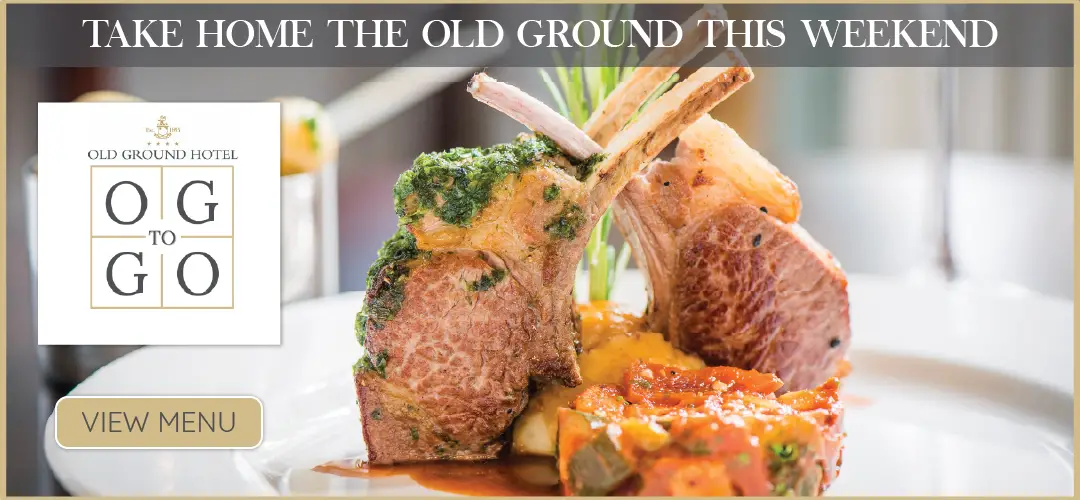 This fifty-two-part series, brought to you by Ennis journalist Cian O Broin, looks at the best and brightest of Clare's years along with its deepest and darkest. Travelling back in time to 1967 all the way up to 2019, each week we shall revisit three or four moments that defined the year in County Clare. Renowned for its deeply seeded roots in traditional Irish culture from music and pub-life to its fierce passion for the GAA. Not to mention the friendly nature of its people. This is Clare as we know it. But was it always like this? Our first stop takes us back more than half a century ago, to the year 1967.
Shannon Becomes A Parish
The sixties marked a time of great change. A time of defiance followed by unification. The hippie movement took great precedence worldwide. A coming together of mankind through love and expression. Shannon, County Clare was no exception to this. Shannon's industrial nature was epitomised by its transatlantic Airport and the establishment of the Industrial Estate in the 1950s.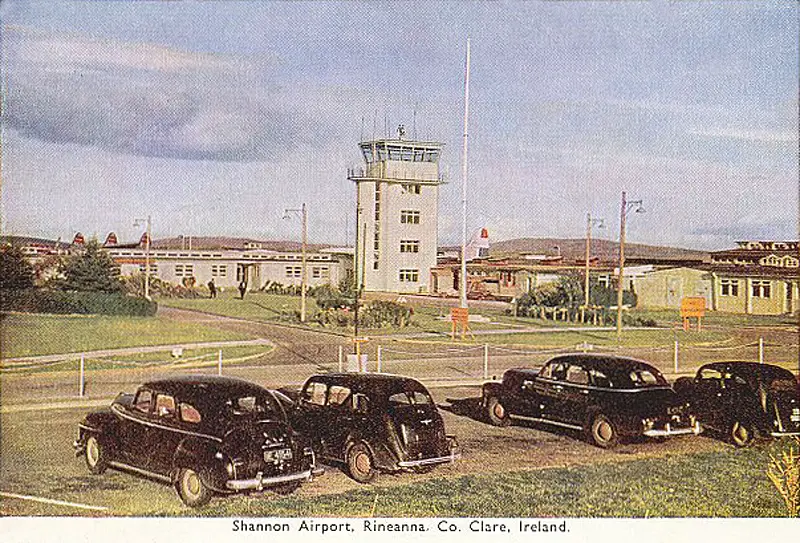 These two attractions acted as magnets, drawing many people into the area in search of work and housing. Continued growth led to building of schools and churches and on Christmas Eve of 1967 Bishop Michael Harty created the Parish of Shannon. Shannon Airport also offered the only helicopter training course in Ireland in 1967. Students learned the ins and outs of flight theory, navigation and meteorology in a classroom setting before taking to the skies where flight time exceeded 75 hours!
Jackie Kennedy Comes to Clare
In politics, Ireland's long-standing affinity with American presidents was highlighted when the recently widowed Jackie Kennedy arrived on a family vacation in Ireland during the summer of 1967. Her excursion took her to Dublin to dine with President Eamon De Valera in Dublin Castle. Following her business in the capital, Mrs. Kennedy and her family visited the iconic Bunratty Castle where she attended a medieval banquet hosted by Viscount Lord Gort and his wife. She bid farewell to thronging crowds at Shannon Airport shortly after. Mrs. Kennedy praised the Irish people for their warmness and hospitality.
Lust-filled Lisdoonvarna
Oh Lisdoonvarna. There's something in the air over there. The hijinks of the Lisdoonvarna matchmaking festival are well documented to us in modern times. It was no different in 1967 as a report from the small sea side resort lays out. Many prominent members of the clergy visited for the sulphur manganese baths to aid various muscular conditions (ya sure). One priest takes note of the increasingly late antics of holidaymakers, often found carousing the place until the early hours of the morning. Midnight curfews something of the past. Known for its chaotic atmosphere and casual matchmaking we can safely say that Lisdoonvarna hasn't changed a bit!
Golden years of Newmarket GAA
1967 proved an unsuccessful year for Clare in inter-county hurling. Clare suffered a 4-12 to 2-6 defeat at the hands of Tipperary, who eventually fell short to the omnipotent Kilkenny in the All Ireland Hurling Championship final later that year. The clash between Clare and Tipp took place on neutral ground in County Limerick on 30 July 1967. Despite great squad depth facilitated by the resurgent force of Newmarket GAA's hurling team through the late 1960's, Clare were outplayed by Tipperary. At club level however, Newmarket floored rivals Clarecastle in the final on November 5th winning 3-10 to 2-4. Their 1967 success was repeated twice more in the following two years, marking a period of total domination in the Clare league.
To conclude, 1967 wasn't an overly busy year in Clare's history but it marked some important changes in the evolution of the county such as Shannon officially announced as a Parish. We see a seamless love for hurling throughout our timeline and an appreciation for American celebrity culture even before the explosive nature of cell phones and modern mass media technologies. Check back next week as we look on to  the nuts and bolts of what made 1968 a great year for County Clare.