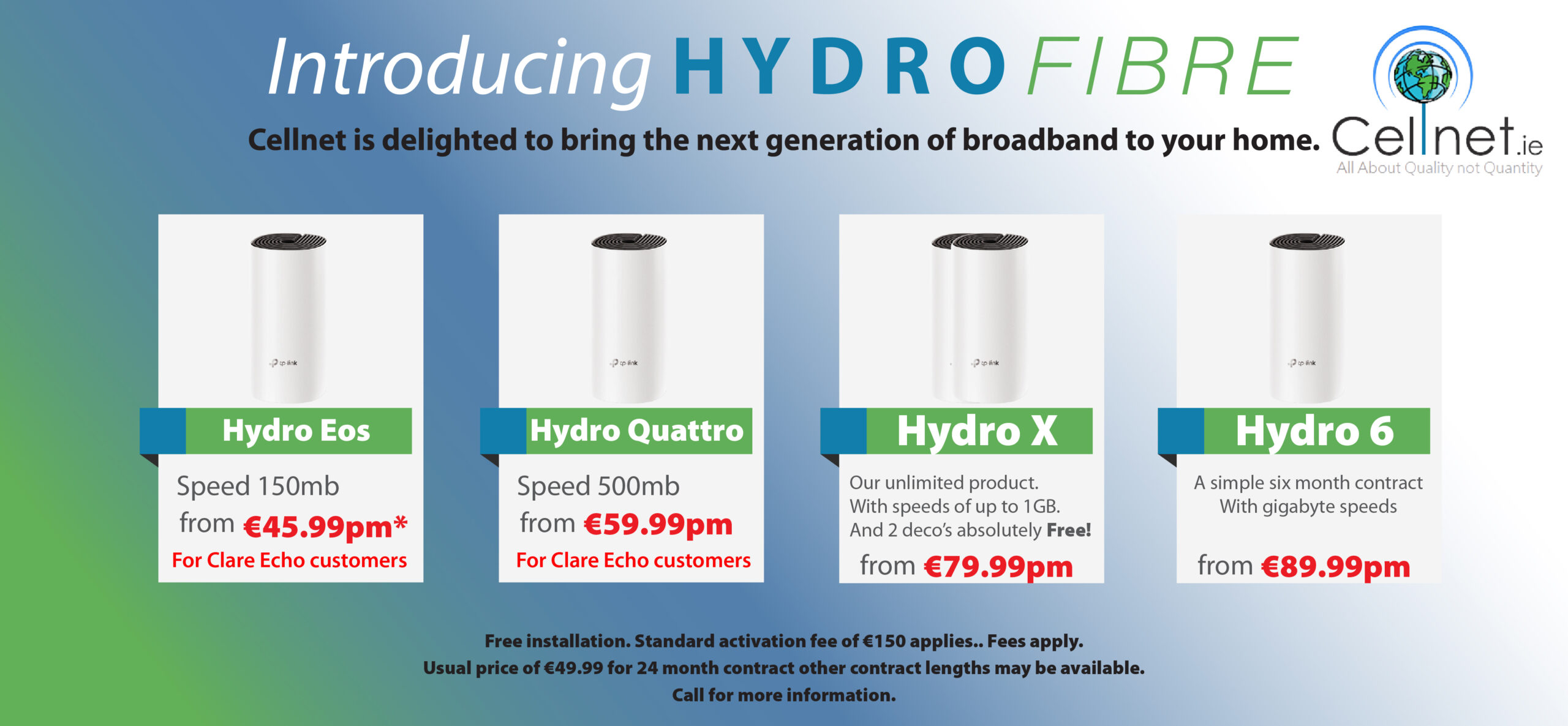 An increase in speeding coupled with "a touch of undesirables and anti-social behaviour" has become apparent at a popular quay in East Clare.
Speed surveys and an assessment of the L-41341 in Tuamgraney leading to Reddan's Quay will be conducted over the coming weeks. "The results of which will determine the most appropriate course of action to mitigate any excessive speeding on this road," senior executive engineer in the Killaloe Municipal District, Niamh Madden outlined.
A possibility of speed ramps and the introduction of traffic calming measures had been suggested by Cllr Pat Burke (FG) in a bid to tackle the reports of speeding in the vicinity leading from the cul-de-sac to the Reddan's Quay. His call for action was seconded by Cllr Alan O'Callaghan (FF).
Residents in the area had contacted Cllr Burke which prompted his call for measures to be introduced. "It is non-residents that are speeding, they are coming in late at night. It is a touch of the undesirables or anti-social behaviour using this road to go down to the amenity," he stated.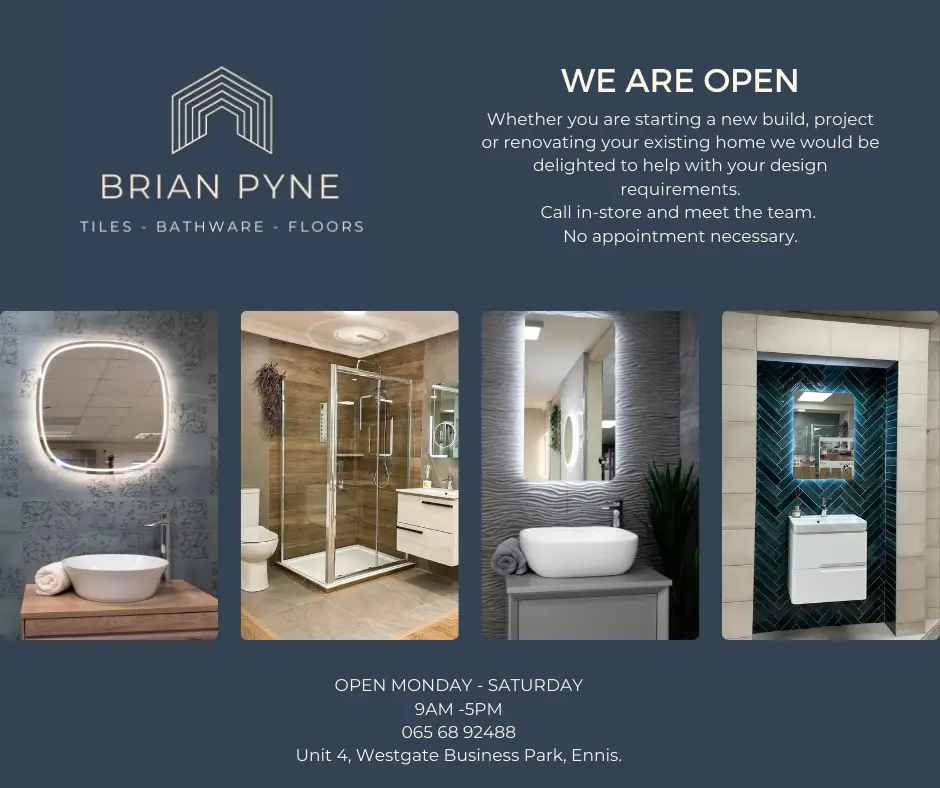 Plenty of walkers have been travelling along the stretch of road making the most of their 5km radius, the Leas Cathaoirleach of Clare County Council acknowledged. "Nobody going down that road should be in a hurry, it is leading to an amenity. I wouldn't normally suggest speed ramps but there is no reason to be speeding here. I'm not sure how the speed survey will work when most of the speeding is late at night".
Two months ago, "the residents took it on themselves to put signs asking people to slow down. It works for the locals but unfortunately it only lasts for a small time," the Whitegate representative believed.
Similar sentiments were expressed by Cllr Joe Cooney (FG) who flagged that the speeding was ongoing when there was no surveys. "Grave concern" also exists in Kilkishen when it comes to the subject of speeding, he added. "I'm not sure what can be done to slow down speeding in places where they shouldn't be speeding. The surveys are howing there isn't speeding in areas. I think we need to be looking at speed ramps rather than surveys especially in built up areas".
Values of the route as walking link to the pier and amenity have already been identified given its attachment to the village of Tuamgraney for the Clare Tourism Plan, Cllr Pat Hayes (FF) commented. "It is the evening time when the speeding is happening. The traffic surveys are important but ultimately the residents on these roads understand the need for traffic calming".
Clarification on the workings of the speed survey was issued by Madden. "The speed survey is carried out on a continuous basis, it is not just nine to five, it is twenty four hours". Their equipment is capable of catching a variety of speeds and data, she informed councillors.