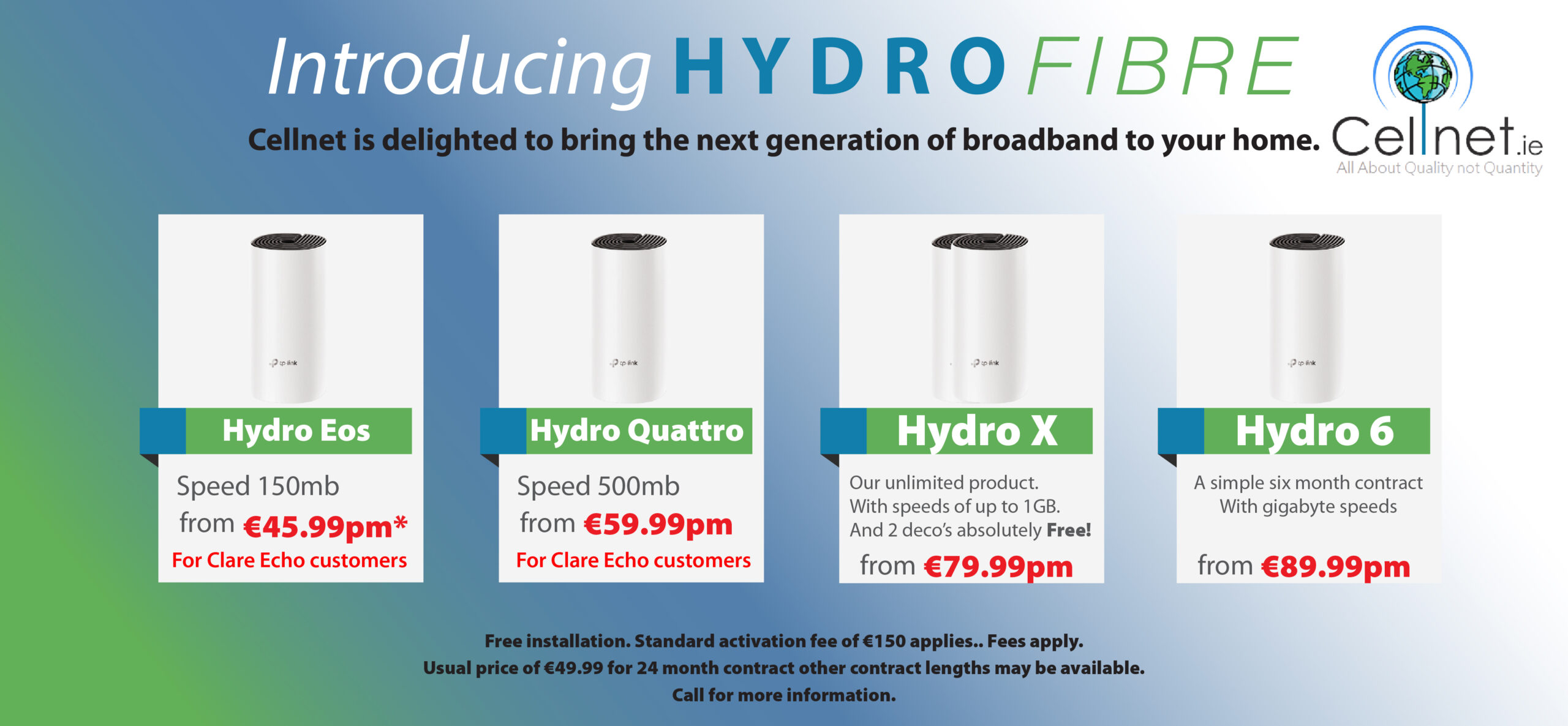 Ireland's newest millionaire purchased their winning Lotto ticket in a Sixmilebridge store.
One punter scooped €1m in Saturday's Lotto Plus One draw after matching all six numbers plus the bonus number having bought their ticket at Reddan's Store and Sixmilebridge Post Office. The €3.26m Lotto jackpot now rolls over to Tuesday.
In July 2014, the same shop made one Clare family €4,433,754 richer after selling another million euro winning slip.
Tony Reddan, the shop owner expressed his delight with the latest success. "It's incredible to have sold another winning Lotto ticket worth a massive amount of money.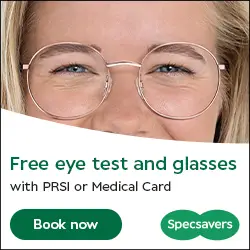 "I couldn't believe it when the National Lottery called last night and it's almost five years to the day since we sold the €4.4 million Lotto jackpot winning ticket!
Although he was successful in last night's draw, Tony was not the big winner. "It is really good news for the town and I really do hope it is one of our local customers. I've no idea who the winner is – it isn't me even though I did win €3 on the Lotto draw last night".
National Lottery chiefs are urging punters in Clare to check their tickets to see if their numbers match those from last night's draw to nab a life-changing jackpot. The numbers drawn were; 3, 4, 19, 32, 39, 46 with a bonus number of 40.