*Floods at Clareabbey. Photograph: Joe Buckley
A status red weather warning has been issued for Co Clare.
Met Éireann have issued the weather warning which will be active from 13:00 to 16:00 on Saturday.
"Very severe winds associated with Storm Jorge" are forecast by Met Éireann. Winds are expected to reach mean speeds of 85 km/h to 100 km/h in places with gusts of 130 km/h to 145 km/h.
An orange wind warning is in effect for Co Clare tomorrow from 6am to 3am on Sunday while a yellow rainfall warning remains in place. The three hour red weather warning also applies to Galway.
Clare County Council have appealed to members of the public to stay indoors and avoid all travel as long as the weather warning is in place. A spokesperson for the local authority also noted that there is "an elevated risk of coastal flooding". The Council's Crisis Management Team is to continue to meet over the weekend. "Crews will commence any clear-up operations once the Red Level warning period has expired. Motorists are advised to drive with extreme caution during and after the wind warnings as debris on the roads is expected"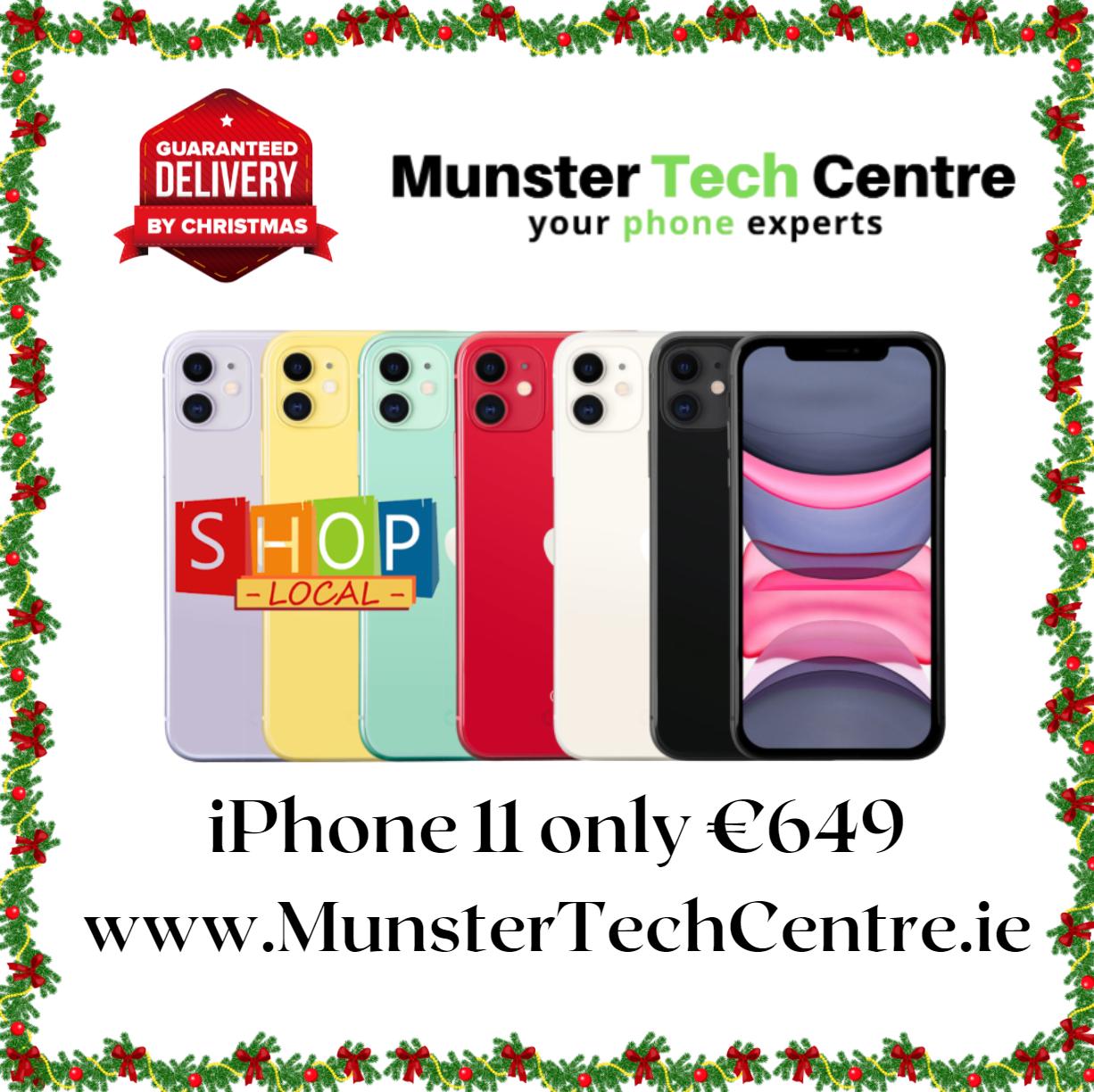 "Organisers of events scheduled to take place during the red warning in County Clare are being advised to postpone events in the interests of public safety," the spokesperson added.
Clare's second outing in the Littlewoods Ireland National Camogie League due to take place at 2pm in Cratloe on Saturday has been postponed. The Banner's minor camogie team were down to play Offaly in Meelick at 12pm, that clash has also been called off.
All games scheduled to take place on grass pitches in the Clare District Soccer League have been postponed. "Games on astro remain on Sunday but will be reviewed based on any change in the forecast for Sunday. The Clare Youths game against Limerick goes ahead in Jackman Park on Sunday at 2pm but may be moved to the the astro in Aisling Annacotty depending on weather over the weekend," a spokesperson for the CDSL outlined.