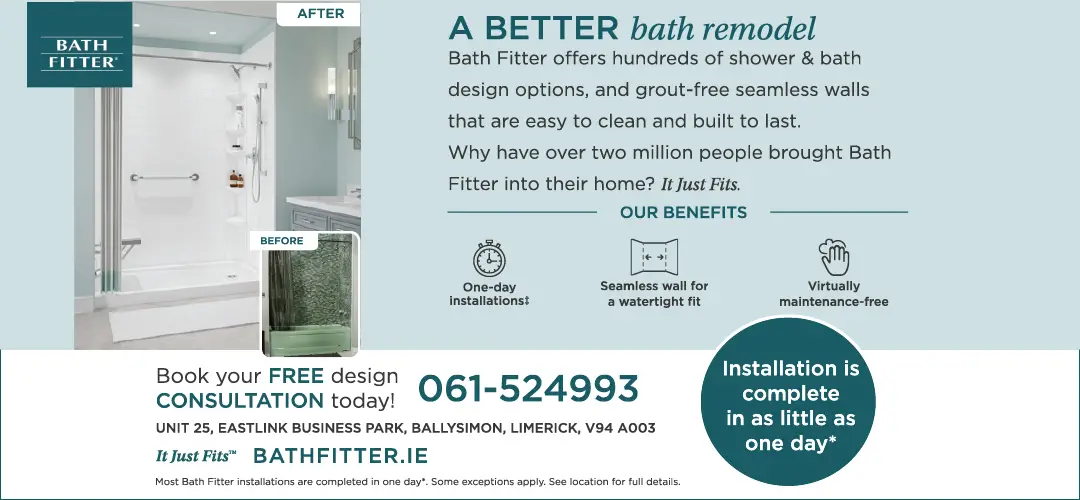 IT LOOKS like Co Clare could be in for a rough couple of days, as Met Eireannn have just issued a Status Red Weather Warning for Munster and Leinster.
The Red Alert snow and ice warning comes into effect from Thursday evening at 4pm to Friday at noon.
"Blizzard-like conditions will develop in heavy snow and strong easterly winds on Thursday evening and will continue Thursday night and Friday morning giving significant snow drifts in many areas," according to Met Eireann.
All schools in Co Clare will close on Thursday and Friday as widespread disruption of transport services are expected.
Meanwhile, 14 flights bound for Dublin have already been diverted to Shannon.
A spokesperson for Shannon airport has said that the airport currently remains fully operational.
Gardai have also advised people to avoid unnecessary journeys as the number of minor road collisions has increased.
Taoiseach Leo Varadkar has also asked employers to consider letting employees working from home over the next couple of days.