Frustration has been voiced with "the red tape" that has limited the amount of cleaning done in Clare rivers since the beginning of the year.
'Proactive engagement' is ongoing between Clare County Council and the Department of Transport regarding drainage and flooding issues within the county. Following on from these discussions, €879,864 was allocated to the local authority for 2020.
Senior engineer, John Leahy confirmed that the funds is available to deal with remediation and improvement of defective drain systems plus the cleaning and opening of water gullys and inlets. "Some of this funding will also be used to deal with off road drainage systems.
At the last meeting of Clare County Council to be held before the public, Cllr Joe Cooney (FG) and Cllr PJ Ryan (IND) highlighted the matter. The pair requested that the Office of Public Works (OPW) assess rivers and drains in Co Clare and carry out improvements where necessary.
Leahy highlighted that the OPW are responsible for the Ennis Town Central Flood Relief Scheme, the Cree river system, a series of mini catchments south of Ennis and to the east and west of the River Fergus and a series of mini catchments between Shannon and the fringes of Limerick City which outfall to the Shannon Estuary.
Having less than €900,000 for public works equating at less than €200,000 for each Municipal District was described as "disappointing" by Cllr Cooney. He was adamant increased funding would prevent incidents such as the flooding in Springfield. Cooney flagged that in O'Callaghans Mills, residents put in an alternative route in February, had they not they would have been unable to access their own homes. "We have to take action, we need a lot more funding and to get rid of red tape stopping these works".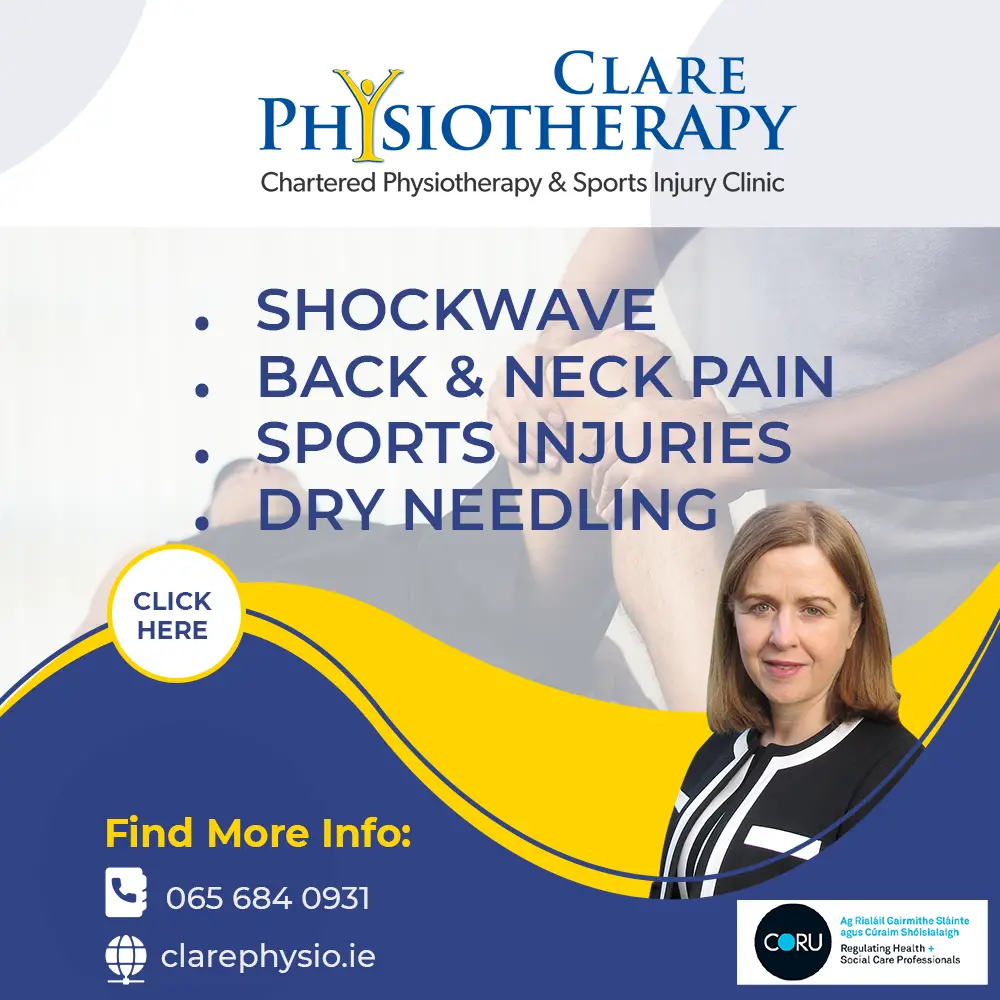 In recent years, "the OPW have done very little work with trenches" in the county, Cllr Ryan claimed. "It is about 30 years since I've seen the OPW do work in Rossmanagher. I visit North Clare on a regular basis, some of their course trenches haven't been cleaned in years". Pressure would be alleviated from roads if trenches were maintained, Cllr Pat O'Gorman (FF) believed.
Stronger partnership is needed from the Council and OPW, Cllr John Crowe (FG) maintained, "(they) will have to work hand in glove", he pointed out that silt was building up in rivers across the county.
February witnessed "between two and three times the annual rainfall," Leahy told councillors. He expressed his agreement with many of the sentiments outlined. "We know the locations and the areas that flood, Shannon is slightly different, there are huge issue there and that will be dealt with following the study on the Embankment".