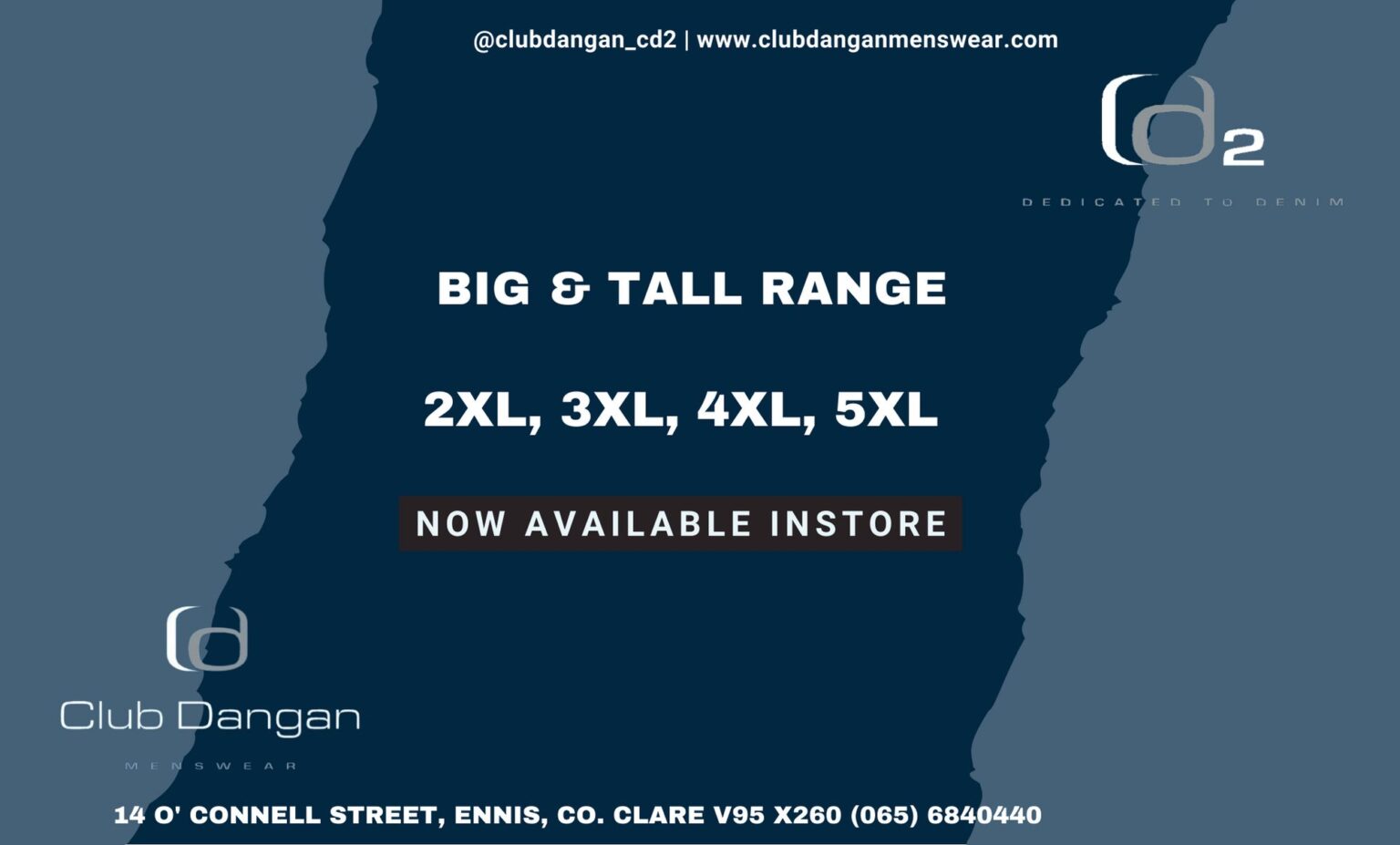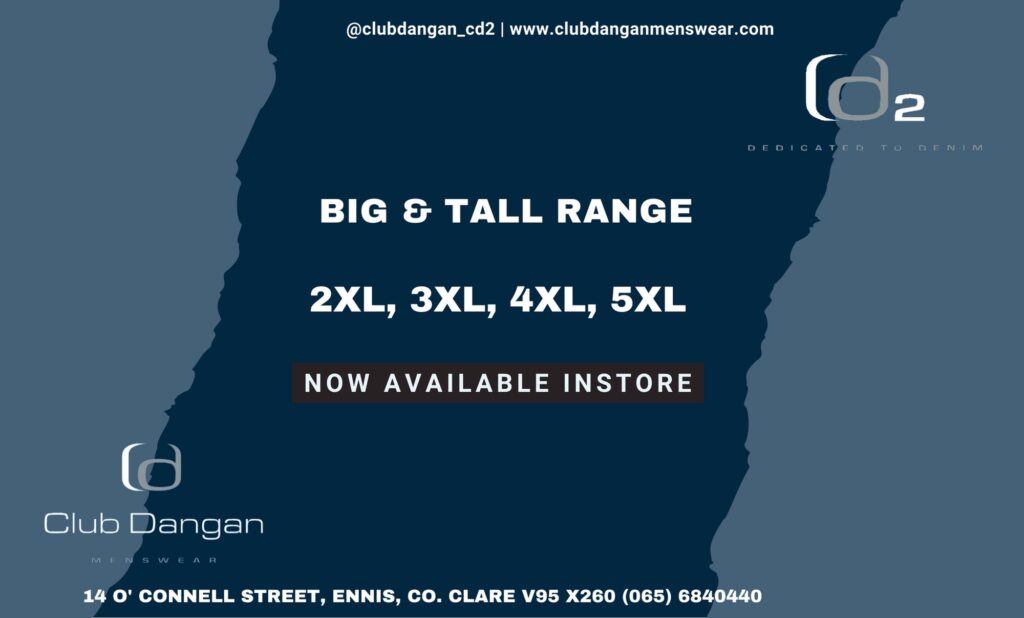 SHANNON Airport remains fully operational this morning with airport staff working through last night in challenging conditions to keep the runway operational.
Services are operating normally, with the airport's first flights to Stansted and Heathrow departing on time. The inbound Aer Lingus Boston flight landed on time, while the Norwegian, Newburgh flight is expected to arrive at 10.20am.
The inbound and outbound Shannon service to Edinburgh (EI3675/72) has been cancelled.
Shannon confirmed that it handled 20 flight diversions from Dublin and Cork Airports starting from 04.20 yesterday morning until midnight last night.
HSE Mid West wishes to advise that all routine Community Healthcare services across Clare Limerick & North Tipperary are deferred for Thursday and Friday.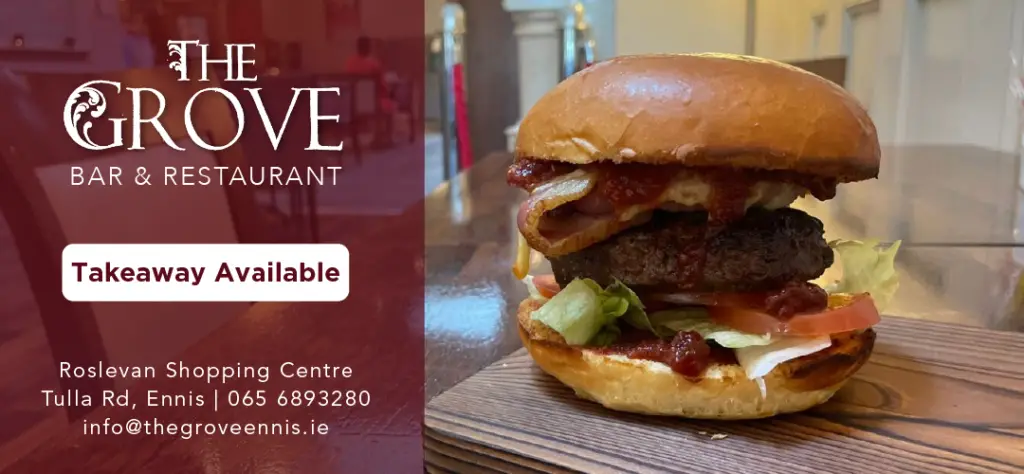 Only the most essential homecare and community nursing services are being prioritised for delivery to older people and people with disabilities.
"Every effort is being made to maintain critical services in the home to complex paediatric cases and adults with high dependency. All public residential hospitals and units for the elderly, disabled and those with a mental health condition remain open however staffing these services is challenging in such conditions," a spokesperson for the HSE said.
UL Hospitals have also restricted services to essential and emergency for the period and are making contact with people for whom special arrangements and continuity of service needs to be maintained.
Anyone who has an appointment scheduled at a UL Hospital site and is in doubt should contact the relevant hospital.
Social Welfare payments usually issued on Friday will be available today and the Government has also doubled the fuel allowance for this week.
Clare County Council offices and facilities will be closed to the public from 1.00 pm today and will re-open on Monday morning with business as usual, weather permitting.
Bus Eireann has cancelled all services, with Irish Rail intending to continue their service until lunch time.
Dunnes Stores will remain closed today and Lidl will close from 3pm today and will remain shut until 1pm tomorrow.
All schools and colleges across Clare will be closed today and Friday following the status upgrade.
All people have been advised to be at home by 4pm today for safety reasons.